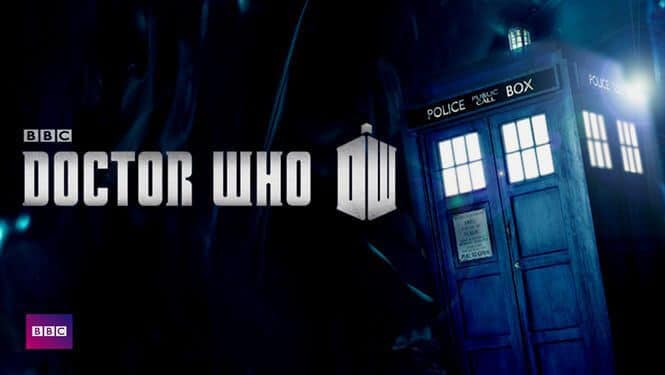 Competition is great. Everybody knows that but, Amazon's newest policy means they've possibly lost a lot of BBC content for no reason other than being greedy. You see, Amazon's new aggressive policies means they're bidding to gain content exclusively or they don't want it at all.  This is the case with much of the BBC content currently streaming on Prime such as Doctor Who.
The contract for many of the BBC series currently streaming on Amazon Prime allow for other streaming services such as Netflix or Hulu to carry the series. This does not fit with Primes long term plan so therefore it faces the axe on the service which to many fans will seem counter productive and means they'll have to jump onto another service to get more Doctor Who action.
That's not to say Amazon's relationship is in tatters with the BBC as they closed an exclusive deal to stream the sci-fi series Orphan Black.
It's not surprising that Amazon wants its library to become more exclusive. As with Netflix, they've begun creating their own library of content including the incredible 'Transparent' which is well worth a watch and even won a few awards at the Golden Globes. We know Netflix has recently renewed their contracts with the BBC so Amazon Prime appears to be loosing a selection of BBC content because they're unable to share content with other providers.
Oh well, Amazon Primes loss is Netflix's gain.