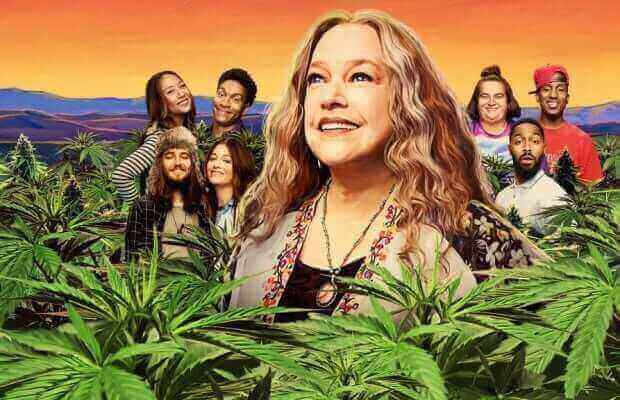 Bad news today for fans of Netflix Original Series Disjointed. It was announced that the series has been canceled. The comedy series starred Kathy Bates as a lifelong advocate for legalization who's finally living her dream as the owner of an L.A.–area cannabis dispensary. The cast also includes Aaron Moten, Elizabeth Alderfer, Tone Bell, Elizabeth Ho, Dougie Baldwin, Chris Redd (who left to join Saturday Night Live) and Betsy Sodaro.
The multi-camera show comes from sitcom master Chuck Lorre. The cancellation comes right on the heels of the release of the last 10 episodes that complete season one. The series was panned by the critics but holds higher favor with the audience. If you're a true fan, have hope. Rumor has it they are taking it to another network.
Are you a fan of the show? Do you think it should be saved? Let us know in the comments.
Article Continues Below...