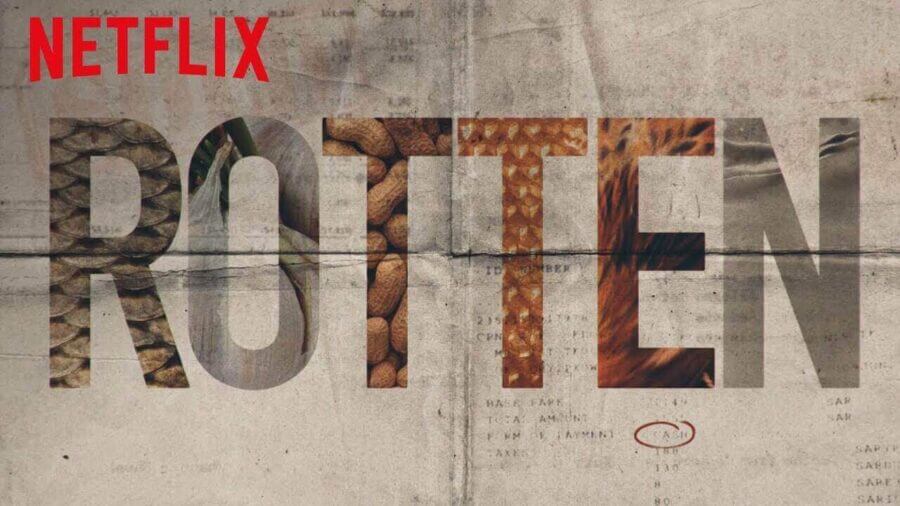 The team behind Rotten, Netflix's documentary series looking at food manufacturing, is making yet another series exclusively for Netflix and has begun production. Here's what we know so far.
An author from VaporVanity bought the new series to our attention this week. In their article, they found the announcement of a new docu-series that will likely cover vaping in some form or another.
---
What's the new series covering?
Details on what's included in the docu-series are sparse although there's clearly a reason why they're going to a vape convention.
Article Continues Below...
The convention the production company is attending is currently ongoing in Las Vegas. It's called the VapExpo and runs on November 9th and 10th and is dubbed as the biggest vape event of the year.
On the ticket page, it concludes with the follow:
Please be advised that ZERO POINT ZERO PRODUCTION, INC. is filming scenes and background material in the Las Vegas Convention Center on November 10, 2018, related to the TV production tentatively titled "Untitled New Netflix Doc Show." If you enter the Las Vegas Vapexpo area, you may appear, and you agree to appear, in this or another production, in any and all media now known or later devised, worldwide, in perpetuity, including in advertisements and promotions. Please do not enter Las Vegas Vapexpo if you do not wish to appear. We are sorry for any inconvenience and thank you for your cooperation.
As the article points out, the e-cigarette industry is not free of controversy on both sides of the debate. Rotten went after food production companies and distributors hard and it may be the case this will be the case for the new series.
---
Who's behind the new show?
Zero Point Zero Production have been behind several big Netflix docuseries plus docuseries that have been picked up from other providers too. These include Somebody Feed Phil, Parts Unknown, Meateater, The Mind of A Chef and of course, Rotten.
---
Will there be a Rotten season 2?
While we're on the subject, let's quickly cover whether what we know about season 2 of Rotten. At the moment, no second season has been announced although there's likely plenty more subject matter to cover. In the meantime, another docuseries on Netflix, Dirty Money, will absolutely be up your street and even has an episode dedicated to food. That series is getting another season.
Are you looking forward to this new documentary series? Let us know in the comments.