When will Season 5 of White Collar stream on Netflix?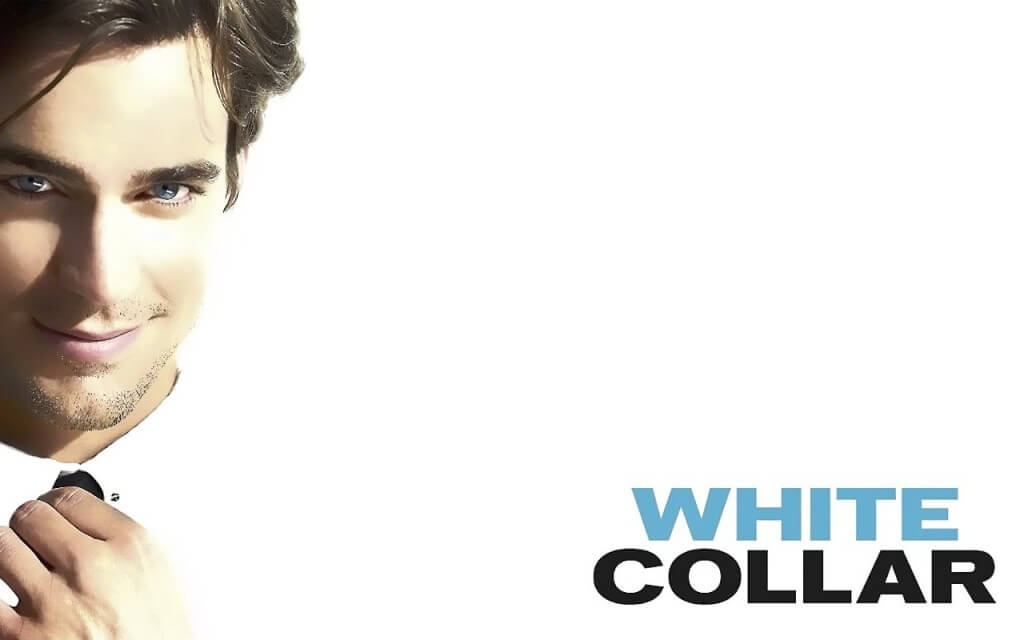 One of the biggest success in recent years to come out of USA Network has been White Collar. The series starring Matt Bomer began in 2009 and has been breaking ground ever since. The series is based around a con-man who gets caught by the FBI and is offered a chance to help them catch convict other criminals. Of course he obliges and 5 seasons later we're still going.
With season 6 now showing on television many of you will be wondering when you can expect to find Season 5 of White Collar streaming on Netflix? While there's no exact date we usually can pick out trends from when previous series began streaming. Last year, season 4 of White Collar began streaming on December 7th and we predict we'll be getting the next series around the same time too. So late November or early December 2014 is when we expect the latest complete season to be streaming on Netflix.