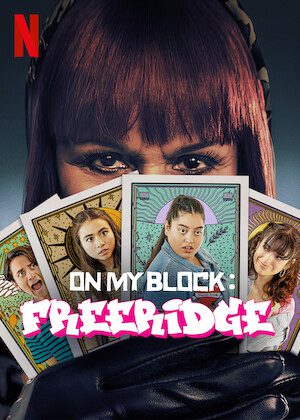 Four teen friends work to reverse a curse after a peculiar old box seems to bring misfortune — and more — into their lives.
Rating:
TV-14
Language:
English
Cast:
Keyla Monterroso Mejia, Bryana Salaz, Tenzing Norgay Trainor, Ciara Riley Wilson, Peggy Blow, Zaire Adams
Season Additions:
- Season 1 was added to Netflix on February 2nd, 2023
Watch on Netflix
View Viewing Statistics
---
Articles on What's on Netflix tagged with Freeridge: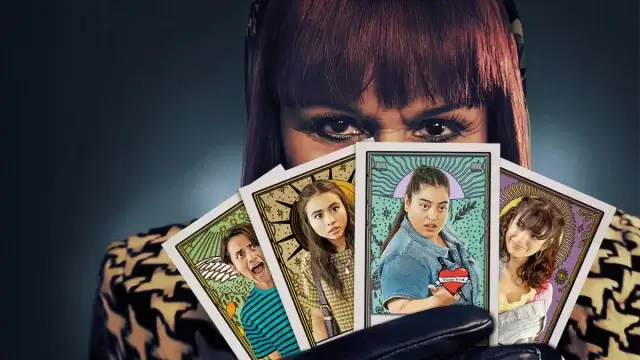 by Kasey Moore
Will Netflix cancel or renew the On My Block spin-off series?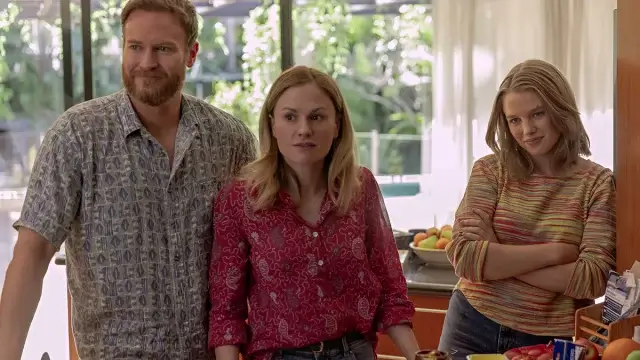 by Kasey Moore
It's the weekend! Welcome to your final daily recap of what's new on Netflix for the week where we've got 13 new releases to cover and check out what movies and series are trending in...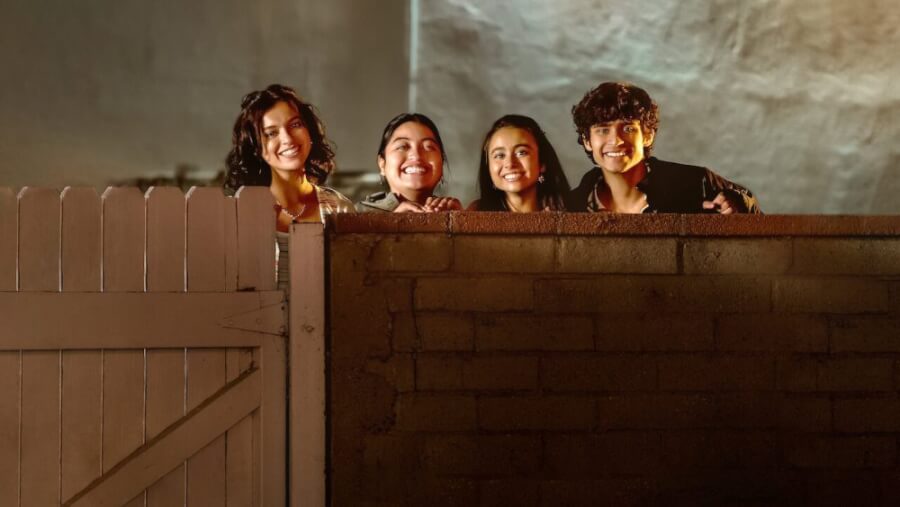 by Kasey Moore
The new series touches down on Netflix in February 2023.