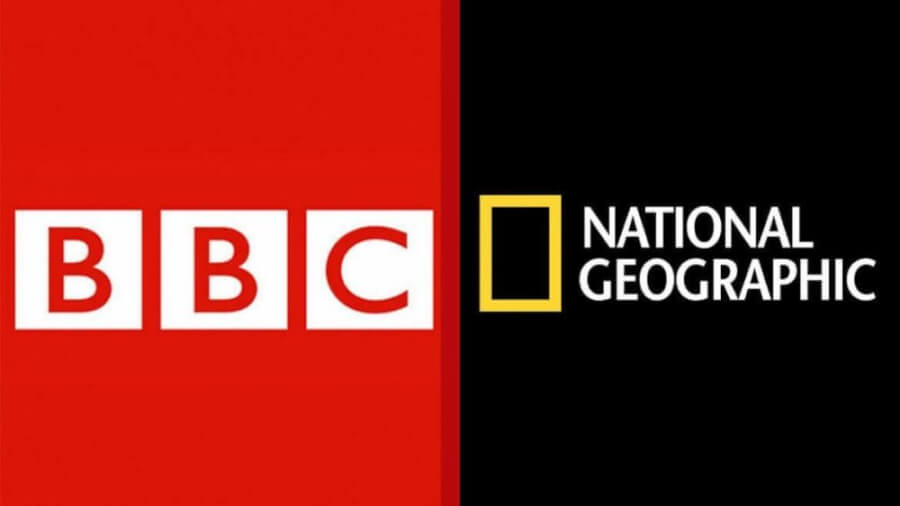 February will once again see a number of BBC and National Geographic shows up for renewal and we'll potentially lose a lot of these titles. Last year, the majority of titles were renewed. One big exception was Doctor Who which left Netflix in favour of Amazon Prime.
The BBC content gets renewed on an annual basis, same as most third party titles on Netflix, but the BBC always seem to leave it to the last minute hence the expiration dates. This year, some of the big highlights include the original House of Cards series which the Netflix Original is based on. Ricky Gervais's first big success in the form of The Office UK. Doctor Who's spinoff Torchwood is also facing the axe.
National Geographic content also comes up for renewal in February 2017 but is slightly later than normal because the last time their library came up for renewal was back in December 2015. If National Geographic pulls their content from Netflix it'd make a horrific start to the year given we've recently seen the entire Scripps catalog removed from Netflix.
Article Continues Below...
Below we've included the full list of titles expiring from both of the content providers. We'll also update you next month with what gets renewed and what gets actually taken off.
BBC Content Up For Renewal in February 2017
Currently scheduled to remove on February 1st
The Buccaneers (1 Season)
Copper (2 Seasons)
House of Cards Trilogy (3 Seasons)
Keeping Up Appearances (1 Season)
Monarch of the Glen (7 Seasons)
North & South (1 Season)
The Office (UK – 2 Seasons)
Outcasts (1 Season)
Robin Hood (3 Seasons)
Survivors (2 Seasons)
Torchwood (4 Seasons)
The Vicar of Dibley (4 Seasons)
National Geographic Content Up For Renewal in February 2017
Currently scheduled to remove on February 15th
Africas Deadliest (1 Season)
American Genius (1 Season)
Animal Fight Night (1 Season)
Big Picture with Kal Penn (1 Season)
Brain Games (4 Seasons)
Carlos: Miniseries (1 Season)
Diggers (1 Season)
Land Girls (3 Seasons)
Long Way Down (2007)
Long Way Round (2004)
Remote Survival (1 Season)
Startalk (1 Season)
Street Genius (1 Season)
Unlikely Animal Friends (1 Season)
World's Deadliest (1 Season)
Wounded: The Battle Back Home (1 Season)
Anything on these lists that gives you cause for concern? What will you be watching just in case they expire?