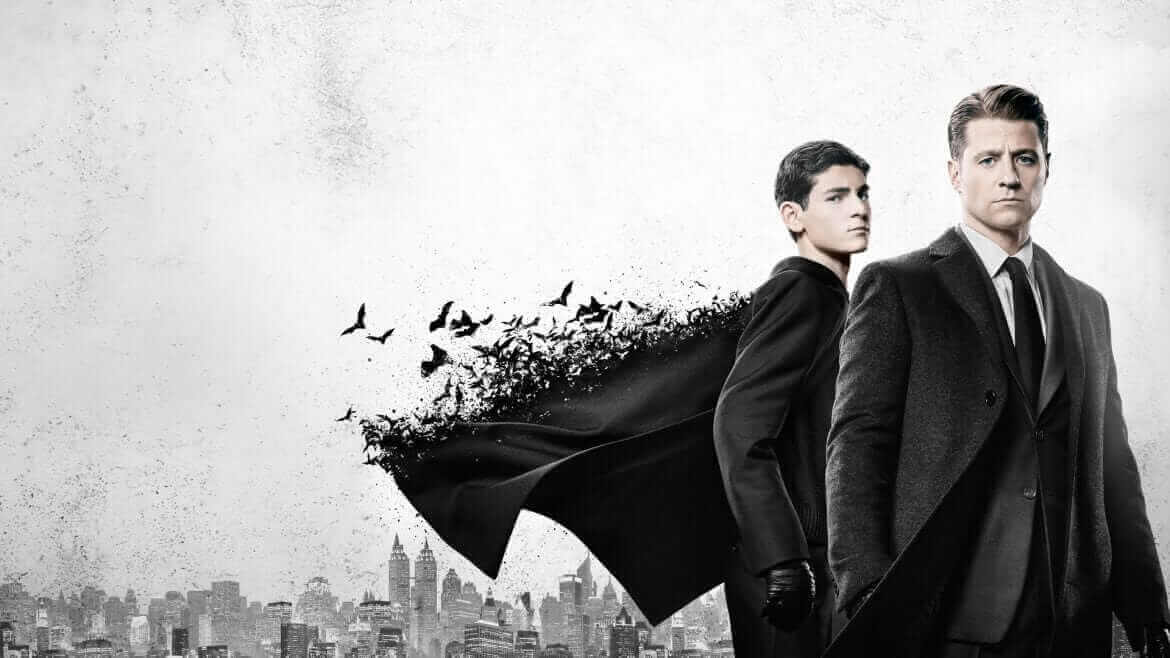 Gotham is now a staple of Fox's drama lineup but thanks to Netflix unable to renew their contract with Fox, could Gotham be on the chopping block for Netflix? No, as it turns out as we'll explain below!
Netflix is one of the best places to own a subscription if you're into superhero series. With its own forays with The Defenders, regular updates from ABC in the form of Agents of Shield plus all of the DC content that's licensed to The CW, you've got plenty to chose from. Most of Fox's superhero titles aren't available to Netflix though and these mainly include that from the X-Men franchises such as Legion and The Gifted. Gotham is the only superhero series from Fox to be on Netflix.
If you're unfamiliar with the series, it's basically a massive prologue to Batman. We follow a young Bruce Wayne but perhaps, more importantly, we follow James Gordon as he fights crime mainly by younger versions of well-known Batman villains. Now into its fourth season, the show is really among the best TV superhero adaptations to date and essential viewing for Batman fans.
Let's begin with what you've come here to find out:
Gotham won't be leaving Netflix.
The reasons as to why are a little more complicated. As you may know, Fox content is being slowly removed from Netflix which began in the summer and is set to continue into 2018. The reason is that Netflix failed to meet an agreement with Fox who has decided to push their content onto Hulu instead.
When it comes to Gotham, although it airs on Fox it actually acquired the license to air the show the same way Netflix acquires licenses to stream its show. As a result, Netflix's relationship with Gotham is with Warner Brothers, not Fox. Therefore, it's exempt from the above deal and therefore won't be leaving.
Of course, shows come and go from Netflix's library all the time and as Netflix continues to put the focus on its original lineup, there could one day be a time where Gotham leaves. But it's not anytime soon.