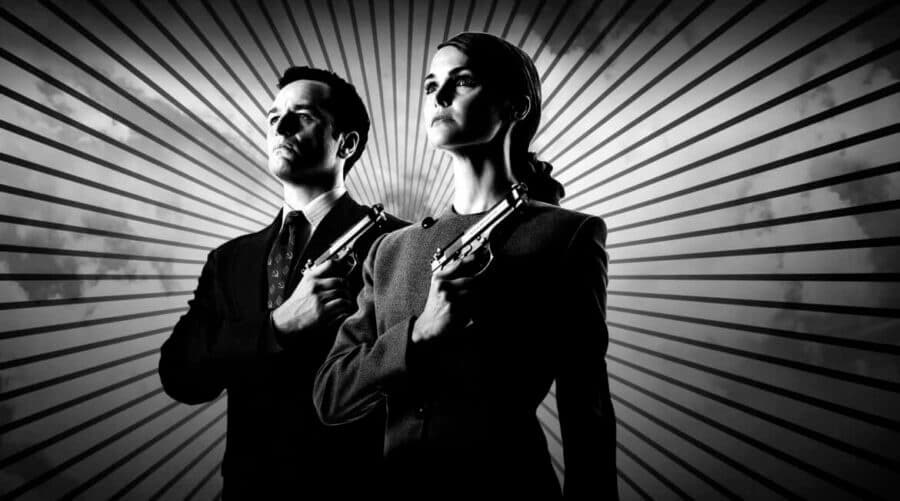 With the final season arriving on FX in 2018, we're taking a look as to whether you can stream the first seven seasons on Netflix. While some countries are streaming the show, most aren't. Let's take a look as to why.
Set during the Reagan presidency, this cold war period drama and two secret agents working for the KGB who have infiltrated the White House. The series started in 2013 but feels particularly relevant given the current drama in the actual White House. The series has consistently scored high review scores and held a dedicated audience. As such, it's in high demand when it comes to the streaming rights.
Is The Americans on Netflix US?
In the US, the show isn't currently on Netflix. Many FX shows are on Netflix but more often than not FX loans out their shows on an exclusive basis. There are a few exceptions like their animated shows and American Horror Story. In the case of The American's, Amazon picked up the show exclusively for streaming and currently holds the first four seasons.
Article Continues Below...
Even when the show has finished, it's unlikely that The American's will join Netflix as Netflix has prioritised newer shows that it can renew on an annual basis over older shows. Add to that that 20th Century Fox is pulling most to all of their content from Netflix, it's looking unlikely.
What Netflix Regions Stream The American's?
Quite a few regions around the world currently carry The American's but many don't have more than three seasons available.
Here's a selection of regions that are streaming on Netflix.
South America such as Brazil, Mexico and Argentia
Europe such as Netherlands, Denmark, Italy, Portugal and Switzerland
Many of the Caribbean Islands
Would you like to see The American's come to Netflix? Let us know in the comments below.