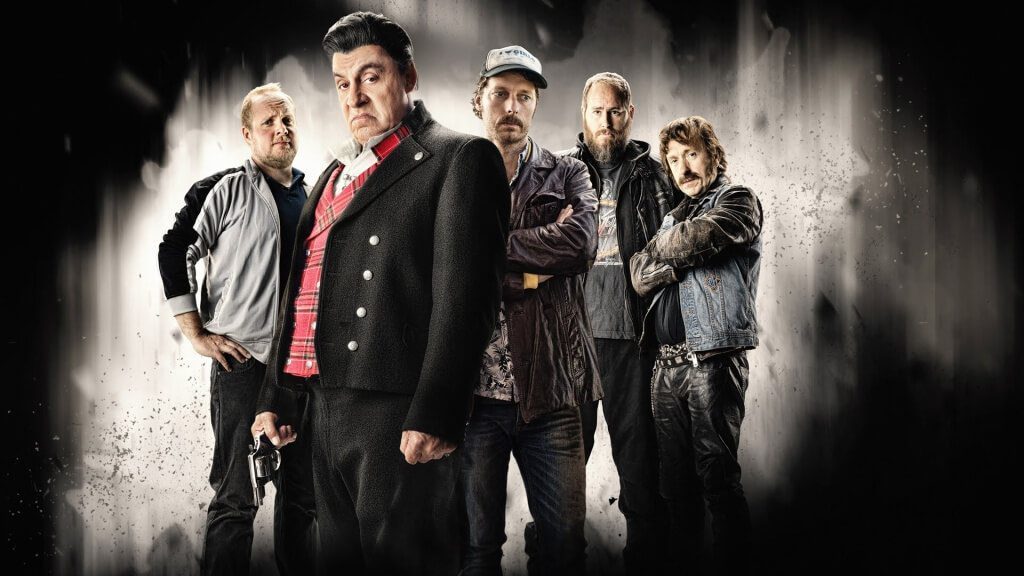 Sad news today as the creators and lead stars of the shows have confirmed the fate of the under-rated Netflix original has officially been canned by Netflix. We've been suspicious of this for a while now given the complete silence regarding anything to do with season 4. All suspicions were confirmed and now the show faces the same fate at Netflix's attempt at the horror genre with Hemlock Grove.
#Lilyhammer RIP. Not my decision. Let's just say for now the business got too complicated. Very proud of our 24 shows. New ideas on the way.

— 🕉🇺🇦🟦Stevie Van Zandt☮️💙 (@StevieVanZandt) July 22, 2015
Above is the stars lead, Steven Van Zandt, who plays Frank Tagliano, an ex-New York mobster who moves to Norway and sets up a new life. The show has been one of my personal favourites from the Netflix Original library but has suffered from people just not getting it. You see, the majority of the script is spoken in Norwegian with Steven speaking the rest in English. It was also a very different type of humour.
Article Continues Below...
It's worth pointing out that the decision didn't firmly lay with Netflix as NRK, a Norwegian production company also party funded the project too.
We're personally sad to see Frank go but enjoyed his stay on Netflix.