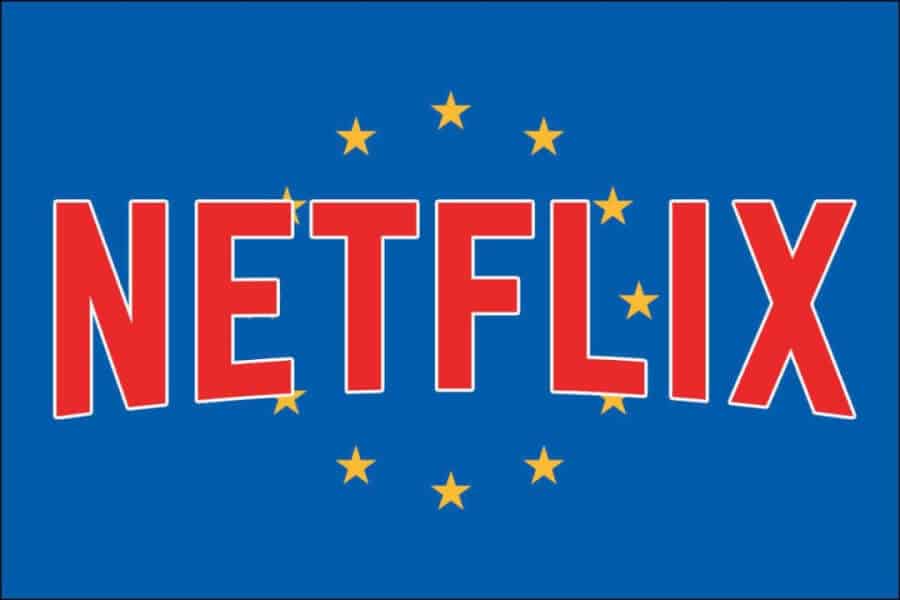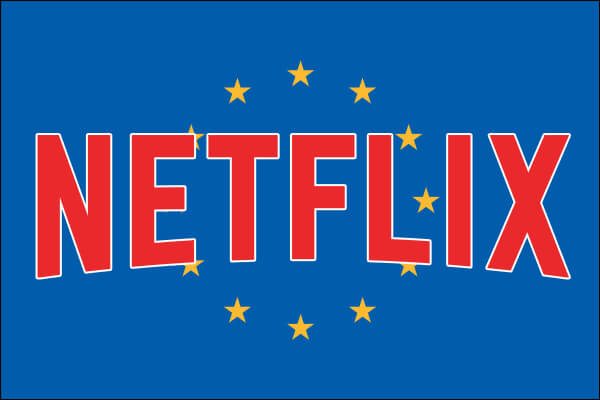 It's been a busy week for Netflix as they expand into half a dozen more countries in central and eastern Europe. The expansion means that Netflix opens up the possibility of adding 174 million Europeans to its ever-growing subscriber base. The most substantial additions is the Netflix openings in powerhouses France and Germany which between them contains 144 million potential subscribers but goes up against tough opposition particularly in France which we reported on earlier in the week.
This news will be good for Netflix subscribers who use VPNs to access other regions content and given the differences in likes and dislikes of programs in these regions means that they'll be getting series which Netflix in the US simply can't secure.
Reed Hastings has stated that the welcome from Europe has been warm and expresses optimism when it comes to offering users choice saying 'Consumers love choice – in series and films and in when and where they watch. We are delighted people are embracing Netflix in our newest territories and, particularly, the incredible viewer enthusiasm for our original series'. The pricing structure is consistent across the board and is also offering their famous 1 month free trial for all.
Article Continues Below...
Most importantly because all of the regions have a different language as their first most programs will come with subtitles enabled. The complete list of new regions include Austria, Switzerland, Germany, France, Luxembourg and Belgium.
[show-map id='1′]