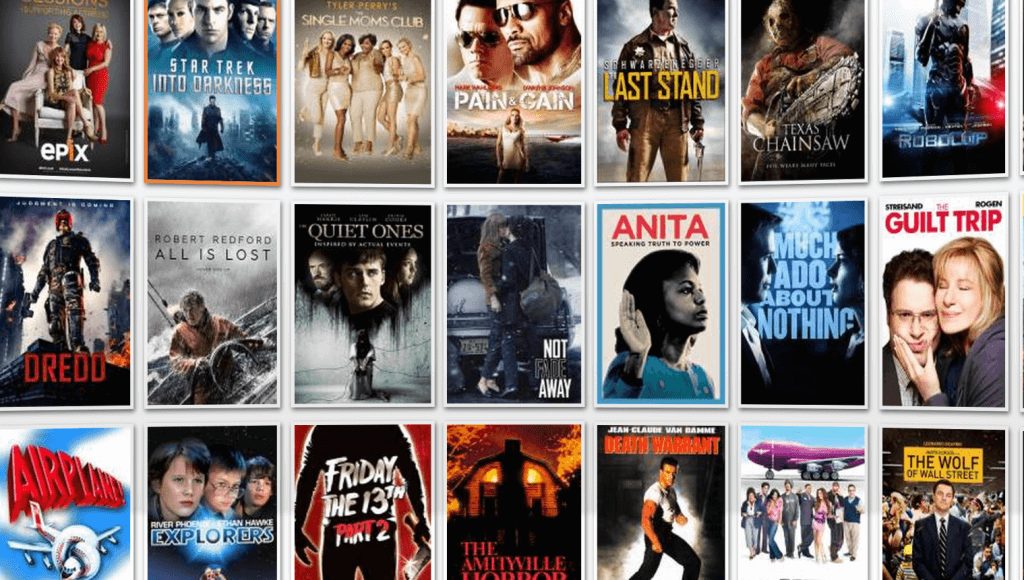 Breaking news out of Netflix headquarters today, where Ted Sarandos, who's in charge of content for Netflix, has announced the end to a deal involving Epix and Netflix after a 5 year run.
Epix, if you're not familiar, is a subsidiary of Paramount Pictures who are responsible for creating and publishing some of the biggest movies over the years and has been bringing their latest and back catalogue to Netflix on a consistent monthly basis. These titles have included The Hunger Games, James Bond movies and older hits such as Dirty Dancing and King Kong.
In the blog post released this morning, Ted warned of the impending removal of a large amount of these movie titles at the end of September 2015.
Ted stated in the post "We've enjoyed a five year partnership with Epix, but our strategic paths are no longer aligned," and that "Our focus has shifted to provide great movies and TV series for our members that are exclusive to Netflix. Epix focus is to make sure that their movies will be widely available for consumers through a variety of platforms."
We'll be detailing every EPIX movie set to expire in the coming days, but Ted did offer some relief for those disappointed by the news. This is in the form of highlighting both the original content on the horizon and the upcoming deal with Disney set to begin in 2016.
"We have begun making movies that will premiere on Netflix globally and in some cases, simultaneously in theaters." and "Starting next year, we will be the exclusive US pay TV home of the latest theatrical movies from the The Walt Disney Company, including Pixar, Lucasfilm and Marvel movies."
[interaction id="55e3624eb48a774e21a48701″]