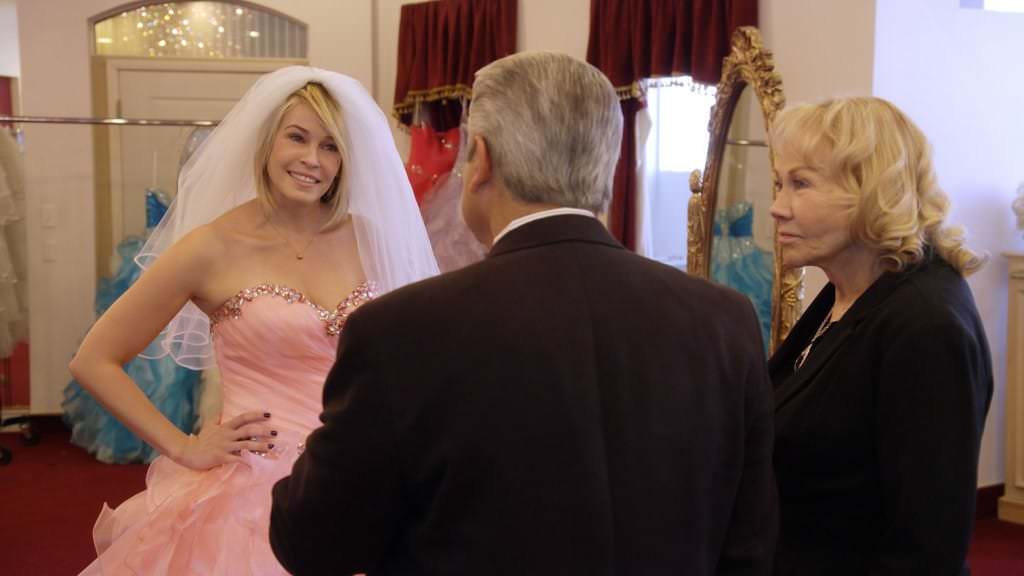 Chelsea Handler is becoming the face of Netflix in 2016 with her exclusive chat show kicking off in the summer this year. The comedian had a long running show on E! until Netflix decided to snap her up for an exclusive show for the streaming service, the first of its kind globally.
Given she's been on the down low for quite some time, the comedian decided to tackle four separate subjects that dominate every day lives. The first episode she covered marriage and in later episodes she covers Silicon Valley, racism and drugs. If you've come to primarily get educated then look elsewhere, this is a comedy show more than it is a documentary series.
The format of the show differs slightly from episode to episode but all with similar sections. Each episode usually kicks off with Chelsea at a table discussing the topic then she sets off to meet industry experts, her manager, her psychiatrist and her personal friends and family. Highlights include Khloe Kardashian, Jason Biggs and the man himself, Reed Hastings.
Article Continues Below...
She thrives when she's one on one with someone which is exactly the trait of a good talk show host so it's clear this is set up to give a slight glimpse of her upcoming show and the type of features we may come to expect.
Some of the funniest and charming segments of the documentaries is when she's interviewing terrorizing the kids in the marriage episode and her abrupt frustration with technology in the Silicon Valley episode. The comedian does a good job at keeping a consistent flow throughout each of the episodes but the tone definitely shifts in the final two episodes purely down to its content being slightly more serious.
I think that whether you enjoy Chelsea Handler's previous work will have a big impact as to whether you'll instantly take to this docu-series or not. As someone who hasn't watched Chelsea Handler material before, I actually quite enjoyed her in this setting. It was never going to be a hard hitting documentary series but it's certainly worth a watch particularly if you're interested in seeing as to whether her upcoming show is going to be your kind of thing.