Netflix Producing Multi-episode Cooking Documentary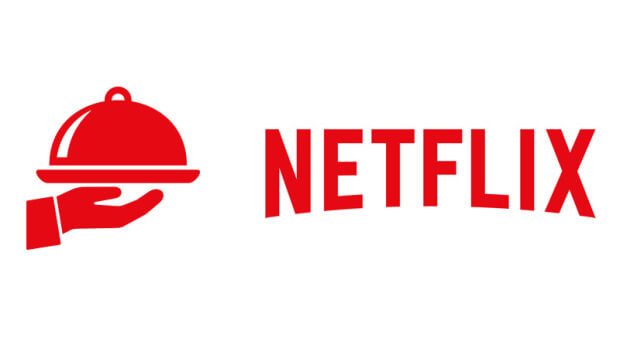 Come 2015 Netflix is planning to serve up a set of brand new cooking documentaries. To whet your appetite some deals has been announced about what you can expect when it releases in 6 individual episodes next year. The series will take place over 6 episodes with each one focussing on a different location and top chef. This is perhaps the approach Netflix could've taken with the golf documentary 'The Short Game' (which is well worth a watch if you haven't already)
The series titled 'David Gelbs Chef's Table' will focus on world renowned chefs at locations including Melbourn in Australia, Sweden, Argentina, Los Angeles, New York and Italy.
Netflix also gave away some details on who will be involved in the project. In a statement they mentioned 'Chef's Table" is executive produced by David Gelb, Matt Weaver, Andrew Fried of Boardwalk Pictures and Brian McGinn. The series is directed by David Gelb, Andrew Fried, Brian McGinn and Clay Jeter.
It's an interesting direction for Netflix to take and most likely part of Netflix's wider goal to reach as many different audiences as possible.