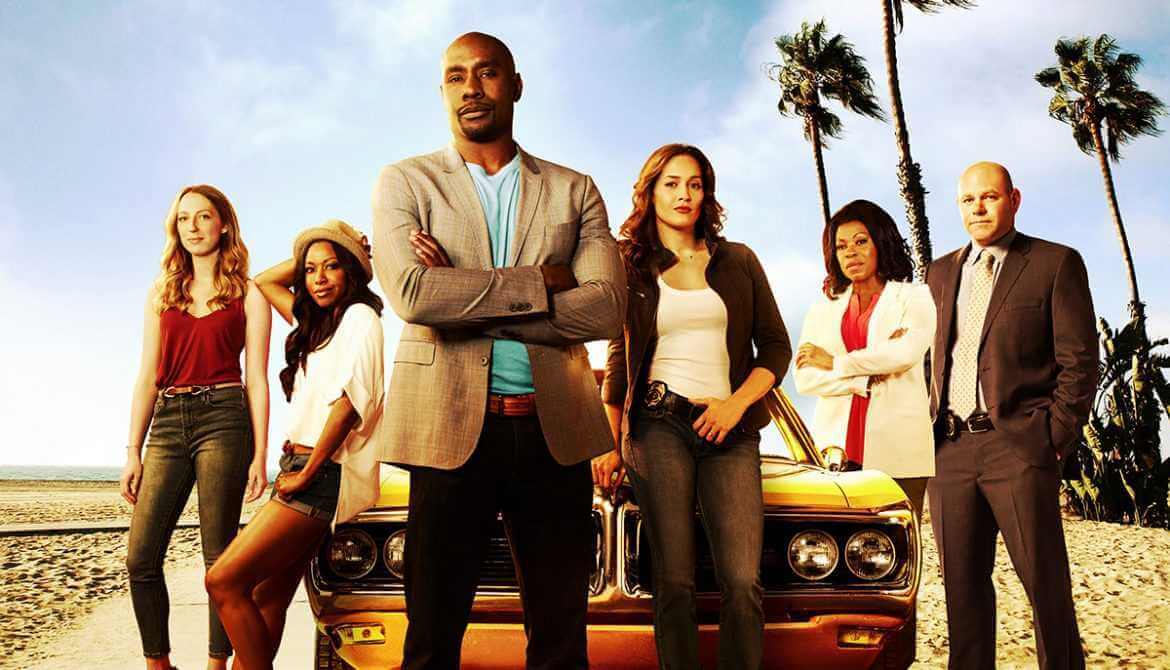 Looking for season 2 of Rosewood on Netflix? Then sadly, you may be out of luck if our prediction is true as not only is season 2 unlikely going to be coming to Netflix, we'll also see the complete removal of the show.
Sharing similarities with titles such as Hawai Five-O, this Fox crime drama starred Morris Chestnut who played a doctor who finds secrets in the bodies of victims. The series sadly came to an end during the end of the second season but the first has been on Netflix for quite a while and up until recently, was due to get its second season added soon.
Over the summer, Netflix announced that it had parted ways with Fox meaning that new and old content from the network as well as the FX subsidiary will be leaving Netflix.
Article Continues Below...
This means that Rosewood will be leaving Netflix but more importantly, season 2 won't be added to the service. This applies to many Fox shows which usually gets updates on an annual basis but no longer applies thanks to the contract lapse.
When will Rosewood be leaving Netflix?
At the moment, Rosewood isn't currently scheduled to be removed from Netflix in 2017. Instead, we expect the show to be removed around the time we would've gotten the second season of the show added. That looks to be around March/April 2018.
If you are looking to stream the second season of Rosewood, we have good news, Hulu currently holds season 1 of the show and given that they're keeping the contracts to all their Fox shows will likely get an update early next year which will include the final second season.
Are you sad that Rosewood season 2 won't be coming to Netflix? Let us know in the comments down below.