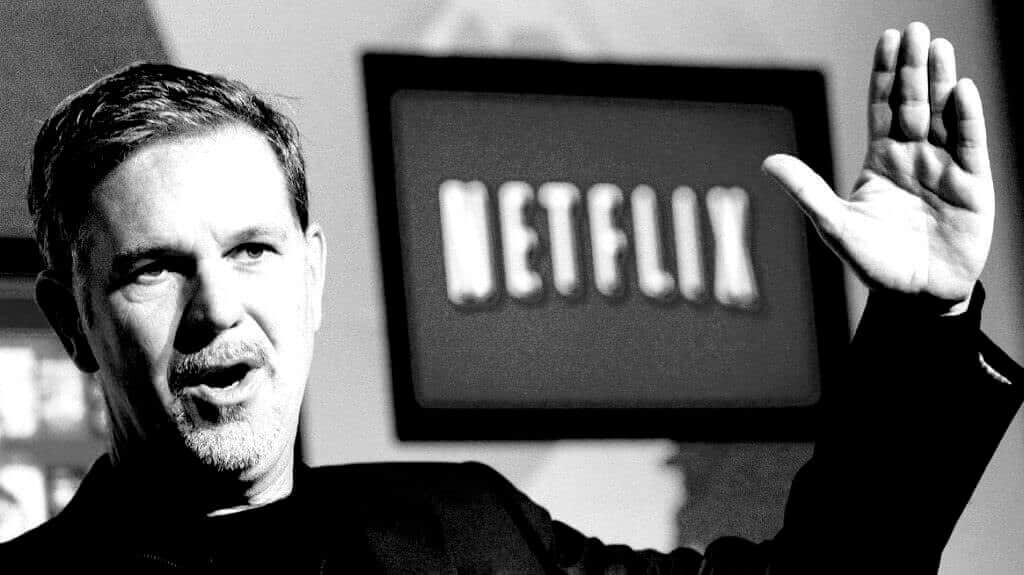 If this headline worries you, then don't panic just yet, as this news will only affect new subscribers to the service. It comes as many analysts predicted that Netflix has now risen the price of it's most popular package which is now called the 'Standard' package. Those that subscribe in the basic or premium bands are unaffected.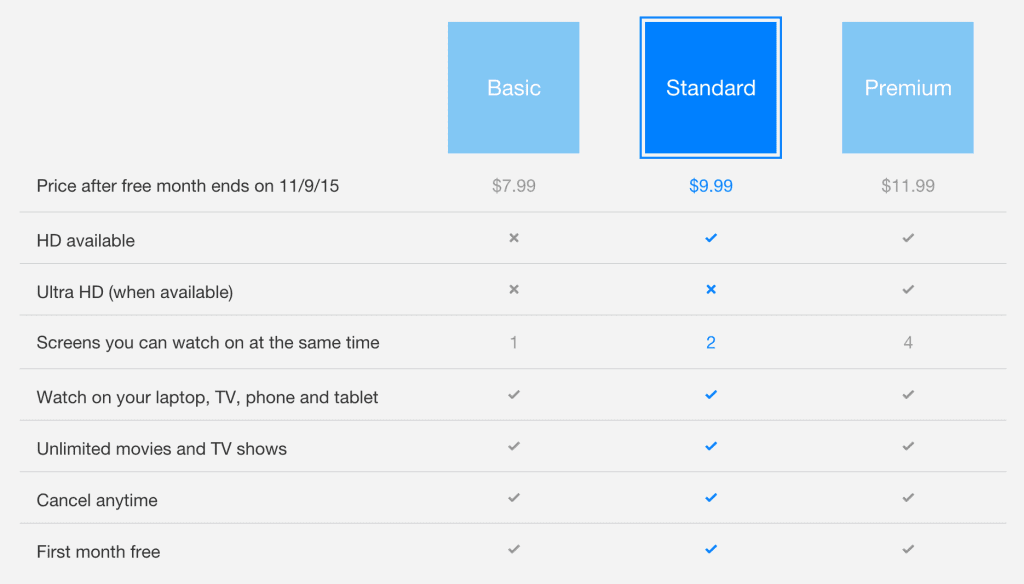 Like most subscribers, you're probably wondering when your price is going to rise too. The good news is that Netflix is continuing its tradition of putting a price freeze for existing subscribers with many pundits predicting it won't be at least until May of 2016 before our subscription costs rise.
Why has Netflix increased it's subscription price? In their own words "The dollar increase for new members is to help us bring more great content, original and licensed, to the service."
Additionally they've also said "To continue adding more TV shows and movies including many Netflix original titles, we are modestly raising the price for some new members in the U.S., Canada and Latin America."
This news will be particularly hard to swallow for some after a large portion of the Netflix library was removed on October 1st.