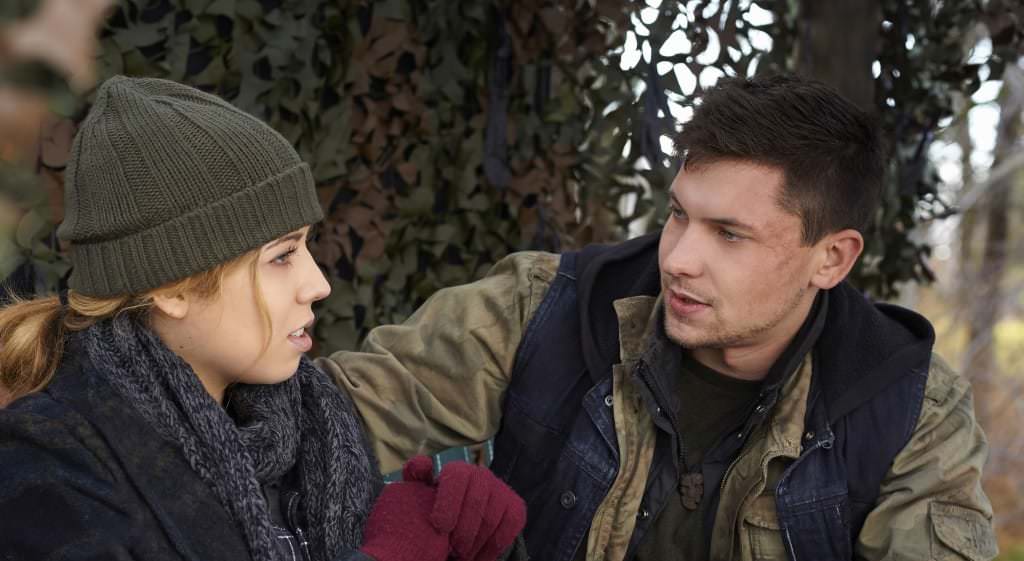 Between is a Netflix Original series in many regions of Netflix including America and the United Kingdom but aren't we long overdue for a new season? Here's all the details we have of season 2 of Between and it's arrival onto Netflix.
Season 1 of the show came to Netflix in May with very limited marketing and we suspect that's a similar story because other than an announcement of a new season, it's been very hush hush. IMDb lists there to be 6 episodes in season 2 and the first episode named 'Get Out of Town'.
The show is a drama mystery in which a town is quarantined after an unknown virus breaks loose causing anyone above the age of 21 to die instantly. It scored well for its first season and it's only crime so far has been its lack of promotion.
Article Continues Below...
So to determine when it's coming to Netflix we have to at the show and how it is distributed. Given it's not a Netflix Original through and through, meaning it's only an original in some areas and not others, you have to look at who creates the show. In Betweens case it's the Canadian broadcaster, City TV and is available for streaming on Shomi in Canada. The episodes were released once a week on Netflix for 6 weeks in total.
With that said and given that most television channels tend to keep an annual cycle in the show to prevent confusion we can expect to see the new season kicking off some point in May or June in 2016 with episodes arriving shortly after on Netflix for the period of weeks the show spans. This goes against the typical 'all in one dump' that we're used to with Netflix Originals but what we're more used to with other titles that are released exclusively on Netflix after a network debut.
We can't wait to jump back into new episodes of Between and if you haven't already you can stream season 1 right now on Netflix.