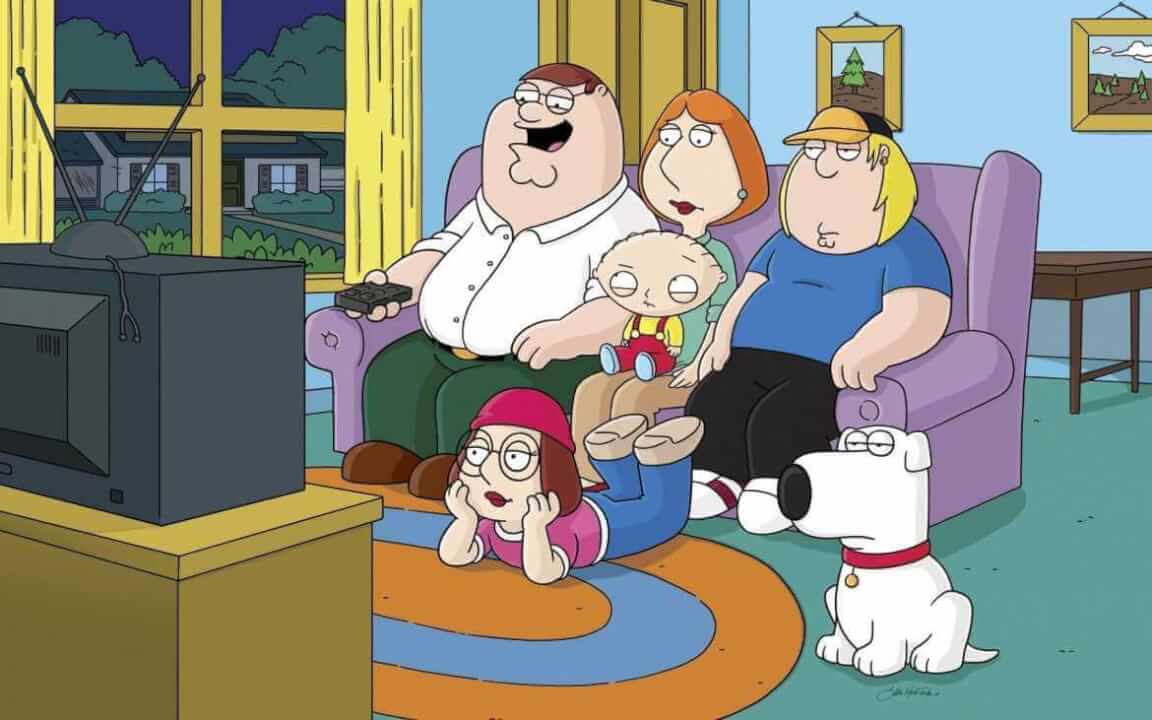 Netflix will eventually be removing all seasons of Family Guys which means the fifteenth season of Family Guy will also not be coming to Netflix in its usual timeslot. Below, we'll take a look as to why Family Guy is leaving, some alternatives to watch on Netflix and alternative streaming locations to watch Family Guy from now on.  
The popular Fox animated sitcom which comes from the mind of Seth MacFarlane is not the first of his work to leave Netflix already. American Dad! left Netflix earlier this year to mass outrage and joined other animated shows from Fox including Futurama and Bob's Burgers.
In case you missed it, over the summer Netflix failed to renew its contract with Fox meaning that it wouldn't be renewing the show's licenses. This means that all the shows will be leaving Netflix but not all at once. We've slowly been seeing the removal of all their shows from Netflix from the past few months and this will carry on into 2018.
Article Continues Below...
When will Family Guy leave Netflix?
The later seasons of Family Guy (season 9 to season 14) are currently expected to leave on October 28th, 2017. The earlier seasons (season 1 to season 8) are expected to stay on Netflix until early 2018 when they'll finally be removed from Netflix. These dates correspond to when the titles were first licensed on Netflix. This is obviously subject to change.
https://www.youtube.com/watch?v=h2xyZMmAuTo
Some Netflix Alternatives
As you may know, Netflix over the past few years has been making a massive push into the animated sitcom arena. Its current shows including F is for Family and Bojack Horseman has been critical successes and with Big Mouth around the corner, it's an area they'll continue to invest in.
For the moment, Netflix still has the rights to Archer from FX (although that's expected to leave thanks to FX also pulling their content)
Where to stream Family Guy instead
Hulu will soon become the new exclusive streaming home to Family Guy. The service is part-owned by Fox so is a natural fit for the two to host all past and future episodes of Family Guy.
Are you sad to see Netflix remove Family Guy? Will this warrant you re-considering your Netflix subscription? Let us know in the comments below.