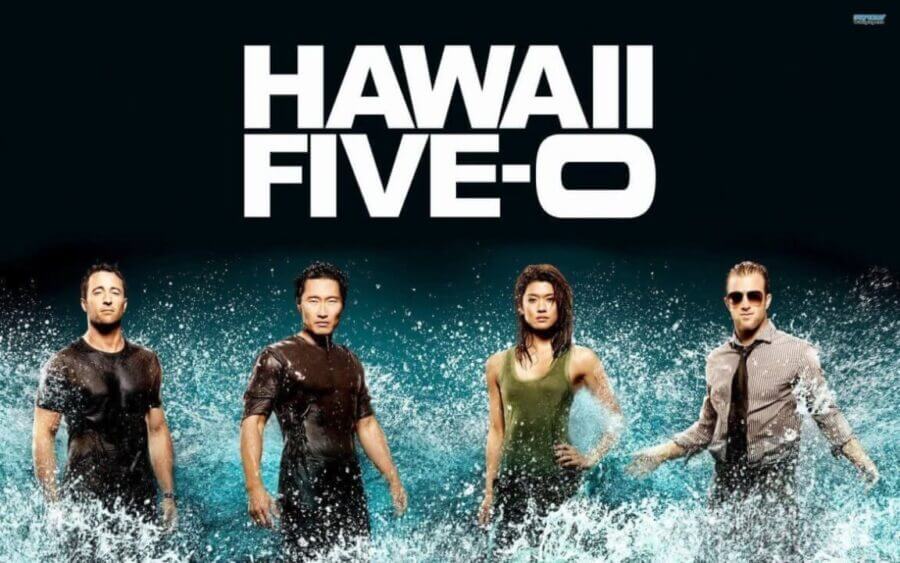 The rebooted Hawaii Five-O remains one of CBS's highest rated shows with millions tuning in each week. With season 7 now in full swing on CBS, we thought we'd check to see when season 7 of Hawaii Five-O will be coming to Netflix.
As we mentioned above, the series is a reboot of the original series which ran for twelve seasons from the 1960's into the 1970's. The reboot first began in 2010 and broadly followed the same premise but with a modern twist. It follows an elite police unit that operates in Hawaii. The series is among some of the best crime dramas available on Netflix and is a welcome change from others given its location.
Season 7 premiered to an audience of around 10 million making it one of the most watched CBS series but more importantly, cements its position and will mean the series will likely continue being renewed at least for the next few years.
Article Continues Below...
https://www.youtube.com/watch?v=iciC4VO_LEY
Season 7 began on CBS on September 23rd, 2016 and looks to have the same number of episodes as previous seasons (25) sharing the same time slot as previous years too. This means there's little reason to have the Netflix release date moved or changed significantly from previous years.
In previous years, new seasons of Hawaii Five-O have always dropped on Netflix in September and we predict the same again next year. This means that we're likely to get season 7 of Hawaii Five-O on Netflix from September 2017 onwards, at least in the USA.
The only thing that could affect Hawaii Five-O coming to Netflix is that CBS have expressed in recent years its intention to create its own streaming service meaning it'd likely pull its content. Given Netflix's recent deal with CBS subsidiary The CW though, this doesn't look like it'll happen in the immediate future.
Are you looking forward to catching up with Hawaii Five-O on Netflix? Let us know in the comments below.