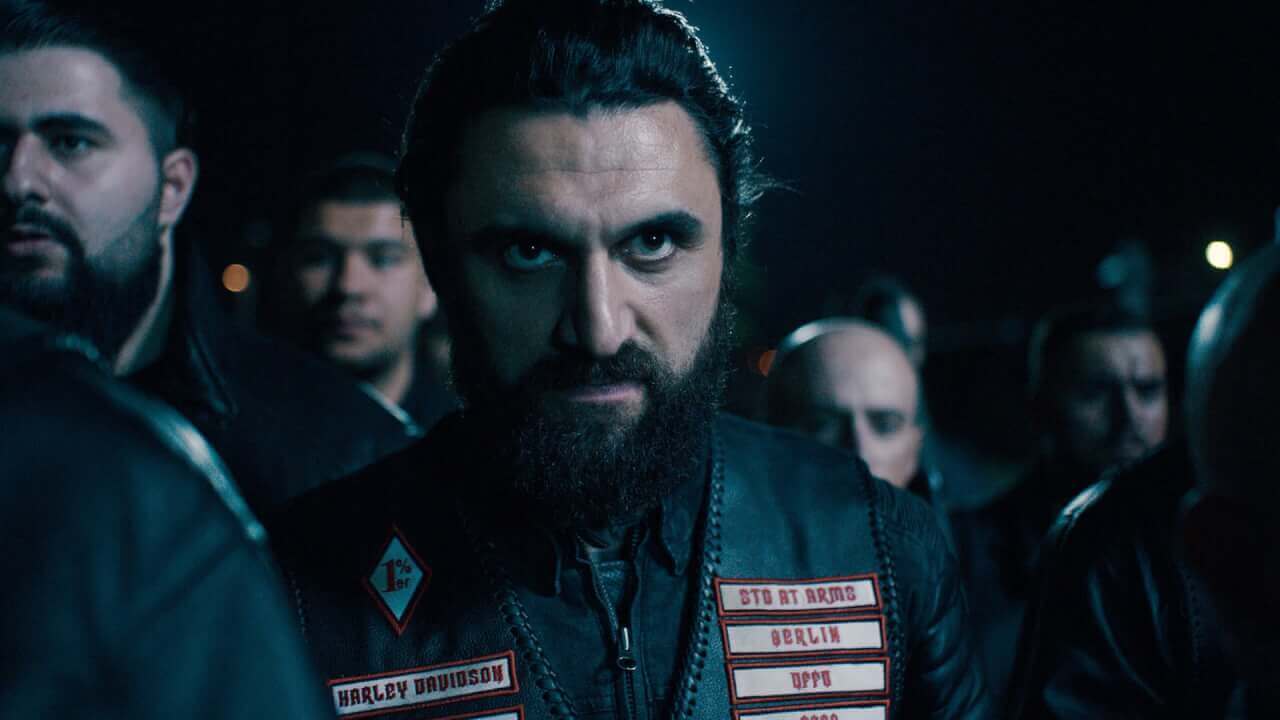 The 2nd German Netflix Original dropped last week and its safe to say after a weekend binge we are eager for more. With many story threads left open, a second season is ripe for production, but has Netflix renewed? Let's find.
Please be advised this article contains spoilers.
---
Plot Recap
Dogs of Berlin is a German Crime-Drama that takes place in the city of Berlin (hence the title). After a famous German footballer of Turkish is descent is murdered it sets in motion a chain of events that could cause the city to implode.
Assigned to the case is the corrupt and former Neo-Nazi Kurt Grimmer and straight as an arrow Detective Erol Birkan. Detective Birkin is discriminated against on a regular basis due to his sexuality and his ethnicity.
Article Continues Below...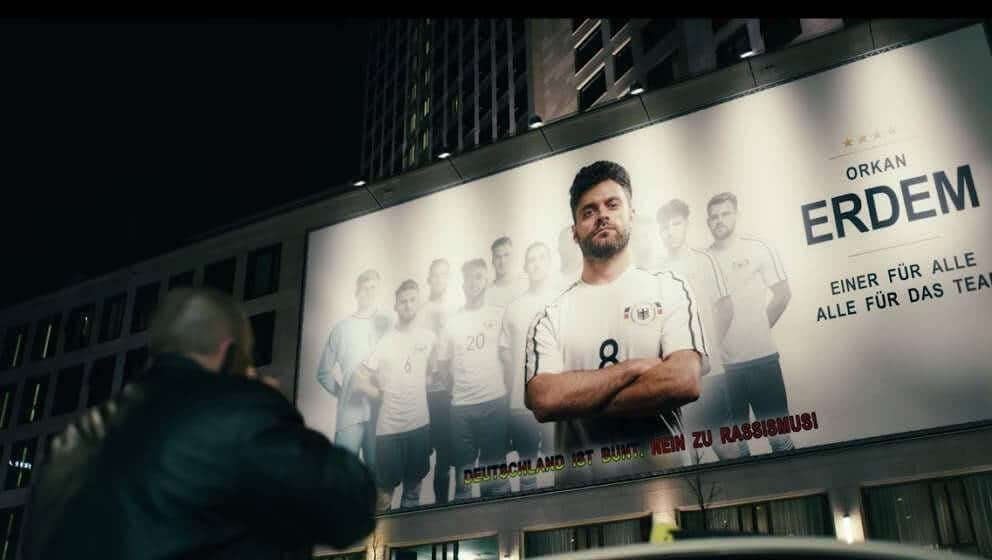 ---
Renewal Status
Official Renewal Status: Unconfirmed (Last Updated 12/10/2018)
The reason why it takes so long to confirm renewal is so Netflix can analyze the viewing figures. Also critical and fan reception is taken into consideration.
We expect Netflix to confirm if the show is renewed or canceled within a couple of months.
---
What to expect in season 2
Both of the Tarik-Amir brothers have been arrested but a power struggle is likely to ensue with them off the streets. With Kareem in jail, thanks to Kurt's deception the documents of Kurt's gambling is likely to be brought to light.
Kurt also has more issues after his wife Paula admits she is having an affair not to mention his mistress is working in Paula's store. The final scene cut to black just as Kurt was about to bear all his exploits to his wife.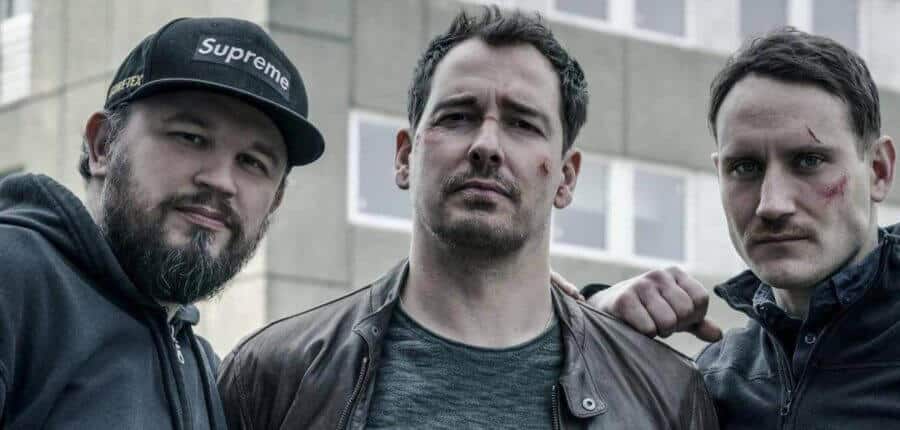 Finally, for Kurt, his past as a Neo-Nazi will come back to haunt him as his brother has taken over as leader of the far-right group and is set to ignite the powder keg that will ultimately lead to a race war.
As for Detective Erol, he has been persuaded by Kurt to be corrupt for the greater good. Using the influence, power and underhanded tactics of the task force he can remove unwanted criminals off the streets. As Erol and Kurt's every move is being watched by the press due to their unothordoax pairing, one slip up will cost them both more than just their careers.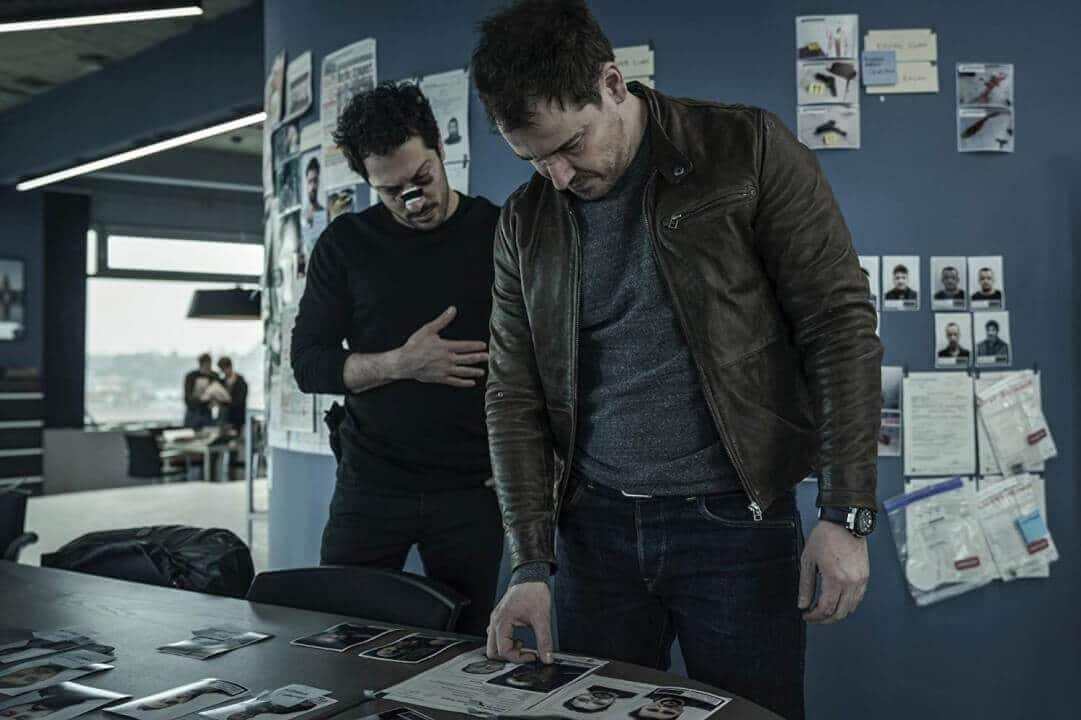 ---
When will season 2 air on Netflix?
Depending on the date of renewal will greatly impact the release of Dogs of Berlin season 2. From production to the release of season 1 this took just over a year therefore if we go by this logic we could expect season 2 to air in the first quarter of 2020.
Would you like to see Dogs of Berlin return for a second season? Let us know in the comments below!