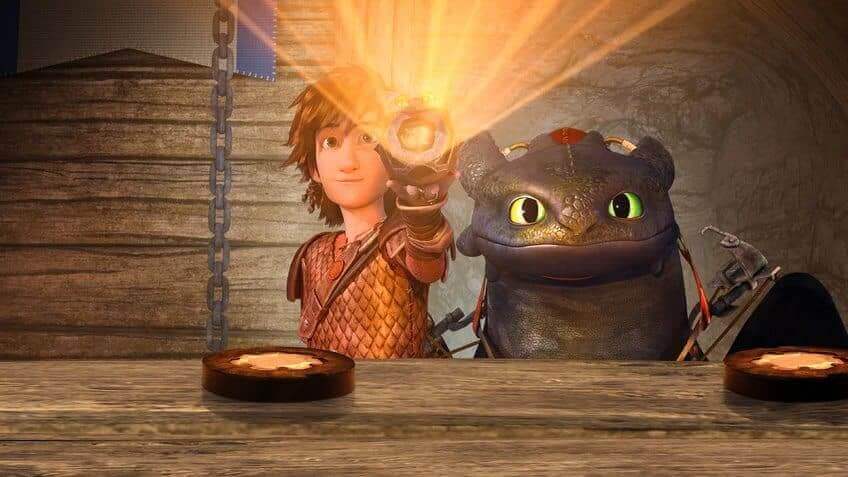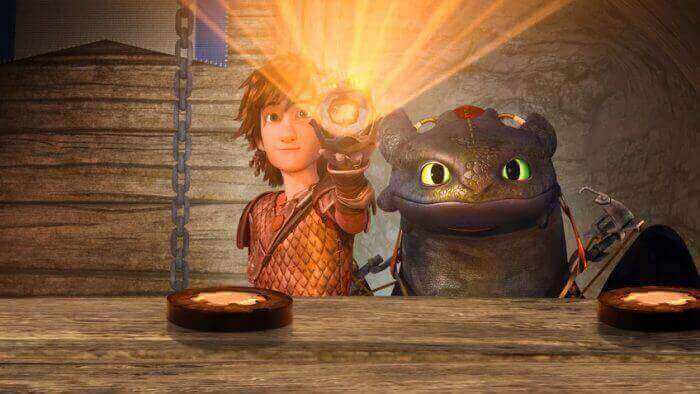 Dragons: Race to the Edge won't be returning for a seventh season on Netflix as it concluded with season 6. This is common for Dreamworks titles on Netflix as very few extend beyond season 6. We'll take a look at why, a look back at the series and we have some positive news regarding the next movie entry too.
The series based on the hit movie franchise is among Dreamworks best on Netflix. The series did originally air on Cartoon Network but was dropped and thankfully, Netflix picked up the baton and ran with it.
Other Dreamworks titles to have finished recently is All Hail King Julien which ended on season 5. The Adventures of Puss in Boots, like Dragons, ended this year with season 6.
Article Continues Below...
Why has the series finished?
Like most series from Dreamworks, Netflix ordered multiple episodes across multiple series early on in production. This means that a predefined amount of episodes would be produced. Dragons was slightly more complicated thanks to it passing hands but nevertheless, only six seasons were planned.
Could this decision be reversed? Of course, but it's unlikely considering the team is likely now moving onto another project.
The best time for another Dragons series would be just after the next movie releases in 2019 but we don't have any information suggesting this will be the case.
The next 'How to Train Your Dragon Movie' will come to Netflix
This is obviously sad news for anyone wanting more Dragons on Netflix but we do have one silver lining. Dreamworks currently has the third movie entry lined up for release in 2019. Netflix and Dreamworks have an agreement in place where it comes to streaming shortly after its DVD release. That means the third movie will be coming to Netflix in either late 2019 or 2020.
In the meantime, if you haven't seen the movies we suggest you go and watch them. Also make sure you check out Dawn of Dragon Racers, a half-hour special also on Netflix. You also have the original series called Legends.
In terms of what you should watch after you've finished all of those, Trollhunters is the easiest recommendation to make. Produced by Guillermo Del Toro, this action series is set in a fictional town of Arcadia where trolls are battling with the human world.
Are you sad Dragons won't be returning? Let us know in the comments down below.