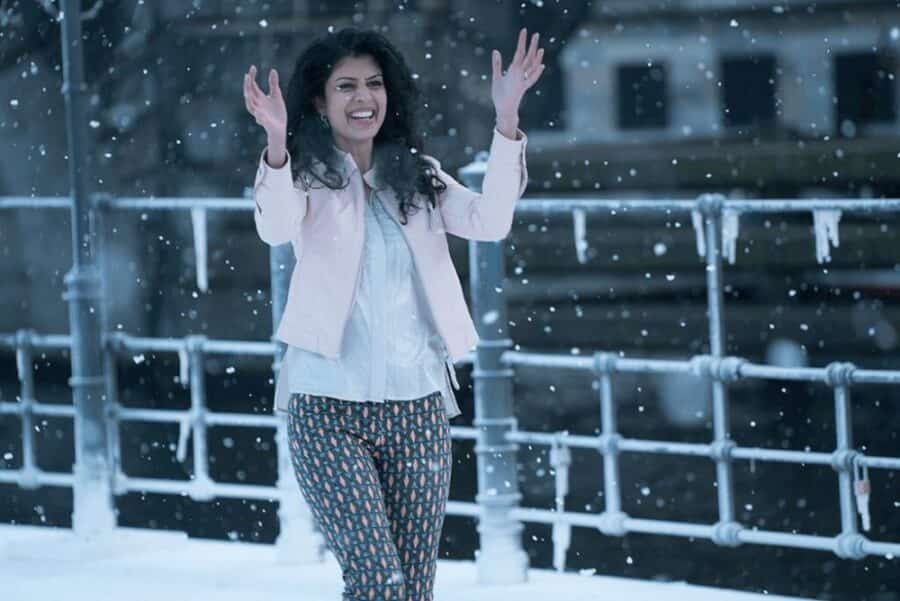 UPDATE 03/12/2017: The official Sense8 social media channels have announced that Sense8 will be getting a Christmas special plus a release date for the full second season. 
Rumours have been everywhere surrounding a Christmas special for the much-anticipated return of Sense8 since it first arrived on Netflix in June 2015. With the show facing challenging circumstances and even cancellation rumours, we thought we'd dig a little bit deeper to see if there's going to be a Sense8 Christmas special.
Sense8 comes from the Lilly and Lana Wachowski creating yet another mind-bending world that interconnects people all around the world. The first season was met with mixed reaction from the critics but has grown a massive and loyal fanbase. Season 2 has been long awaited.
Article Continues Below...
At this point, it doesn't look like we'll be getting Sense8 season 2coming to Netflix in 2016 but there have been rampant rumours that a Christmas episode is in production that may premiere sometime in December.
Sense8 wouldn't be the first Netflix Original to get a Christmas special though as last year, Marco Polo released a half hour special for one of the series most loved characters. The special was called One Hundred Eyes and was released on December 26th, 2016.
Most of the rumours about the launch of a Christmas episode stems back to a Tumblr post that the official Sense8 account put out almost six months ago. In it, you can see several photos taken in snowy environments.
Just last month, there was an interview with one of the writers of Sense8, J. Michael Straczynski who stated: "We're now in the process of post-production in season two, and Netflix will air a Christmas special this Winter followed by the rest of the season in the spring."
That confirms that a Christmas episode is at least planned for release in December 2016 but given the complete official list from Netflix didn't have any mention of Sense8 at all, it'd likely be a surprise addition at this point which is very rare especially with Netflix Original series.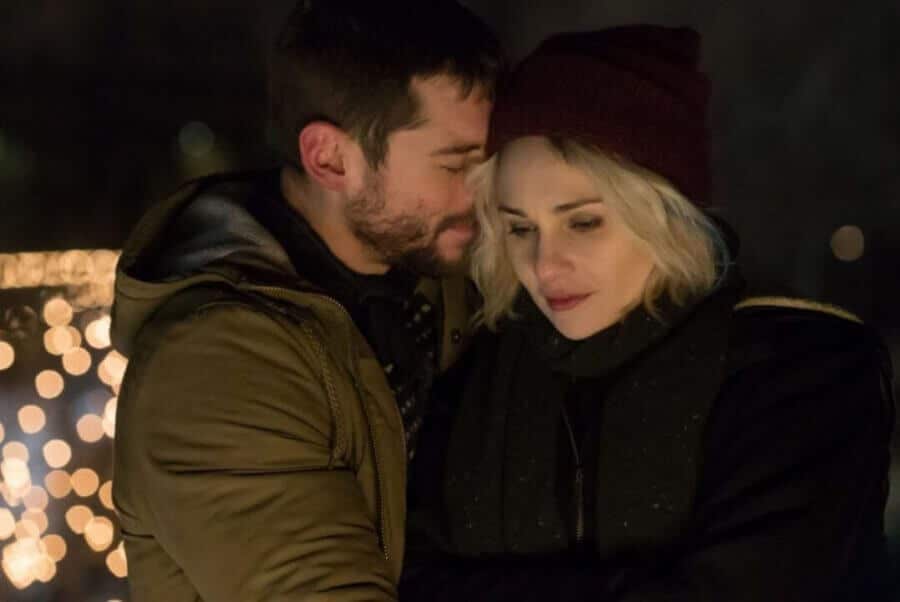 When we reached out to Netflix regarding the Christmas episode they responded with "At the moment they are just rumours, we don't have any official information on this." Following up with, "we'll make sure to let everyone know on our social media sites"
So ultimately, we've got conflicting information here but given the shows rocky production for season two (which we detailed in our season 2 preview), we think that the release date will once again have been slipped back and that the planned Christmas episode will be bundled into season 2.
We hope we're wrong but at this point it looks like we won't be getting any more Sense8 news until 2017.
TL;DR – Sense8 will have a Christmas episode as part of season 2 but is unlikely to launch on its own in December 2016.