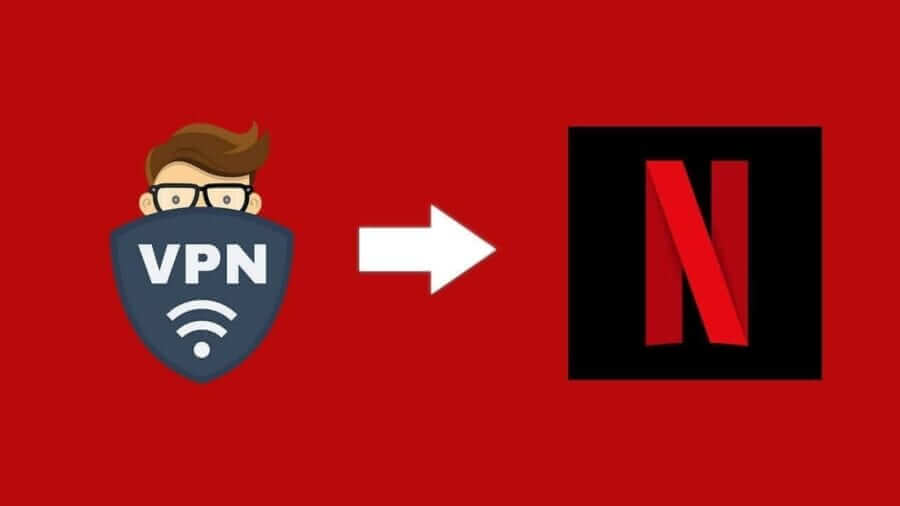 Can you jump Netflix regions in 2018 and get the full benefit of other countries content on Netflix? The answer isn't quite a definitive no as Netflix fails to get every proxy but in the majority of cases, don't waste your time or your money trying to trick Netflix. They'll always win.
Many Netflix fansites and websites claim that they have the one working VPN or proxy. The truth is, that navigating the Netflix proxy blocker in 2018 is a royal pain in the butt and is simply not worth the hassle. Even if you do get a working solution the chances are that Netflix will soon close that loophole and you'll be once again looking for an alternative solution. Add to this VPN connections can often be slow and most want to lock you into a one or two year contract, it could lead to more headaches.
---
A bit of region-jumping history first
When we started our site back in 2013, it wasn't widely known that you could quite easily access other Netflix regions content by essentially masking your internet connection to look like you're from another country. Netflix as you may know licenses its content on a region by region basis. As a result, the libraries vary vastly from country to country meaning that if you jump from region a to region b you could have access to the latest Marvel movie for example.
Article Continues Below...
The practice of using a VPN grew up until 2016 when Netflix announced that it would be stopping users from using these services. Whether you were using a VPN for legitimate reasons or not, it's no longer a practice you can use to watch Netflix.
The error message you get while using a VPN is 'You seem to be using an unblocker or proxy'. Netflix's official support sites only remedy is to disable your VPN/Proxy.
---
Our Trials of Various VPN's in 2018
To test out VPN's in 2018 we trialed three paid services and one free piece of software. Between the four services, we connected to dozens of servers around the world, used different connection types and multiple devices and yet Netflix managed to catch us in the majority of attempts. We were able to browse the various libraries but the proxy blocker caught us near enough every single time. In one instance we get stuck in an infinite loading screen but that was the closest we got.
Our tests were conducted in May 2018 and while many of the services don't explicitly mention that they support Netflix streaming, all of their support documents give you guidance and claims to support Netflix streaming. Likewise, the websites promoting these services promises they work. It simply wasn't the case with every case.
On the flipside, all three of the VPN's with the exception of one had a 30-day money back guarantee which we took full advantage of.
---
VPN Alternatives in 2018
There isn't any. The only good thing compared to when we first promoted the use of VPN's is that streaming has become infinitely more popular. The chances are if you subscribe to one or two of the major streaming networks, you're pretty well covered.
Note: we've decided not to name the specific companies we used for VPN's or name the fansites choosing to promote these services.