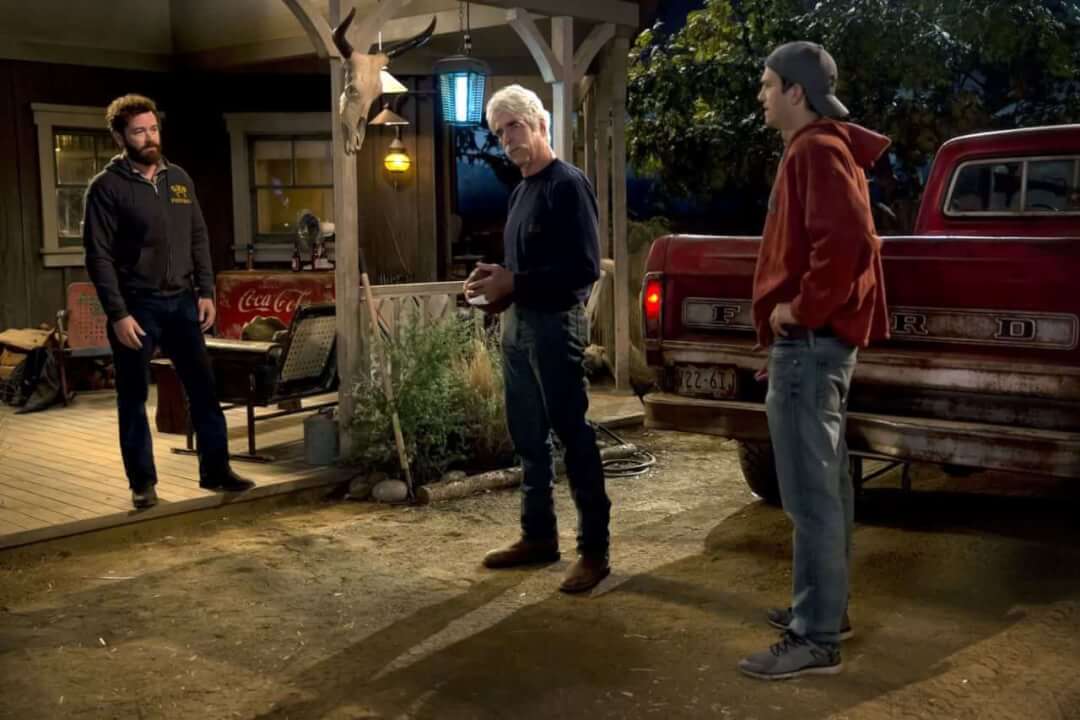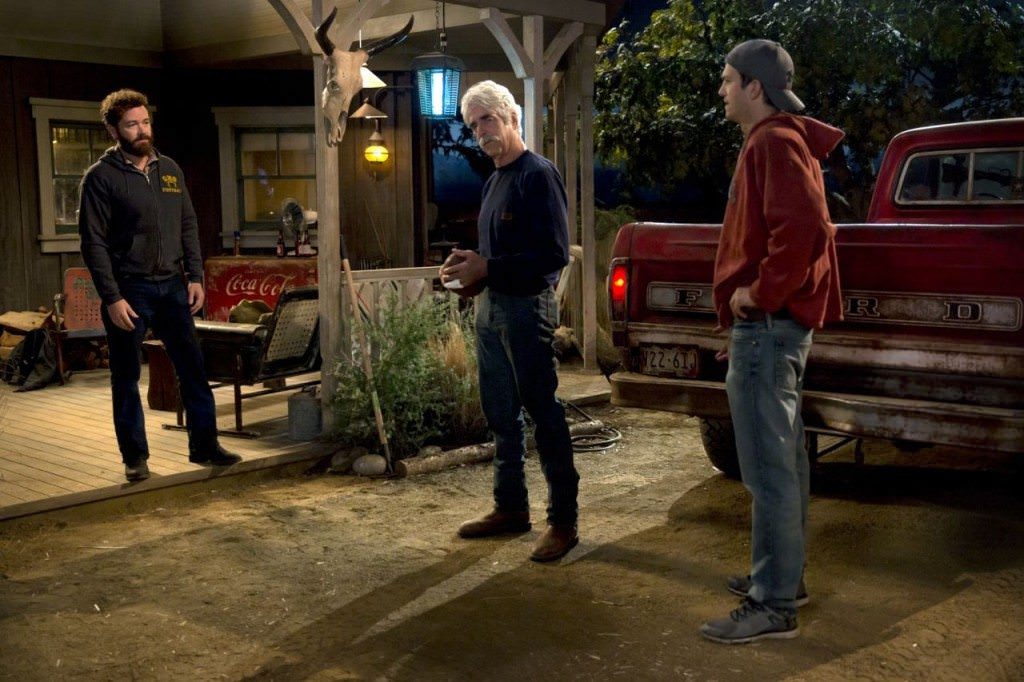 Update 7/27/2016 : It was announced that the second half of The Ranch will be coming to Netflix on October 7th, 2016. 
Part 1 of The Ranch landed on Netflix on April 1st and while it's scored mixed reviews with the critics and fans alike, being called part 1 implies that part 2 is just around the corner, so when is part 2 of The Ranch coming to Netflix? Let's take a look.
Just for those uninitiated with the show, The Ranch is a Netflix Original that came rather quietly to Netflix on April 1st 2016, the show boasts an impressive cast with Ashton Kutcher, Sam Elliott and Danny Masterson being the big hitters on the cast. It's a comedy sitcom with a laugh track, it doesn't differ too much from modern day shows of the same format such as The Big Bang Theory but also has plenty of tropes that are reminiscent of Seinfeld and Friends. Ultimately, it's been a show that you either love or you hate and judging by the Netflix rating, most people are opting for the latter.
Season 1 of the show was purchased by Netflix a few years ago with 20 episodes being ordered. It was later announced that the first season would be split up into two halves, each with 10 episodes each. Obviously, we've now got part 1 of the first season which takes us up to episode 10. The second half of the series has yet to be announced a firm release date but we're going to be taking a look at some options which the shame may have taken.
The first option the show could've gone is by going the route of how Mad Men went in its final season, whereby it split the season into part a and b and put them out as basically full seasons. Meaning that part a was released in one part of the year and the second half was aired a year later. If that's the case, we can expect part 2 of the show to be added in April but we don't think that's the method Netflix has taken.
Instead we think they've split off the season to allow for some final edits meaning we could see part 2 added within the next 6 months. We're thinking early fall could be the best bet with August, September or October looking the most likely for the second half.
What about a season 2 of the show then? Well depending on what the eventual outcome of part 2 is will give us a greater indication as to whether there'll be a season 2 or not.