When will Season 6 of Wentworth be on Netflix?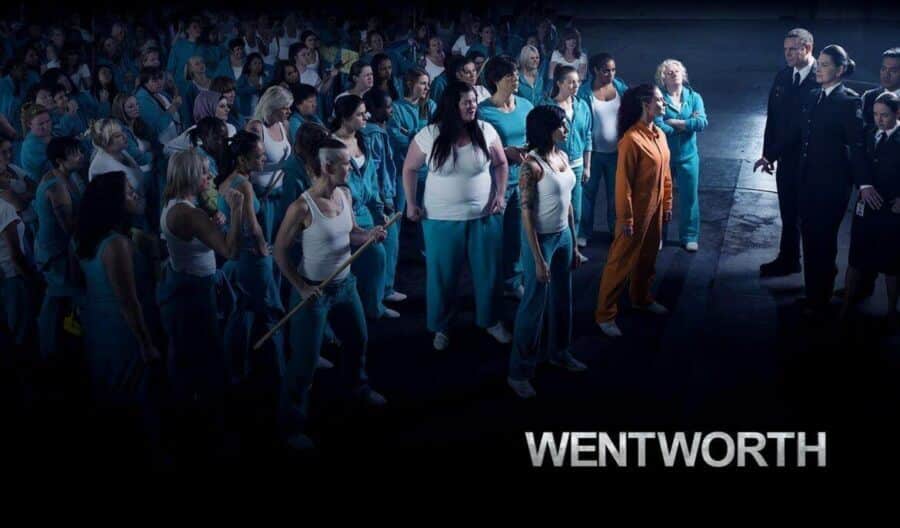 Wentworth has become Netflix's biggest prison drama and season 6 of the show has already been confirmed and we're here to tell you when Season 6 of Wentworth will be coming to Netflix.
Wentworth is an Australian produced prison drama that's only available on Netflix in many regions such as the US and Canada. As such, many rely on Netflix to be the new seasons. The series is often compared to Orange is the New Black and while their premises are similar, the delivery and the tone of each is remarkably different. Wentworth is a lot grittier and isn't as comedy driven as OITNB is.
The most important news is yes, Wentworth is coming back for a sixth season. Let's find out when it's coming in your region.
Netflix US Release Date
The series used to air on SoHo in Australia but for season 5 it was moved over to Showtime, thankfully this had no effect on its yearly release cycle nor did it mean the end of new seasons coming to Netflix.
Season 6 was renewed just a few weeks into the fifth season with filming starting soon after. Given this, we'd expect that it'll once again air on Showtime in Australia starting in April/May 2018 and wrapping up in June/July 2018.
Netflix this year managed to pick up the series just one day after the finale aired and we suspect a similar arrangement for season 6. This means that a June/July 2018 release date on Netflix is most likely at present.
As we get closer to the release schedule, we'll update this article with any changes.
Other Regions
In Canada, they receive the series much later and it's expected that season 5 of Wentworth will be available in October 2017 and season 6 a year later in October 2018.
If you're in the United Kingdom, Wentworth is exclusively still only available on Channel 5 but is available on their online service My5 albeit it's ad supported.
Netflix in Australia for obvious reasons doesn't carry the show.
Have we missed your region? Let us know in the comments and we'll help you find out when it's  coming where you live. Otherwise, let us know if you're excited about another season of Wentworth.