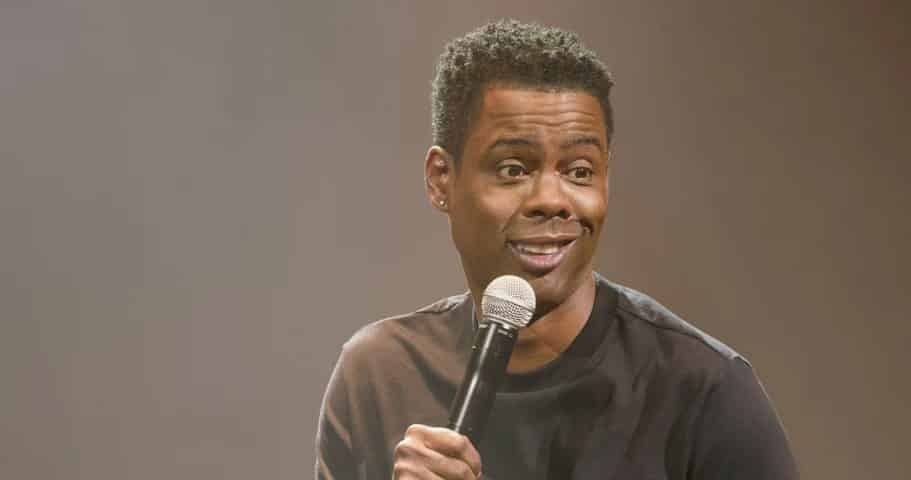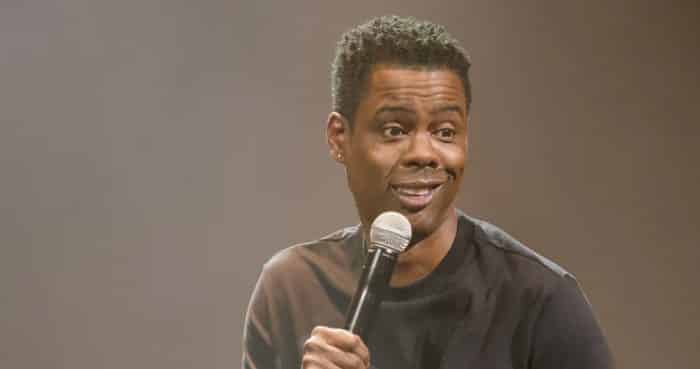 Chris Rock's first ever Netflix Original stand-up special has caused a bit of controversy since it landed on the 16th February. What's the controversy? We'll hope to cover it all here.
Although this is Chris Rock's first standalone appearance in a Netflix Original he has featured in two movies, one being A Very Murray Christmas and the other was a small cameo role in Adam Sandler's, Sandy Wexler. Chris Rock also has another standup special (although not exclusive to Netflix) streaming called Down to Earth.
Chris is a comedian, actor, writer and producer who has a long line of credits to his name but he's most known for his standup. Most notably, he's known for his earlier standup where he was often controversial and outspoken.
Article Continues Below...
In his new Original standup, entitled Tamborine, Chris goes back to his roots and covers American politics, fatherhood and infidelity.
The Netflix Original standup has drawn some controversy over one particular statement where Chris hints at wanting to live in a world with real equality. He then goes onto say: "I want to live in a world where an equal amount of white kids are shot every month."
One video posting the clip on Facebook has amassed 6.8 million views and with it tons of comments regarding his statements.
https://www.facebook.com/ForAmerica/videos/1859152530809763/?type=2&theater
---
The result has been a call for a Netflix boycott by many. We've seen many people reach out to us and complain about the clip too. Of course, Chis Rock was joking when he said it but in recent weeks and events, it certainly is in bad taste.
This isn't the first time Netflix standup has been in the limelight. Most recently, a petition gained nearly 100,000 signatures requesting the removal of Disgraceful by Tom Segura.
Will the special get removed?
In all likelihood, Netflix won't be removing the stand-up special from the service. The streaming service has never removed a standup special before and we don't believe they'll do so with this one.
What did you think about Chris Rock's comments? Let us know down below.