A woman's daring sexual past collides with her married-with-kids present when the bad-boy ex she can't stop fantasizing about crashes back into her life.
Rating:
TV-MA
Language:
English
Cast:
Sarah Shahi, Mike Vogel, Adam Demos
Season Additions:
- Season 2 was added to Netflix on March 2nd, 2023
- Season 1 was added to Netflix on June 25th, 2021
Watch on Netflix
View Viewing Statistics
---
Articles on What's on Netflix tagged with Sex/Life: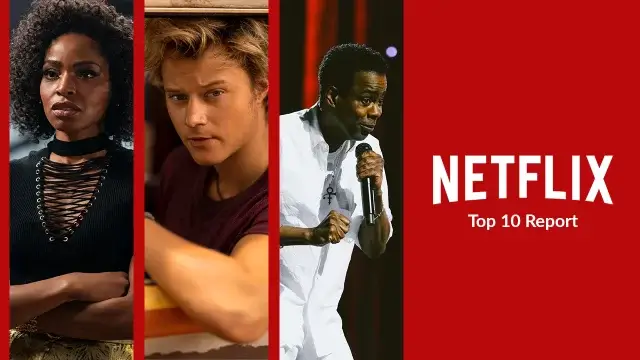 by Frédéric Durand
All the big stories from this week's top 10s for the week ending March 5th, 2023.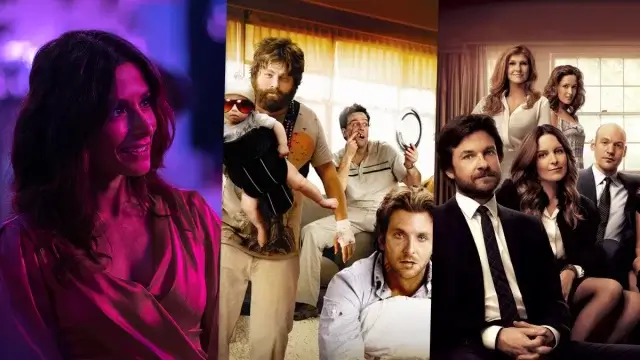 by Kasey Moore
Netflix is adding at least 43 new movies and series this week.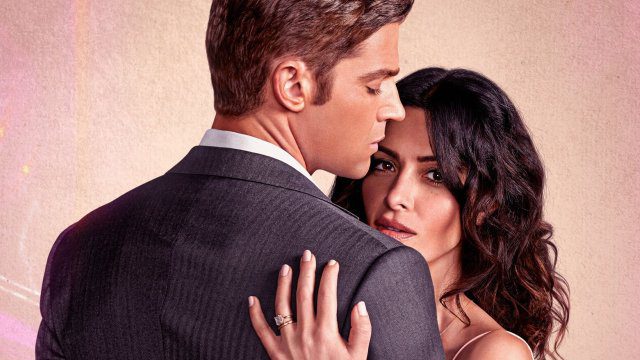 by Jacob Robinson
Everything we know so far about the upcoming second season of Sex/Life coming to Netflix in March 2023.