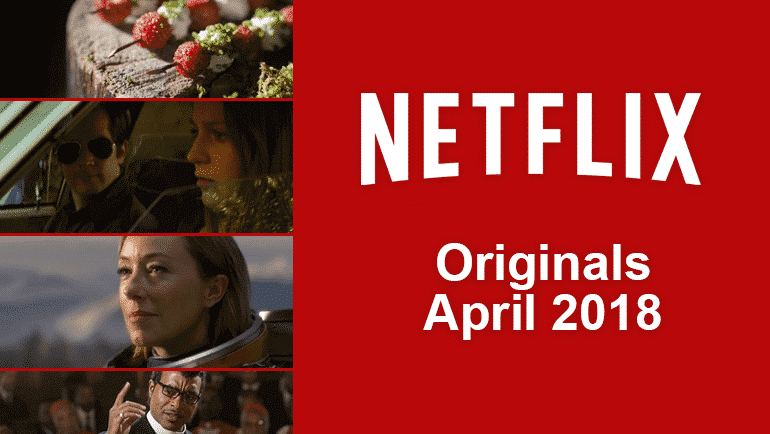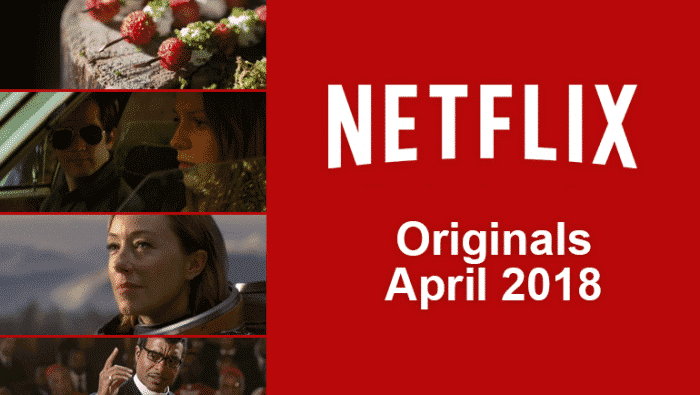 Not for the first time in 2018, Netflix has an absolutely stacked April 2018 Netflix original lineup complete with both new and returning shows and movies that add up to make a great month for the service.
Below, we'll take a look at every Netflix Original coming in April 2018 but be warned, this list is far from complete. Netflix usually announces a load more dates for additional Netflix originals throughout the month before. You can also expect a full preview of everything coming to Netflix in April 2018 in the third/fourth week of the month.
Sun Dogs (Movie)
Netflix Release Date: April 6th, 2018
Article Continues Below...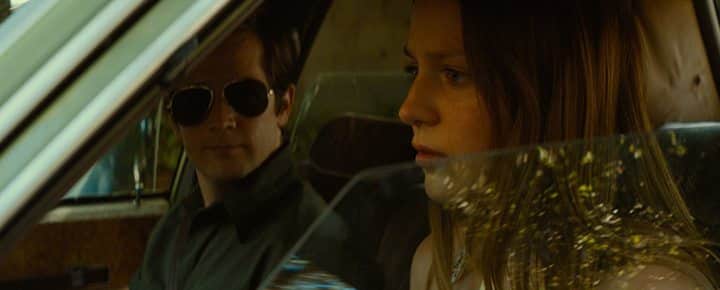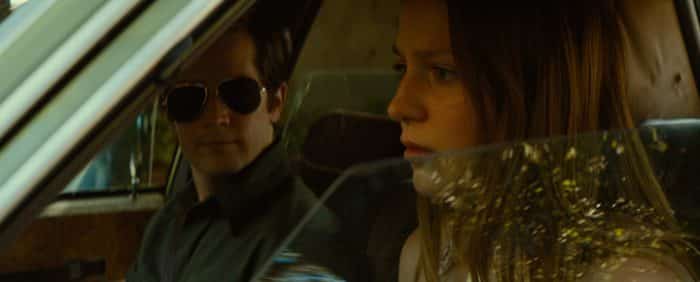 Featuring and picked up by Netflix at the LA Film Festival, this comedy-drama stars Supergirl's Melissa Benoist, Jennifer Morrison, Allison Janney, Eric Christian Olsen and Ed O'Neill.
The hour and a half movie is focussed on a young man who is aiming to join the military but discovers another way to help people when he goes on a road trip with his friend Tally.
---
Lost in Space (Season 1)
Netflix Release Date: April 13th, 2018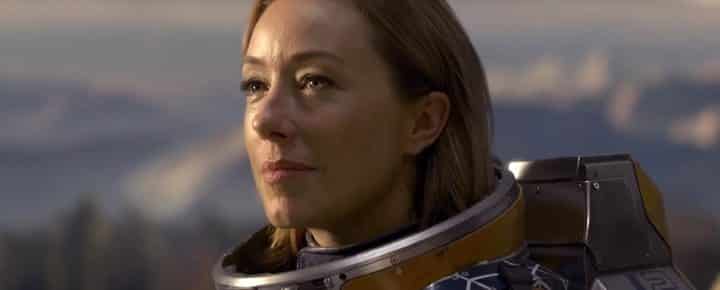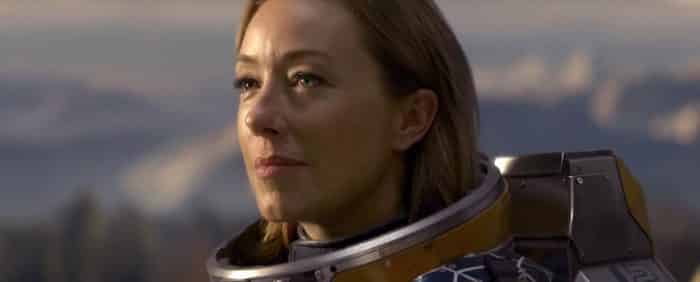 Premiering towards the middle of the month is the brand new rebooted Lost in Space. Based on the sci-fi series of the same name from the 1960's, this series will follow a group of space colonists who are knocked off course and therefore, Lost in Space. The Robinson Family is set to include the likes of Molly Parker (House of Cards), Toby Stephens (Die Another Day), Ignacio Serricchio, Taylor Russell, Mina Sundwall, Maxwell Jenkins and Parker Posey.
We don't yet know the number of episodes but from the trailer, we can see that no expense has been spared in the looks department with stunning visuals throughout. Netflix has also been clear that you don't need to watch the original to understand this series.
---
Chef's Table: Pastry
Netflix Release Date: April 13th, 2018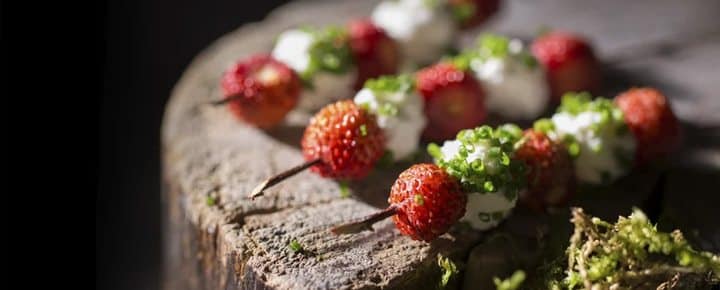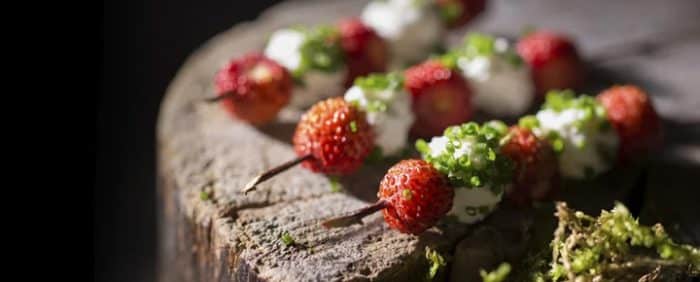 The longest running Netflix Original cooking series is back with another special one-off series called Pastry. This comes after last years special series that toured France searching the best restaurants and chefs to feature. This time around, the focus is on pastries which for any baker, will be a must watch.
Not much else is known about the series such as where we'll be visiting except one insightful commenter discovered that one of the locations will be Momofuku's Milkbar.
https://www.facebook.com/ChefsTableNetflix/videos/1540707722631458/
---
Come Sunday (Movie)
Netflix Release Date: April 13th, 2018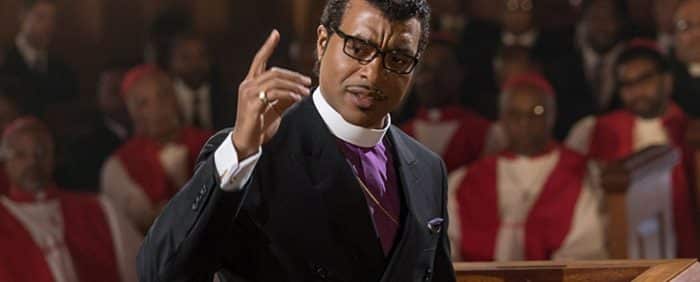 Picked up from the Sundance film festival, this movie will star Martin Sheen, Chiwetel Ejiofor, Lakeith Stanfield, Jason Segel and Danny Glover. The movie is about a controversial preacher who argues that there is no hell.
---
Aggretsuko (Season 1)
Netflix Release Date: April 20th, 2018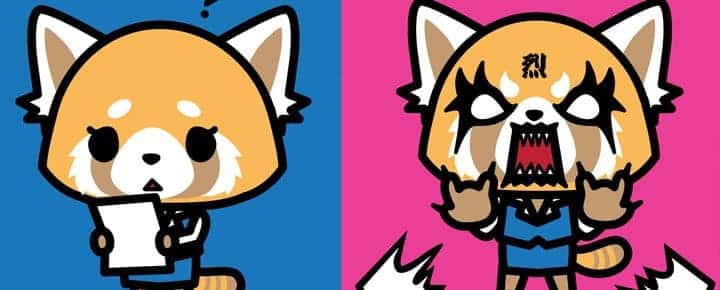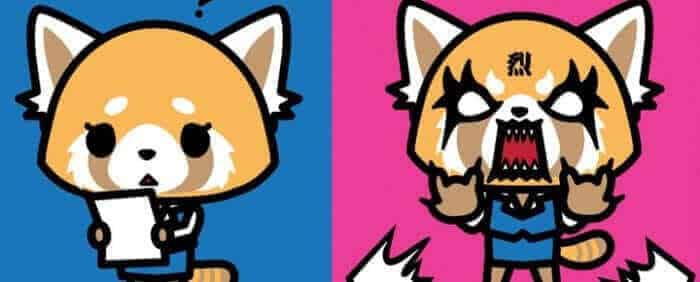 A quick challenge for you, picture anime. Now burn that image as you're way off as to what this new original series will be delivering. The creator of Hello Kitty has a lesser-known character under his belt too which is this cute little Red Panda. Here's the thing though, this Red Panda is working as an office associate in the accounting department of a highly respected trading company. Underappreciated, the panda takes her anger out by performing heavy metal Karaoke sessions. Does that sound Japanese enough for you?
---
The Week Of (Movie)
April 27th, 2018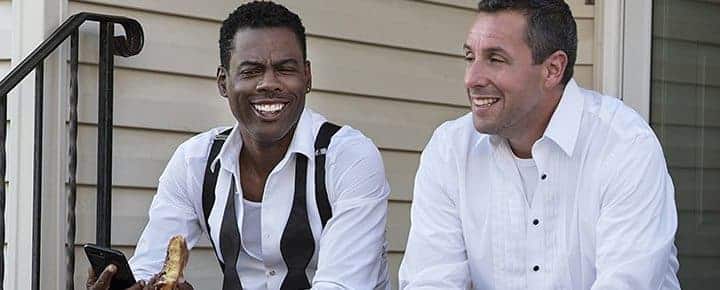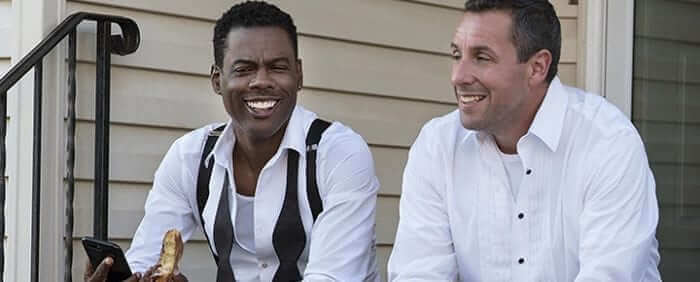 2018's Adam Sandler movie is just around the corner and features Sandler and Chris Rock. It's coming off the back of The Meyerowitz Stories which has been cited as the best Sandler movie so far in the Netflix deal.
In the movie, the pair plays parents who are making final preparations for the big wedding ceremony.
Other Netflix Original Releases in April
Ram Dass, Going Home (Short Movie) – April 6th