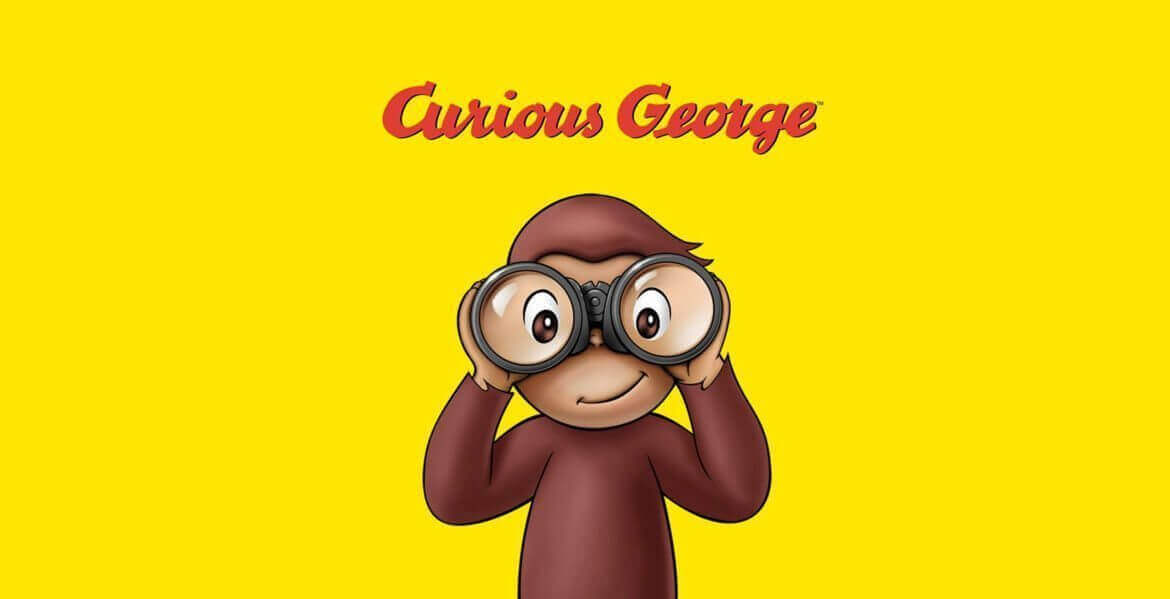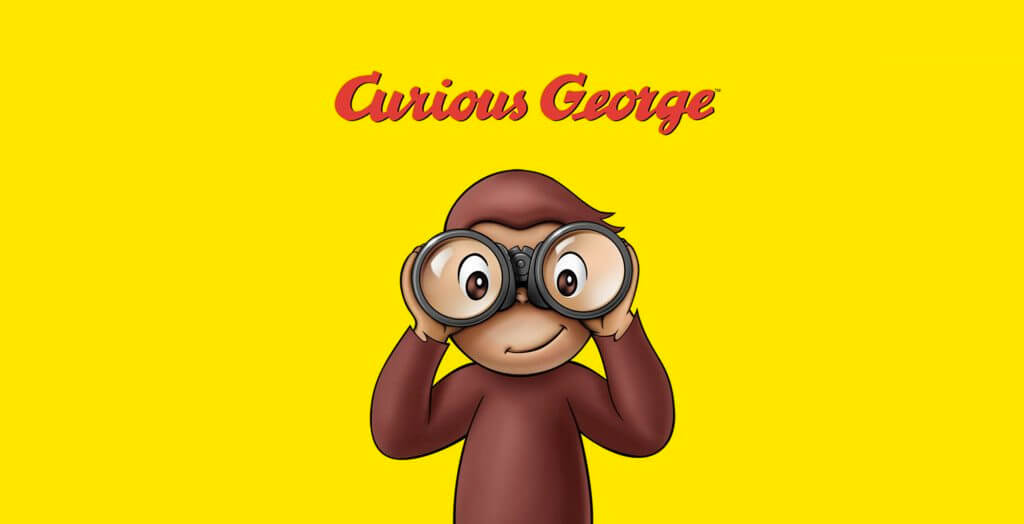 PBS is letting yet another show go from Netflix opting instead for an exclusivity deal with Hulu meaning all 9 seasons of Curious George are no longer on Netflix or Amazon Prime.
In a story that's getting all too familiar in the streaming wars with one company offering more money for complete exclusivity, PBS is moving the Curious George series in their entirety to Hulu Plus. We've seen similar deals already this year involving other shows including Doctor Who moving exclusively to Amazon and another PBS show, Sesame Street moving to HBO Now.
The modern animation series began in 2006 with Universal Animation Studios at the helm of the iconic monkey that was made popular during the 1980's. The show has also enjoyed a movie released in recent years too.
Article Continues Below...
In an interview with Variety, senior VP of content said that "Curious George is one of the most beloved characters in kids' programming and we are delighted to bring the TV series to Hulu," and added "As we continue to add the best of premium television to our service, this partnership represents both an expansion and a commitment to our kids and family offering."
Not only will the previous 9 seasons of Curious George be leaving Netflix, all future episodes including specials and movies will also bypass Netflix as they're included in the deal also.
The show is no doubt another massive blow to the Netflix lineup as it was considered among the best shows in the Netflix kids lineup. Fingers crossed nothing else will be shifting in the coming months or even better, Netflix pulls out its wallet and buys up another show. That's not to say that there isn't plenty of kids content on Netflix but with the withdrawal of PBS and Nickelodeon content in recent years, there's certainly a hole that needs to be filled.