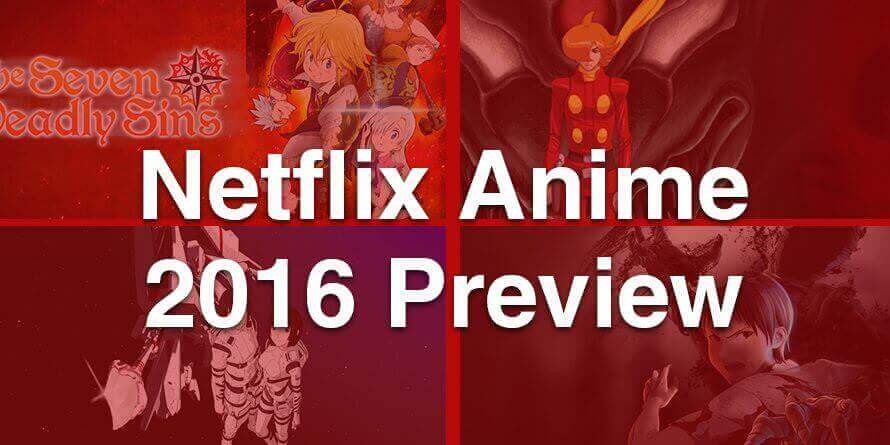 Netflix Original Anime has been relatively quiet when compared against the comedy and drama series that Netflix most known for but that's to be expected. Last year, Netflix released another two original anime series and plans to expand it even further in 2016 and 2017. In this update post, we're going to be looking at what's going to be debuting over the next year or so and give you an update on all the other Netflix Anime series to see when we're getting new seasons.
Updates to previous Anime Series
Knights of Sidonia – Season 3
Status : In hiatus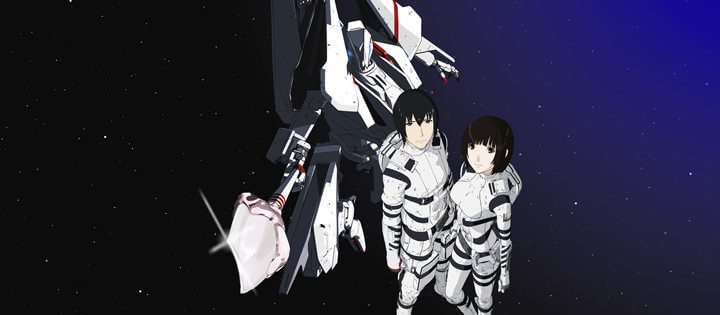 We've done a lot of digging to find out any information on season 3 of Knights and Sidonia and sadly we're as clueless as when we first started. There's few resources covering the show so let's look at what we could find out. The anime is based on the manga series of the same name which sadly came to an end in September 2015. That means no more manga comics are being made leaving the show's source material severely limited if another season is to be produced. Season 2 of the show arrived onto Netflix in July 2015 meaning that we could see a new season around then but the chances are is that the show is on hiatus for good as Polygon Pictures works on different projects.
Wakfu – Season 3
Status : In production – ETA 2016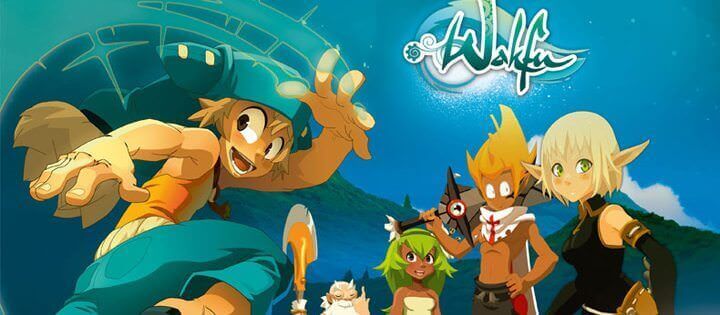 This Netflix Original was acquired during 2014 and therefore doesn't get a lot of mentions which could also be down to its rating score on Netflix too. Nevertheless we have important news surrounding Wakfu, season 3 has been confirmed to be in production and according to its Wikipedia page, is expected to land sometime on French television in 2016 and then inevitably get its global Netflix release soon after. Wakfu, for those who are uninitiated with the show, is based off the video game of the same name. It currently has two seasons covering 52 episodes and some specials as well.
Glitter Force – Season 2
Status : Likely cancelled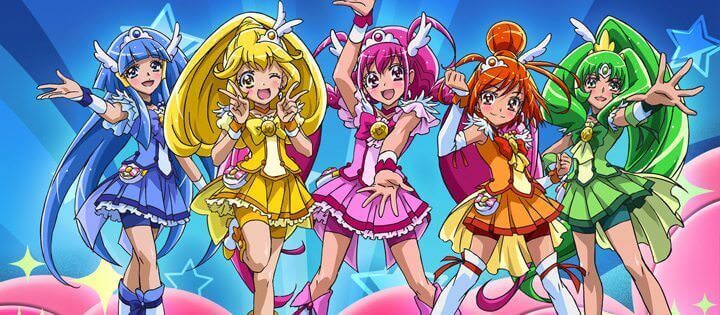 Glitter Force had a bit of a backlash when it launched on Netflix late last year under its name. That's because it's a English adaptation from Saban Brands of Smile Precure! It launched onto Netflix three years after its original run in Japan under the old name during 2012-2013. It came to Netflix with a brand new cast, reworked scenes and a new soundtrack too with most of the visuals staying largely in-tact. Unfortunately nothing has come out of the Smile Precure! camp since it ended along with its manga comic in 2013 so it's likely that we won't be seeing a season 2 of Glitter Force anytime soon.
The Seven Deadly Sins – Season 2
Status : In production – 2017 release date likely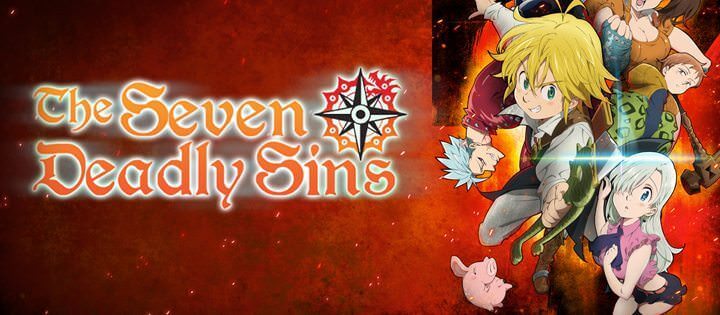 The Seven Deadly Sins is by far the best Netflix Original anime series currently streaming meaning that getting a season 2 is on the top of everyone's wish list. It's been confirmed and revealed in September 2015 that a second season is in fact, in production. The trailer below reveals that the show will be premiering sometime in 2016 but we suspect it may be towards the end of the year which could result in Netflix not getting another season until 2017 but we've got our fingers crossed for a release date similar to last year which was in November.
https://www.youtube.com/watch?v=L16lbM3LjLo
Brand New Netflix Original Anime Series
Cyborg 009 Vs Devilman – Season 1
Release Date – April 1st 2016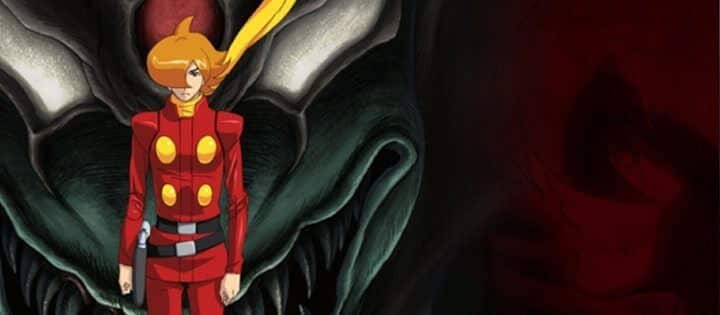 Confirmed and released on April 1st, Netflix has gotten the exclusive drop of three episodes combining two well respected anime series for a cross-over like no other. It'll air first in Japan then gets its global release onto Netflix exclusively. The show is set in Tokyo where a black ghost scientist releases cyborgs and demons onto the city and it's down to the cross-over heroes to stop it. You'll want to watch Cyborg 009 and Devilman on their own before stepping into this one but you won't be able to do so on Netflix just yet.
AJIN: Demi–Human – Season 1
Release Date – 12th April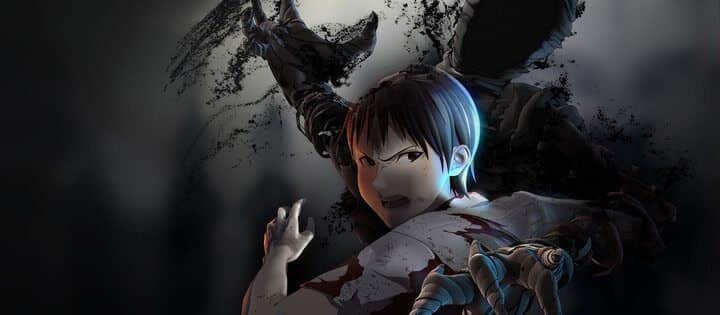 AJIN is the second Netflix Anime series to come out of Polygon Pictures, second to Knight of Sidonia which could be why a new season of that show is on hiatus. The release date of AJIN on Netflix is scheduled to be April 12th but was originally planned to have weekly episodes dropped just a few days after its Japanese debut. The anime is centered around a young student called Kei Nagai who discovers he's an immortal Ajin after being ran over by a truck. Ajin's are considered to be criminals and are therefore hunted down.
Perfect Bones – Season 1
Release Date – 2016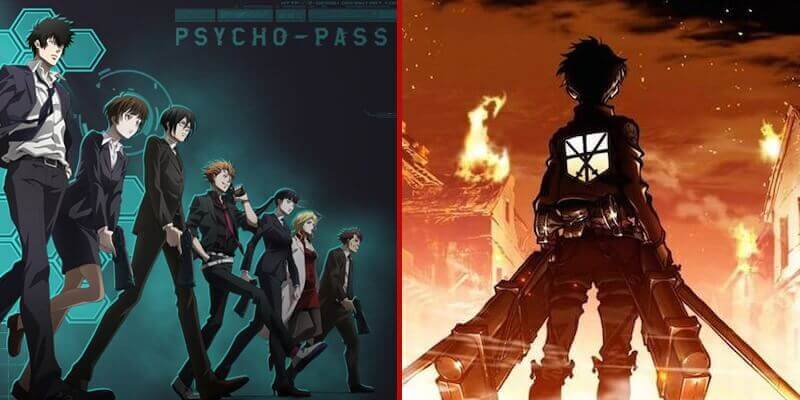 The 12-episode series is set in the future where scientists have tried to create the 'perfect human' in hopes of keeping peace in the universe. After nearly achieving their goal through several children, the scientists send their 'new humans' for further training where they are kidnapped by an evil organization set on using their powers to implement their own concept of a new world order. The series comes from the same minds of Physcho-Pass and Attack on Titan. You can read a more in-depth preview of Perfect Bones here.