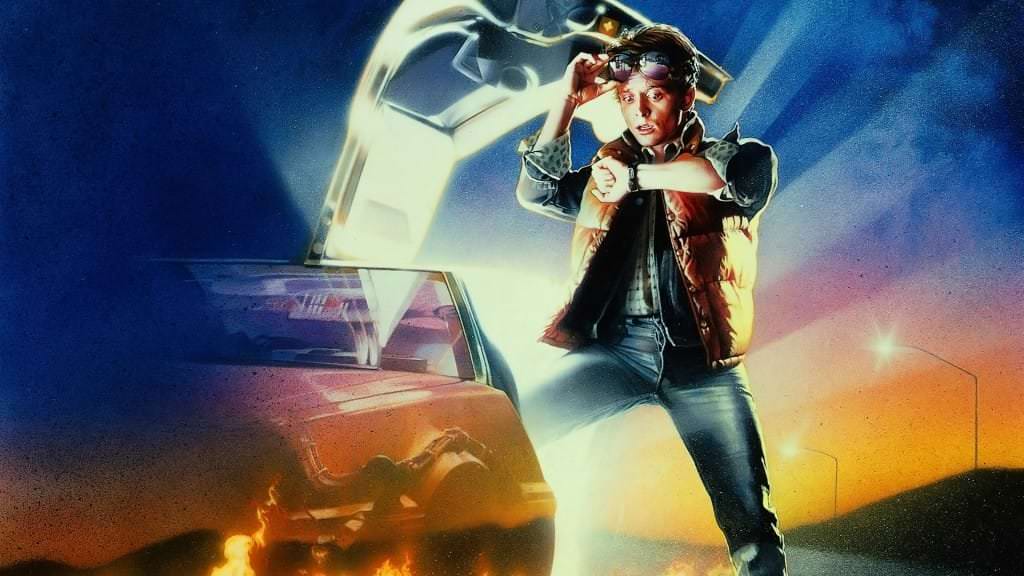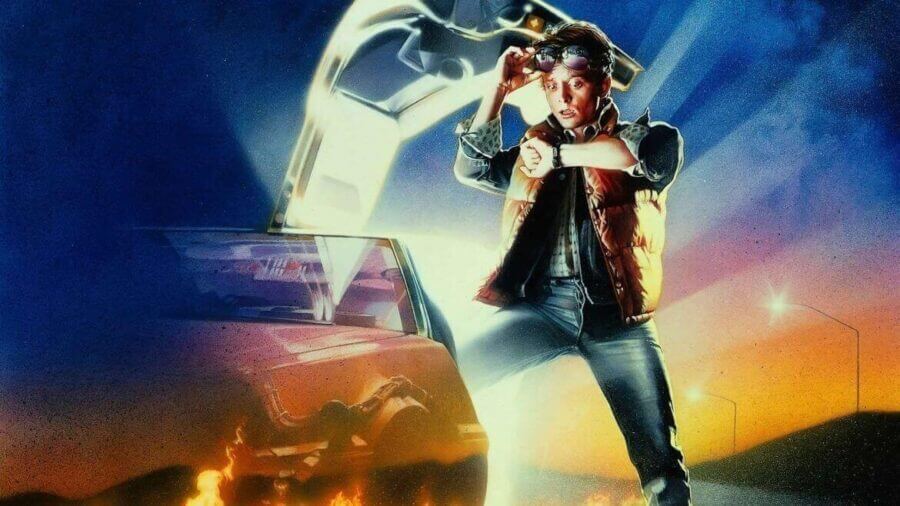 For fans across the globe, Back to the Future remains one of the best movie trilogies of all time but can you stream any of the three movies on Netflix? We're going to take a look.
Last year, the movie trilogy was celebrated around the world as the future in Back to the Future aligned with the present of today. It gave its predictions as to what the world looks like and unfortunately it was mostly wrong.
In case you've been living under a rock, the movies are about a time travelling duo that goes back to the future to solve mysteries whether it's in the future or the wild west. They travel through time using their pretty unreliable DeLorean.
So let's get down to business, which of the Back to the Future movies are on Netflix?
The good news here is that it is streaming but sadly, not streaming in the regions that you'd probably want them to stream in.
The first Back to the Future (1985) is available in some European countries such as Austria, Belgium, France, Germany, Spain, Italy and Switzerland.
Back to the Future Part 2 (1989) is available in all of the European countries listed above as well as Brazil and Argentina.
Back to the Future Part 3 (1990) is available in the European countries listed as well as the South American countries listed for part 2.
So that means for those of you from the United States and United Kingdom are out of luck when it comes to watching Back to the Future on Netflix, instead you'll have to get around the Netflix geo-block or alternatively find other streaming options such as VOD.