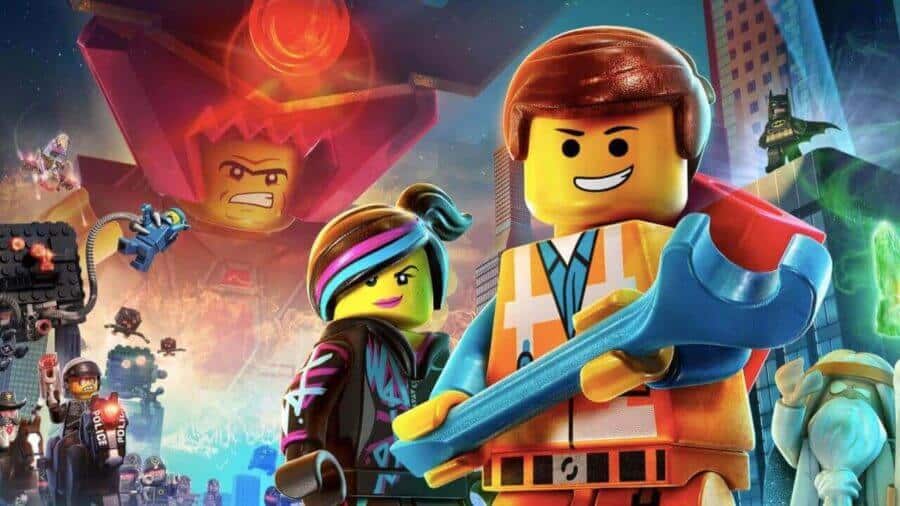 It's incredible to think that the very Lego Movie was released to theatres almost 5 years ago. The film was a global phenomenon from its catchy theme song, use of pop culture and its charming story. But the most important question is whether or not The Lego Movie is available to stream on Netflix! Let's find out.
The Lego Movie is a 3d computer-animated film written by the brilliant minds of Phil Lord and Christopher Miller. On a budget of just $60 Million, the film had a massive return of $469.1 Million worldwide. Thanks to the success of the movie it also spawned the spin-off of fan-favorite The Lego Batman Movie. 5 years on and its sequel can be expected to be just as if not even more popular than its predecessor.
When the evil Lord Business begins using his secret evil super weapon to capture the people of the Lego universe, all hope looks lost when his plan comes to fruition. Standing in his way is construction worker Emmet Brickowski. As prophecized Emmet stumbles across the 'Piece of Resistance' and is mistaken for the 'The Special.' When he is brought before the 'Master Builders' they are shocked to learn he is not one of them. Still seeing the potential within Emmet he is potentially the hope the universe needs against Lord Business and his perfect frozen world.
Article Continues Below...
---
Is The Lego Movie available to stream on Netflix US?
Sadly The Lego Movie is not available to stream on Netflix. No other streaming platform in the US has The Lego Movie either. To stream the movie you will need to purchase or rent from the usual list of online retailers.
What about Netflix UK?
The Lego Movie is also unavailable to stream on Netflix in the UK to which it is also unavailable to stream on Now TV. If you're in the UK you'll have to purchase or rent the movie if you wish to watch it online.
So what regions are actually streaming The Lego Movie?
If you are in the following regions then The Lego Movie is available to stream on your Netflix:
Australia
Belgium
Czech Republic
France
Hungary
Italy
Japan
Polan
Romania
Slovakia
Switzerland
Would you like to see The Lego Movie streaming in your region? Let us know in the comments below!