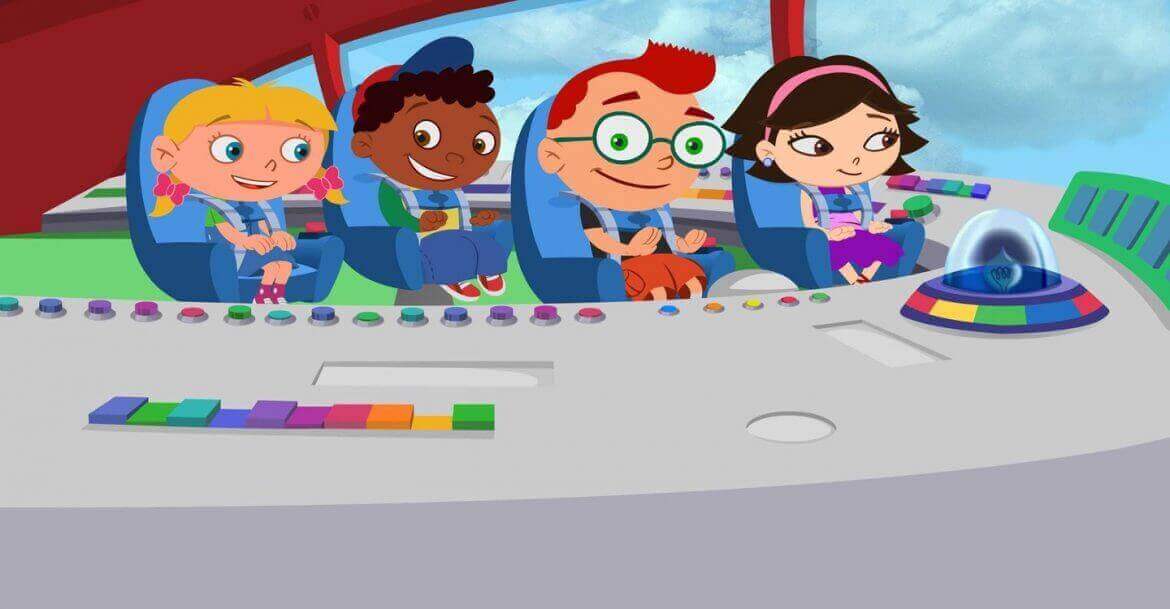 More Disney content is scheduled to leave Netflix in May 2018 with Little Einsteins now facing the prospect of removal. Sadly, we believe that Netflix won't be renewing Little Einsteins meaning you'll have to find somewhere else to stream. 
The Disney series has run on Disney Junior and Playhouse Disney since it first released back in 2005. With 2 seasons plus a myriad of specials under its belt, it wrapped up in late 2009. Both seasons plus the special have been available on Netflix for years but that looks to be coming to an end.
As of right now, all two seasons will be removed from Netflix (only in the United States) on May 3rd. In total, 76 episodes and 9 specials will be removed. It's not the only Disney title to be removed in May as Phineas and Ferb are also making their departure too.
Article Continues Below...
The show will be removed from Netflix on May 3rd.
Why is Little Einsteins leaving Netflix?
The reason why is because Netflix and Disney are slowly breaking away from each other given the fact that Disney is making their own streaming platform due out next year. Every year, Netflix has to essentially lease shows of their respective owners to make available on Netflix. If either party chooses not to commit to a deal that means the title will be removed from Netflix. In the case of Little Einsteins, it makes far more sense to move it over to Disney's streaming platform rather exclusively.
If you want to watch Little Einsteins before it releases on Disneys new platform you're out of luck. Neither Amazon Prime or Hulu are currently streaming the show meaning you'll either have to cough up for the DVD's or find them on a VoD service.
In case you haven't heard too, Disney will also be pulling all of their newer theatrical releases from Netflix from 2018 onwards too all with the aim of going to Disneys new streaming platform.
Will you be sad when Little Einsteins leave Netflix? Let us know down below.