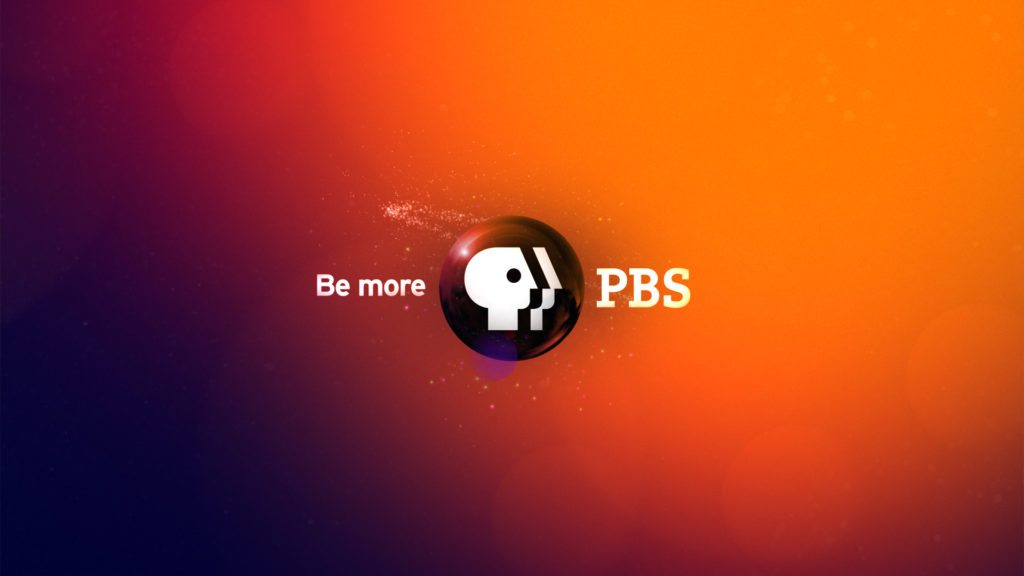 PBS has always had a great home on Netflix offering up the best of its catalog to the watchers of Netflix after all, the whole idea of PBS is to be as open as possible. Each year however, contracts with major media companies come up for renewal and in July the bulk of the PBS content on offer at Netflix will be up for renewal where it'll either get the chop or be renewed.
There are quite a few titles included in the deal set to expire. So here's the full list.
African Americans: Many Rivers to Cross (1 season)
Arthur (2 seasons)
Caillou (1 season)
Cyberchase (1 season)
Daniel Tiger's Neighborhood (2 volumes)
FETCH! with Ruff Ruffman (2 seasons)
Ken Burns: Prohibition (1 season)
Ken Burns: The Civil War (1 season)
Ken Burns: The War (1 season)
Ken Burns: The West (1 season)
The Mind of a Chef (3 seasons)
Odd Squad (1 season)
Peep and the Big Wide World (4 seasons)
Peg + Cat (1 season)
Reading Rainbow (1 season)
Wild Kratts (3 season)
WorldWorld
Zoboomafoo (1 season)
Most of the title listed are all within the children's lineup on Netflix but the Ken Burns documentaries in particular are ones that would be an absolute travesty if they were to leave the service.
Article Continues Below...
This isn't the first PBS contract that has lapsed this year when it comes to its Netflix content. Earlier in the year, it was announced that Sesame Street will no longer be under the PBS branding with HBO taking the reigns of the shows development and continued success. Much like all of its other content, HBO decided not to keep the puppet show on Netflix removing everything much to the dismay of its viewers. That was later joined by Curious George which announced a new exclusive partnership with Hulu where all the episodes would only be available on their platform.
It's also worth mentioning that Netflix literally just added the entire Bob Ross collection so a complete contract breakdown is unlikely with most or all of the titles in this list likely to simply be renewed for another year. Just on a personal note, you should really go and watch Bob Ross, his programs are instantly accessible for everyone and really do highlight his talent and the type of content PBS is known and loved for.
Which of these titles do you hope won't leave Netflix? If our prediction is correct then hopefully none of these titles will actually leave but given the year we've had so far, it's better to be safe and watch now.