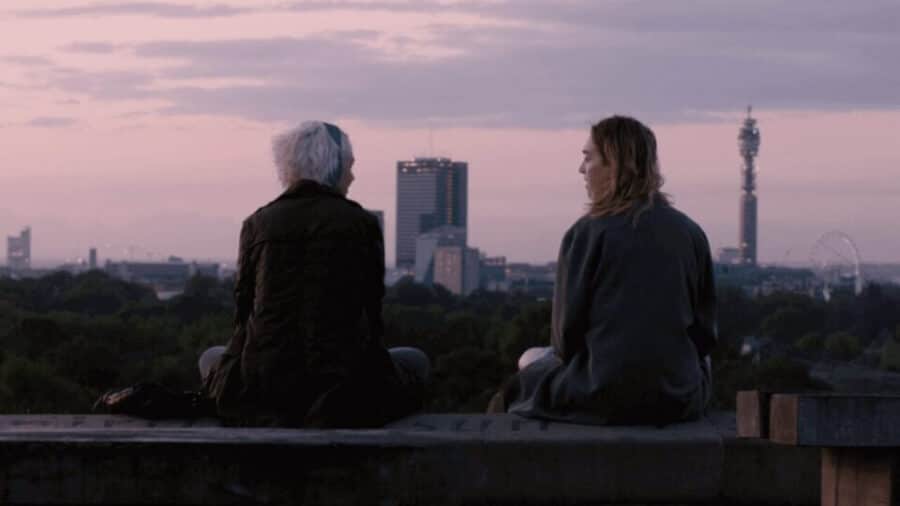 The Sense8 season finale is now here and with it two and half hours of Sense8 goodness but also two and half hours of carefully selected songs and music. We've got the lowdown of the complete soundtrack for the Sense8 finale including each song, when it was played, some background on the composer for the series and also a Spotify playlist of both the finale and every song up until this point. 
The biggest disappointment in the season finale is that they didn't redo the What's Going On song. What's up with that?
Sense8 Finale Score
The score of Sense8 once again comes from Johnny Klimek
and Tom Tykwer. They perfectly capture the highs and lows of the series finale. For example, the subtle yet rising tones where Naomi was on the roof in Paris to the fight sequences.
Soundtrack Listings for Season 2 – Episode 12
Below we've included a list of every song present in the Sense8 season finale.
Please note: This list is not yet complete. 
99 Luftballons – Emma McNairy
24000 Baci – Adriano Celentano
I Feel You – Depeche Mode
Piano Concerto No. 5 in E-Flat Major, Op. 73 "Emperor": II. Adagio un poco mosso (Arr. for Piano Solo, World Premiere Recording)
Nothing Matters When We're Dancing – The Magnetic Fields
Nothing Matters When We're Dancing, Sense8 Remix (ft. Zoe Wise) – Gabriel Mounsey
Experience – Markeybee featuring Ludovico Einaudi
Bella ciao (feat. Maître Gims, Vitaa, Dadju & Slimane) – Naestro
Rather Be – Clean Bandit featuring Jess Glynne
Sense8 Finale Spotify Playlist
You can see the Sense8 finale soundtrack on Spotify below. You're free to download, add the songs to your playlists or simply listen below.