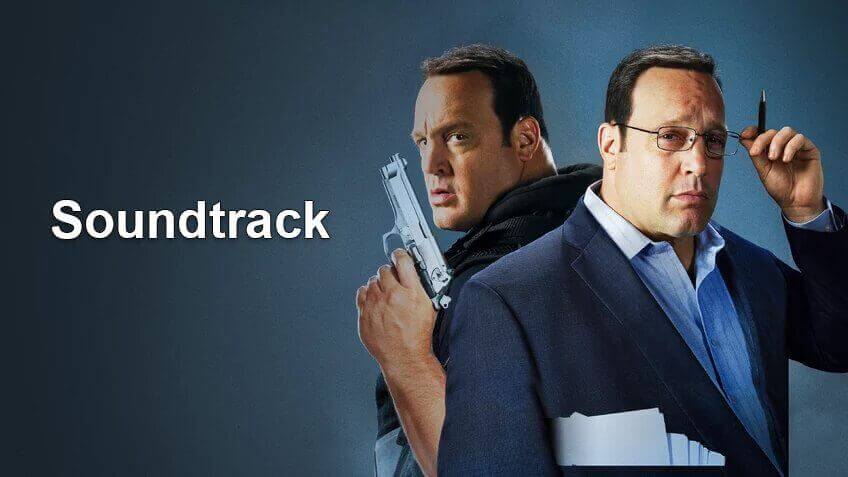 The latest Netflix Original movie is here and fans of the two Adam Sandler movies will feel right at home with Kevin James exclusive Netflix movie. It features a small soundtrack which we've put together for you in a list and a Spotify playlist below.
The movie is about a writer who's plunged into a multi-level asssassin plot in Venezuela after getting his fiction book published as non-fiction. In my honest opinion it's a good throwaway movie that's worth watching once and probably never again. It's certainly better than The Ridiculous Six and probably sits on par with Sandlers other movie, The Do-Over.
Standing in the Doorway – Chuck Hall Band
Nothing to Lose – Jordyn Kane
Home – Chelsea Lankes
Interstellar – Glowtape
Shake It Off – Taylor Swift
Hungry Like The Wolf – Duran Duran
Libertango – Astor Pantaleon Piazzolla
In The Air Tonight – Phil Collins
Should I Stay Or Should I Go – The Clash
Your Love – The Outfield
Article Continues Below...