True Memoirs of an International Assassin Soundtrack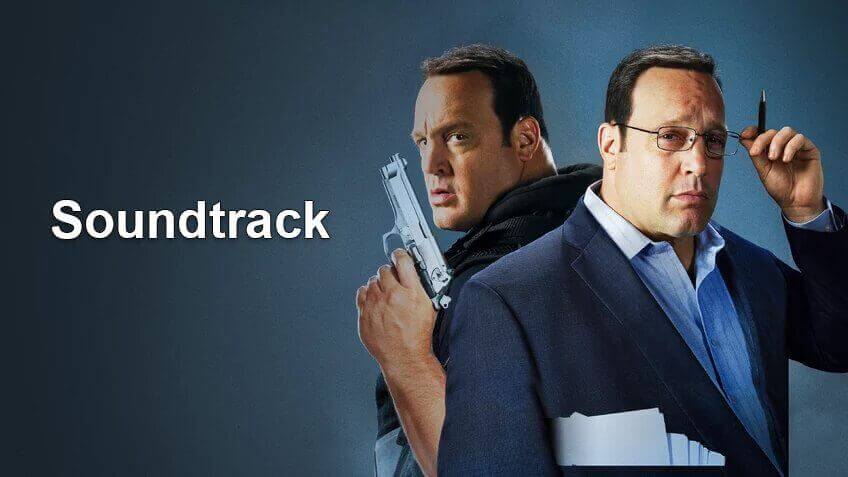 The latest Netflix Original movie is here and fans of the two Adam Sandler movies will feel right at home with Kevin James exclusive Netflix movie. It features a small soundtrack which we've put together for you in a list and a Spotify playlist below.
The movie is about a writer who's plunged into a multi-level asssassin plot in Venezuela after getting his fiction book published as non-fiction. In my honest opinion it's a good throwaway movie that's worth watching once and probably never again. It's certainly better than The Ridiculous Six and probably sits on par with Sandlers other movie, The Do-Over.
Standing in the Doorway – Chuck Hall Band
Nothing to Lose – Jordyn Kane
Home – Chelsea Lankes
Interstellar – Glowtape
Shake It Off – Taylor Swift
Hungry Like The Wolf – Duran Duran
Libertango – Astor Pantaleon Piazzolla
In The Air Tonight – Phil Collins
Should I Stay Or Should I Go – The Clash
Your Love – The Outfield