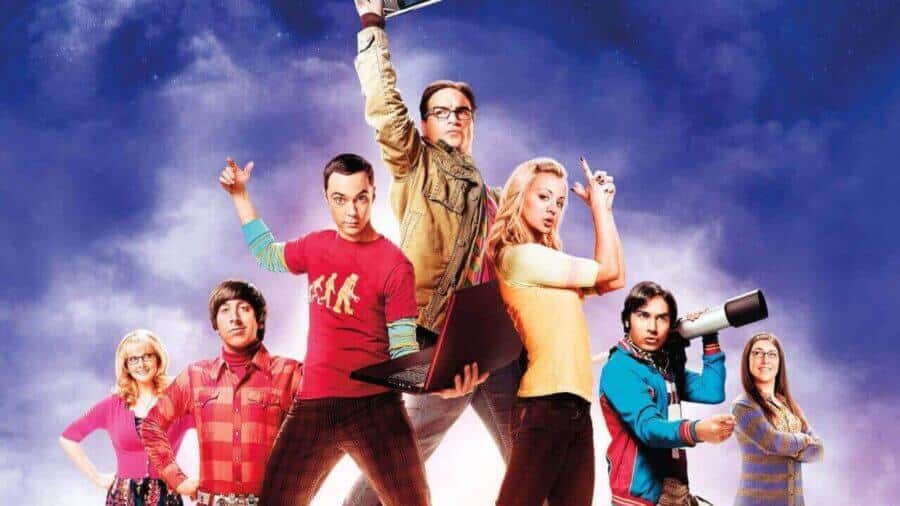 The Big Bang Theory has had an incredible run since debuting on CBS in 2007. For many years now the characters have entertained audiences everywhere. Whether or not you love it or hate it, it the impact the show has had on pop culture can't be disputed. The important question right now is when will Season 12 of The Big Bang Theory be airing on Netflix?
With the 12th and final season currently airing in the United States, the show is finally drawing to a close. While many fans will be sad the show is ending, there are plenty of seasons and episodes to be binged. By time Season 12 ends there will be a total of 279 episodes! It's not like CBS wasn't prepared for its eventual end as the spin-off show Young Sheldon is doing well in its own right. So even without new episodes of The Big Bang Theory, there is still plenty to consume.
The Big Bang Theory is centered around a group of highly intelligent and quirky scientists. Not even with their combined IQs can they conquer social situations, especially when it comes to women. But when beautiful waitress Penny moves in next door both worlds collide and she soon catches the eye of physicist Leonard.
---
Will The Big Bang Theory be airing on Netflix US?
We have reported on the status of this before but to reiterate, The Big Bang Theory won't be coming to Netflix US anytime soon. CBS is holding on tightly to their content and the show is only available on CBS All Access. With The Big Bang Theory extremely valuable to CBS in the US, it will take a lot of money for them to part with exclusive streaming rights to their show.
What about other regions?
The Big Bang Theory has been airing on Netflix in the UK like clockwork for the past few years. UK subscribers can expect the final season of the show to arrive in September 2019. For the latest episodes, you can catch up on the latest season through Channel 4's streaming service 4od.
In Australia, you'll need access to 9now to watch the show. In December of this year, the subscription service CBS All Access will be debuting in Australia but will be named as 10 All Access. Once the streaming service goes live, all the episodes of The Big Bang Theory and subsequent CBS shows will be available to stream.
For fans in Canada, you will need a subscription to CBS All Access to watch the latest episodes of The Big Bang Theory.
There you have it, folks, are you happy to know where you can stream Season 12 of The Big Bang Theory? Would you prefer it to be streaming on Netflix instead? Let us know in the comments below!