Articles on What's on Netflix tagged with Maestro:
All the main English-language Netflix Original movies still set to release throughout 2023.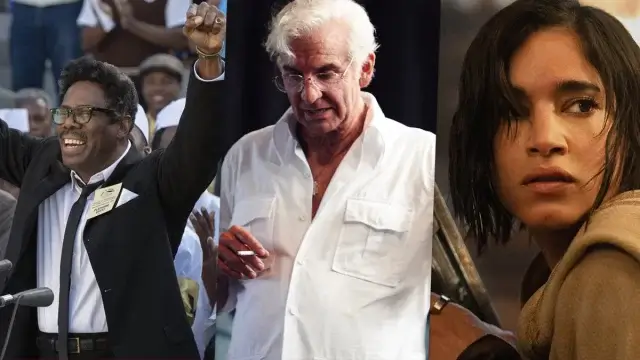 We predict Netflix's early contenders for next year's Oscars.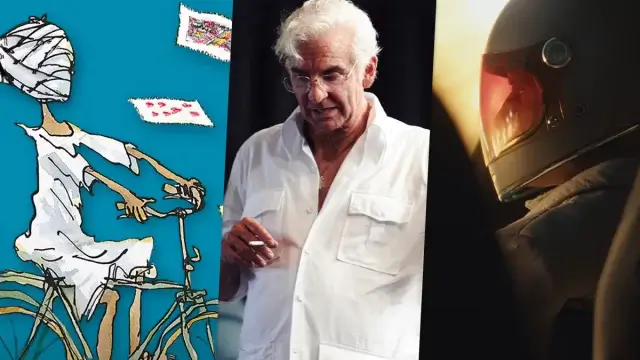 It's two weeks into 2023. Netflix has already released a Christian Bale-led Netflix Original Film, trailers for upcoming projects from the likes of Eddie Murphy, Jonah Hill, Ashton Kutcher, and Reese Witherspoon, plus a date...