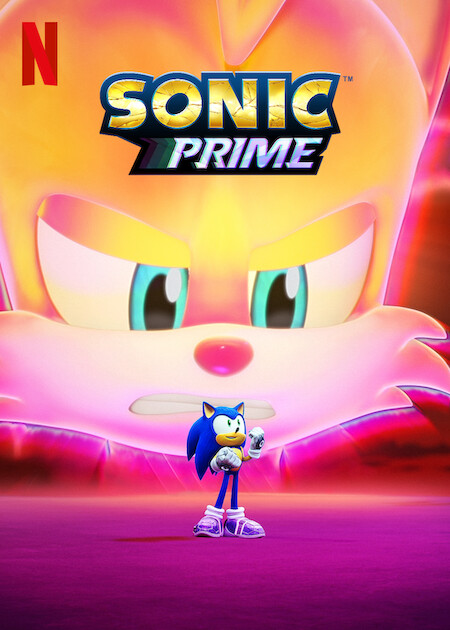 When an explosive battle with Dr. Eggman shatters the universe, Sonic races through parallel dimensions to reconnect with his friends and save the world.
Rating:
TV-Y7
Language:
English
Cast:
Deven Christian Mack, Ashleigh Ball, Brian Drummond
Season Additions:
- Season 1 was added to Netflix on December 15th, 2022
Watch on Netflix
View Viewing Statistics
---
Articles on What's on Netflix tagged with Sonic Prime: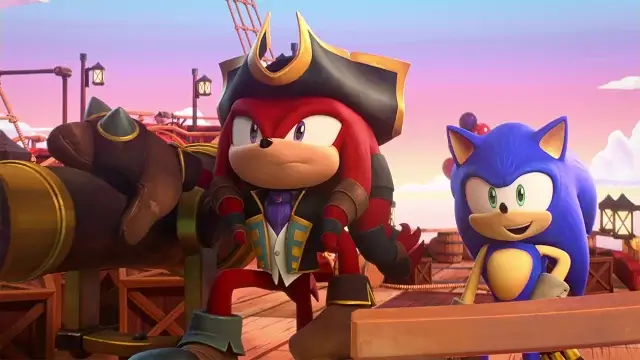 We spoke to Logan McPherson about how Sonic Prime came to be and what to expect in season 2.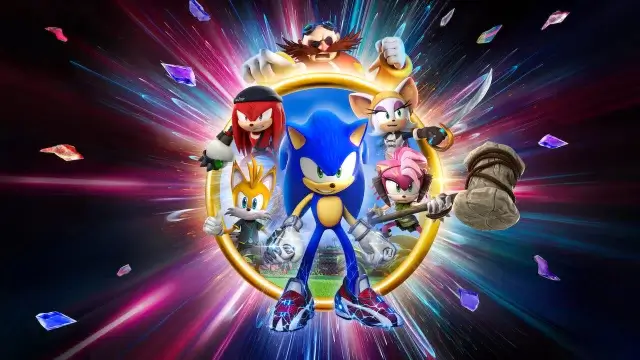 Netflix's big new Sonic series is due out in mid-December 2022 and with it comes a brand new take on the classic SEGA character. Looking for a rundown of who's voicing the iconic characters in...