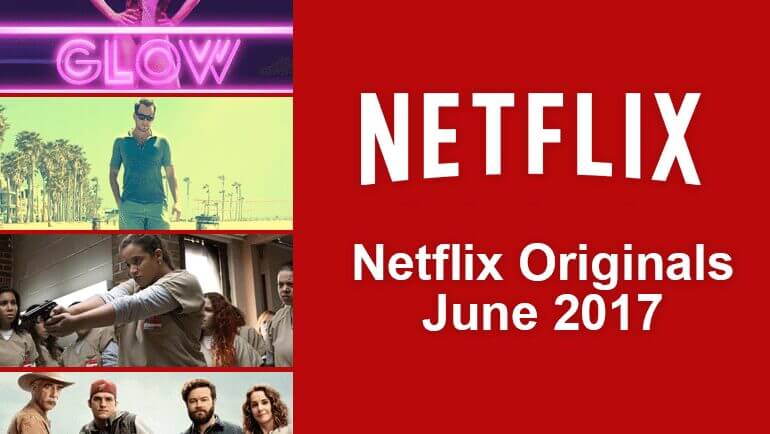 June has plenty of brand new Netflix Originals heading our way including the return of a massive Netflix Original series that sadly has been leaked online. We've also got the return of two comedy series as well as debuting a brand new one from the creator of Orange is the New Black.
We'll continue updating this list throughout the month as we get more Netflix Original release dates plus a full list of titles coming to Netflix in June will be here in the last week of the month. Also, keep an eye on titles leaving Netflix in June too.
---
Flaked (Season 2)
Release Date: June 2nd
Article Continues Below...

Can we all agree that Will Arnett is the face of Netflix at this point? He's in successful originals such as Arrested Development and Bojack Horseman and even was part of Netflix's April fools joke this year. Will's other live action series is called Flaked which first debuted in March 2016. In the series, Will plays a self-help guru with plenty of his own problems that need addressing.
---
Orange is the New Black (Season 5)
Release Date: June 9th

Without doubt still one of the biggest Netflix Originals is still Orange is the New Black and it's returning for its fifth season in June. The series will be changing things up this season with the entirety of the season based on three days in Litchfield prison. All of your favorite characters are returning for what's shaping up to be an explosive fifth season.
The series has been rumored to be getting an even earlier release date thanks to hackers threatening to leak the show online. For now, season 5 is due on Netflix on June 9th.
---
The Ranch (Season 2)
Release Date: June 17th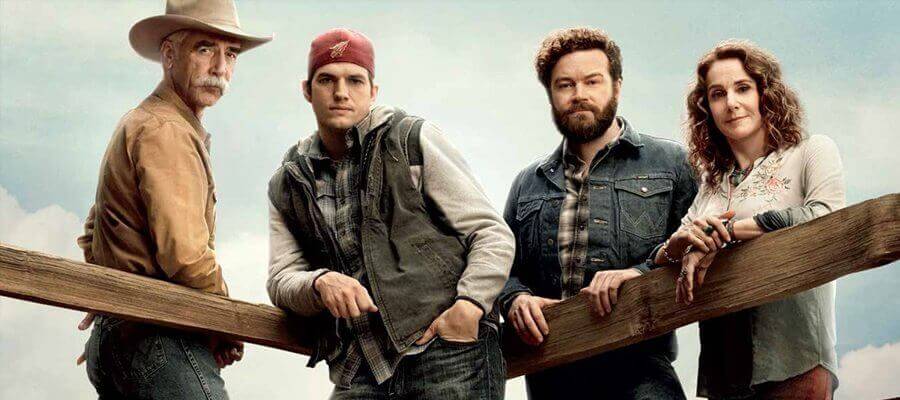 Season 1 of The Ranch was split up into two halves with the first coming to Netflix in April 2016 and the second in October 2016. The second season will be released in full on June 17th with 20 brand new episodes. The series is a comedy set in a fictional ranch with Ashton Kutcher's character returning home to help the family run their ranch. The laugh track was a bit much for some but overall, it's probably the most popular comedy series on Netflix right now.
---
You Get Me (film)
Release Date: June 16th

Netflix's list of independent movies will grow in June with the release of You Get Me. With an all-star cast including Bella Thorne (pictured above) along with Halston Sage, Taylor Smith, Anna Akan, Nash Grier and Jennifer Esposito this one should be on everyone's watch list. The movie is listed as a thriller but seems to have all the tropes of a high school drama. Tyler (played by Taylor) breaks up briefly with his girlfriend before having a fling with Grace (Bella).
---
GLOW (Season 1)
Release Date: June 23rd
The main producer of Orange is the New Black is also now developing another series for Netflix which gets its season 1 debut at the end of June. Set in the 1980's, we take to the female professional wrestling circuit. Ten episodes are scheduled and while it's certainly different to Orange is the New Black some of the similarities are striking. Alison Brie is cast along with Betty Gilpin, Marc Maron, Britney Young and Sydelle Noel.
---
Gypsy (Season 1)
Release Date: June 30th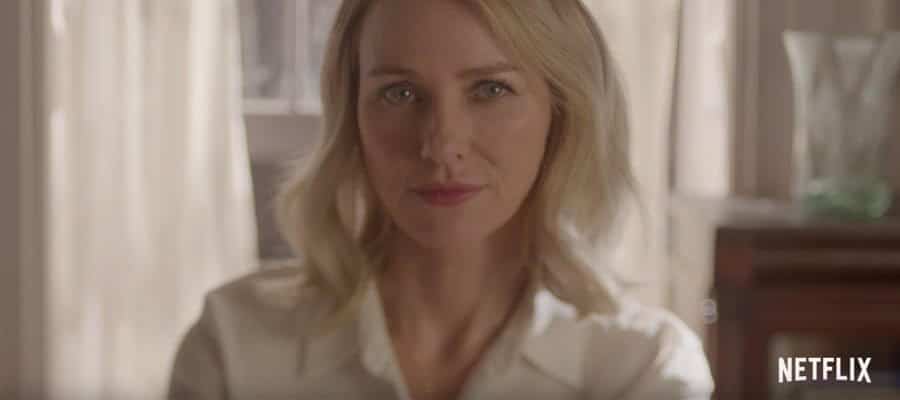 Naomi Watts stars in a brand new thriller series where she plays Jean Holloway, a therapist who gets to develop intimate and often dangerous relationships with her patients. The series also stars Billy Crudup, Sophie cookson, Lucy Boynton and Karl Glusman. A short teaser has been released but everything else about the series is hush-hush.
---
As always, there'll be new Chelsea episodes throughout June with new episodes on June 2nd, 9th, 16th, 23rd and the 30th. What are you excited for in June? Let us know in the comments below.