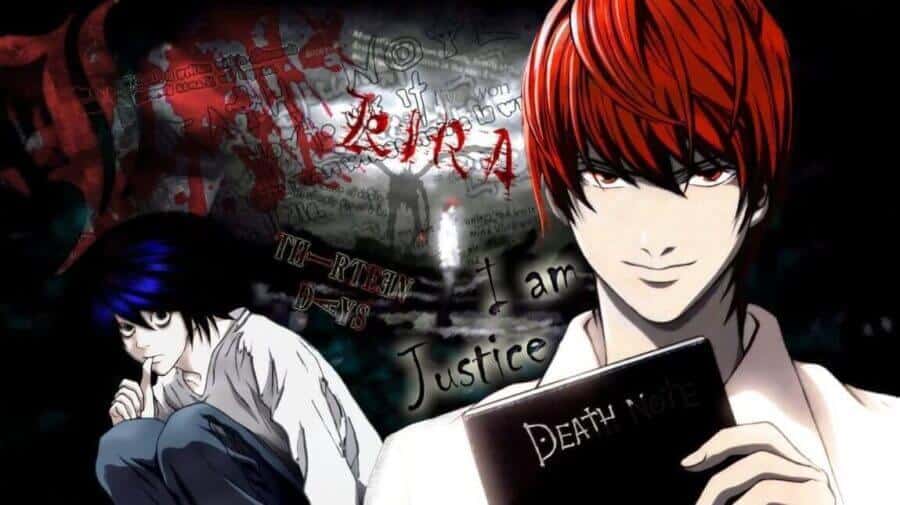 It's sad when we have to report on the anime scheduled to leave Netflix. We've already seen massive series Naruto and Bleach already leave at the end of October and it isn't stopping there. Here's the full list of anime scheduled to leave Netflix.
Please note: The Table below is subject to change depending on new titles scheduled to be removed or titles that are staying
| Title | Publisher | Scheduled to Leave Date |
| --- | --- | --- |
| The House of Small Cubes | Robot Communications | 11/04/2018 |
| Berserk: The Golden Age Arc I – The Egg of the King | Viz Media | 11/08/2018 |
| Bleach The Movie: Fade to Black | Viz Media | 11/08/2018 |
| Bleach The Movie: Hell Verse | Viz Media | 11/08/2018 |
| Death Note | Viz Media | 11/08/2018 |
| Naruto Shippuden the Movie: Bonds | Viz Media | 11/08/2018 |
| Naruto Shippuden: The Movie | Viz Media | 11/08/2018 |
| Vampire Knight | Viz Media | 11/08/2018 |
| Fate/Stay Night: Unlimited Blade Works | Sentai Moonworks | 12/01/2018 |
Safe to say some of the most popular anime titles on Netflix past and present belong to publisher Viz Media. Titles such as One Punch Man, Naruto, and Bleach all are licensed by Viz Media in North America. While there has been speculation on the status of One Punch-Man, the title is no longer showing as scheduled to leave.
Article Continues Below...
---
The Status of Viz Media
There are still plenty of titles of Viz Media streaming on Netflix. You may notice that some Naruto movies are not yet scheduled to leave Netflix, this is most likely down to the time Netflix acquired the license of those particular movies. We could see scheduled to leave dates soon. It's clear that Netflix understands the popularity of titles such as One Punch-Man and Inu Yasha as both titles appear to have renewed licenses but for how long is currently unclear.
Both Naruto and Bleach left Netflix today after a few months of speculation on when they would actually be removed. Death Note and Vampire Knight were scheduled to leave in the middle of October but have seen a short extension. Netflix is most likely trying to acquire a long-term deal to continue to stream both titles.
The latest Viz Media title added to the Netflix library was the latest season of Castlevania. It isn't clear yet what Viz Media's plans for the future are with the content on Netflix, but it is clear that the anime they have under their ownership is hot property and many streaming services out there will be after the exclusive rights to stream themselves.
Are there any Anime you are disappointed to see leave Netflix? Let us know in the comments below. Make sure to check out the full list of Original anime currently streaming on Netflix!