Is 'Homeland' on Netflix?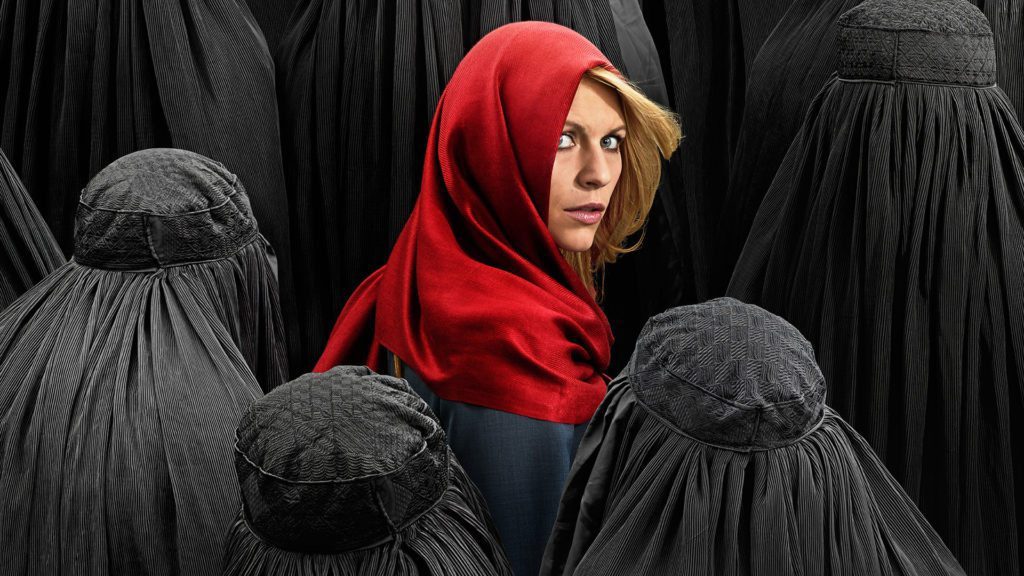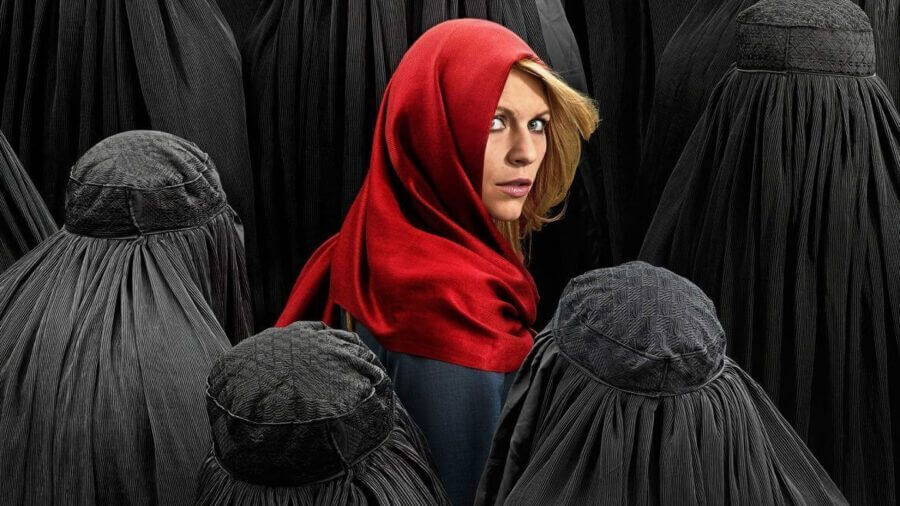 It's been three years since we first noted that Homeland wasn't on Netflix and sadly, that has not changed but until last month the show was still seemingly up for grabs. Now any hope for Homeland streaming on Netflix, at least in the United States has been hampered as it's been snapped up exclusively by another streaming network.
Homeland is one of Showtime's best series and is still currently in development with it looking to head into its sixth season in late 2016. The authentic show is based on one CIA operative who's suspicious of a returning prisoner of war and is afraid that he's switched allegiances and may cause potential damage. Her judgement is hindered though by her battling mental illness. Claire Danes and Damian Lewis steal the show and season after season give us plenty of drama and reasons to hang on with this show.
What's up with streaming then? Will it be available on Netflix? Well for some countries the show does indeed appear on Netflix and gets yearly updates. The main region that this applies to is the United Kingdom which see new seasons added to the service every March. For the US, where the series is aired initially, they unfortunately don't have the series to stream and that looks like that will remain the case for many years to come.
Up until now, the show has been exclusively available on Showtime's channel and streaming options but with the introduction of a new Showtime add-on for Hulu the show has moved over to there in a multi-year agreement. Seasons 1-4 are now streaming on Hulu with standard package but the fifth season is only available with the Showtime package in addition to your standard Hulu subscription. This makes watching Homeland via streaming potentially quite costly.