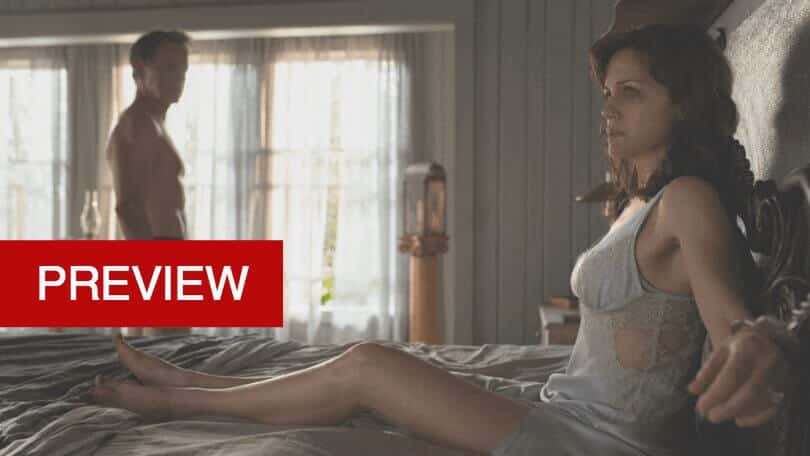 There's a new Stephen King movie coming your way and we have the details you want about this new Netflix Original, including the release date.
Updated: September 6, 2017
Stephen King is dominating. The Dark Tower was recently in theaters and IT is set to premiere in September. The Audience Network also just premiered a crime TV series based on King's Mr. Mercedes novel starring Brendan Gleeson and Hulu has announced that they are producing a series called Castle Rock, a psychological-horror series set in the Stephen King multiverse. It's a great time to be a fan of the creepy.
Article Continues Below...
---
The Plot
Based on the Stephen King novel of the same name, a married couple looking to spice up their love life travel to an isolated lodge. In the heat of play, the wife accidentally kills her husband after being handcuffed to a bed, leaving her stranded. As time passes and she realizes that rescue is an all but hopeless thought, she begins to slip into insanity, the voices in her head manifesting into visions.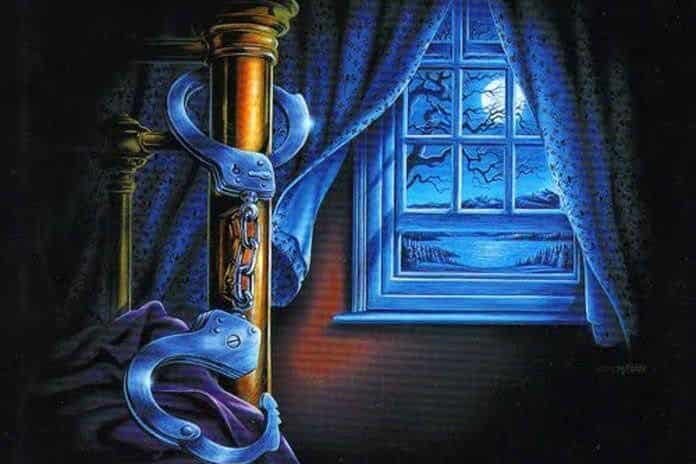 ---
The Director
The film is directed by indie-turned-mainstream director Mike Flanagan, whose past films include Absentia, Oculus, and Ouija: Origin of Evil, and the Netflix Original Hush.
According to Flanagan, there was some interest in the film when he first announced the project a couple of years ago. However, because of the difficulty studios saw in making the film work, they were looking to make changes so that the film would fit a more traditional structure. Those familiar to the story know that most of the film takes place in someone's mind and was thought to be unfilmable.
The success of Hush helped to show those that would finance the film that the simple premise had potential. This is why he wasn't interested in making significant changes to Gerald's Game in order to make the film more commercially viable.
 It's a movie that genre fans will love, but it's not only a genre movie, and Netflix is a great place for things like that these days.

Producer Trevor Macy
---
The Cast
Fans of the book already know that the majority of the narrative takes place in one room, with one person.
The husband and wife: 
Carla Gugino (Wayward Pines, Roadies) and Bruce Greenwood (Mad Men, The Place Beyond the Pines) are the happy couple.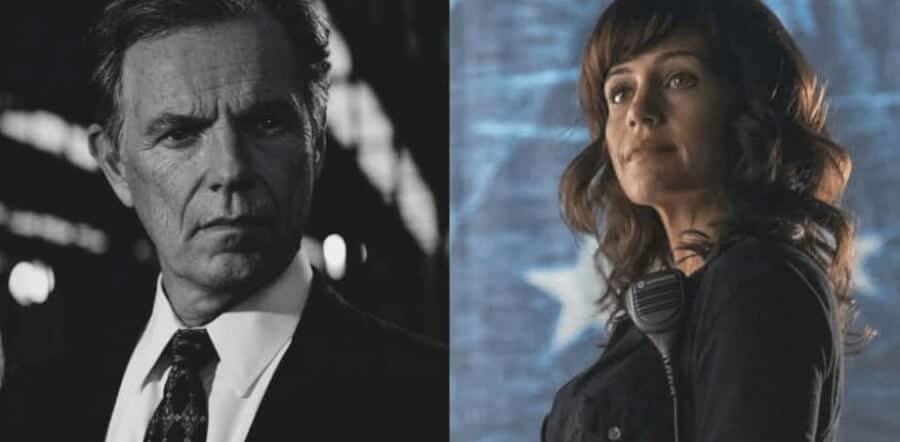 Other cast members include:
Henry Thomas, Carel Struycken, and Kate Siegel

---
The Trailer
It looks like a real mind-bender.
---
Release Date:
Gerald's Game premiers September 29th, 2017
Bookmark this page. We will update with more information as soon as it becomes available.