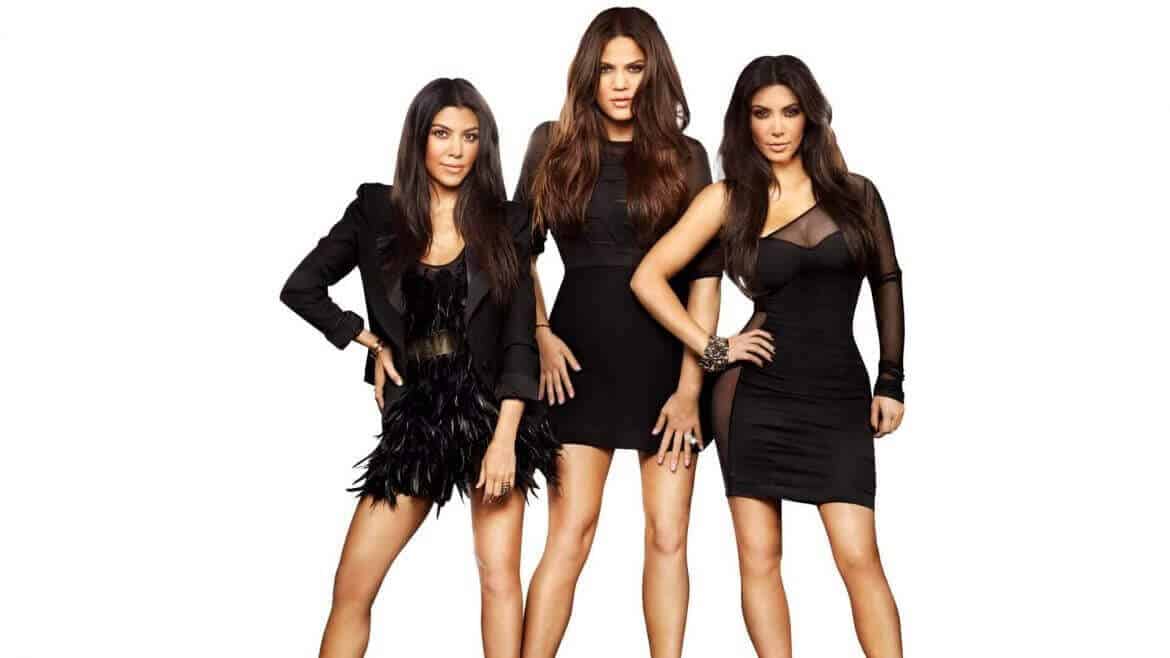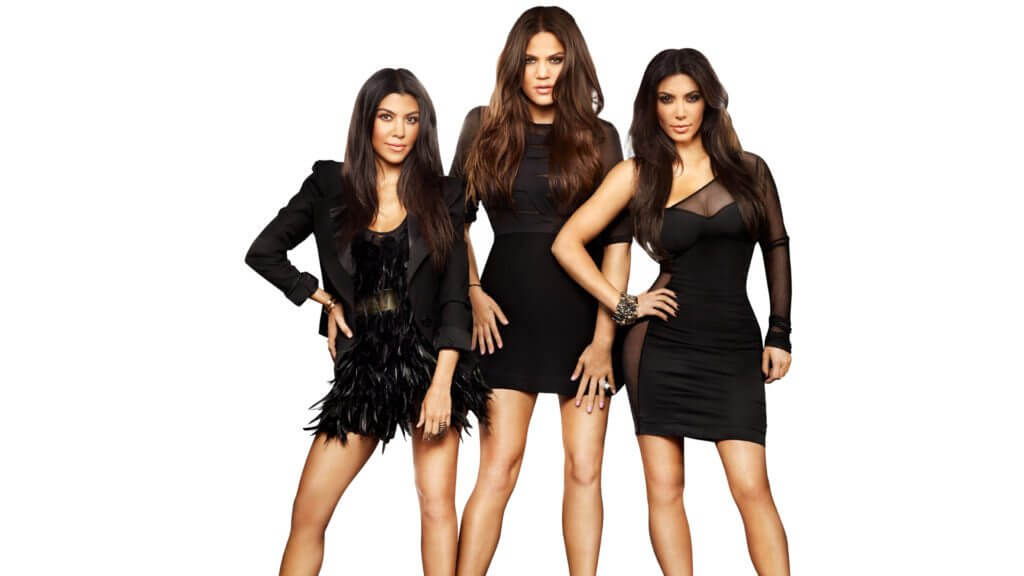 As reality television goes, fewer shows define the genre than how Keeping up with the Kardashians do. Their rise to fame is unprecedented and actually rather astonishing.
Thanks to an illusive online video, Kim Kardashian rose to become one of the biggest social media personalities around. That and a famous background within her family meant that she and her sisters were on the money.
Whether you like them or not, the chances are you have at least stumbled upon their TV show which basically follows the girls and their extended friends and families to essentially keep you up to date with everything that's going on in their hectic life.
Article Continues Below...
Since 2007 there has been over 173 episodes spread across 12 seasons so far. For those wanting to stream it on Netflix, you're all out of luck. The streaming rights have all been snapped up preventing Netflix from having a look in.
So where can you stream it? As of right now, Hulu seems to be your safest bet as they offer 160 episodes with a subscription to their Plus service. They've had the contract for quite some time and given the show's popularity, they won't be letting it go easily.
For those in the UK, you also won't be getting Keeping up with the Kardashians as for the moment at least, the show is exclusive to E! and the streaming rights belong to a brand new streaming service called HayU. If you haven't heard of HayU before then let me fill you in. It's essentially a Netflix dedicated to reality TV.
Looking at other Netflix regions around the world we see a similar story with it being vacant pretty much everywhere Netflix operates.
If anything changes we'll be sure to let you know first here on What's on Netflix.