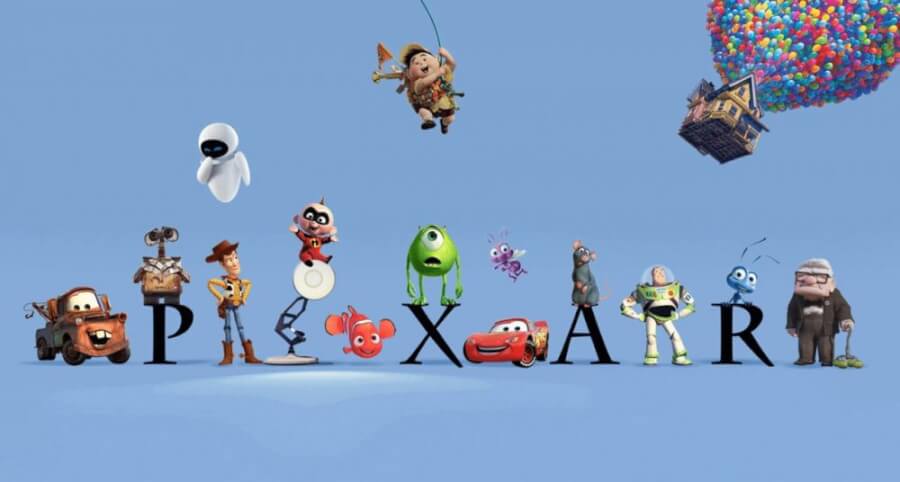 The Pixar library is one of the most coveted libraries of all time. The team behind hits such as Toy Story, Cars, Monsters Inc and Wall-e know just how to hit you whether it's making you laugh or cry. As a result, we get countless messages asking us what Pixar movies are on Netflix. We invite you below to see the definitive list of Pixar movies streaming on Netflix. 
In case you've never managed to watch a Pixar movie here's a bit about them before we continue. The movie studio began in 1986 but didn't start producing movies as we know them today until 1994. Their first major title was Toy Story and they used innovative new technology to achieve a level of animation that hadn't been reached. In 2006, they were acquired by Disney to be an internal team.
Now let's look at the full list of Pixar movies on Netflix:
---
Pixar Movies on Netflix in the United States
Netflix in the USA has three Pixar movies streaming in 2018

Three Pixar movies are on Netflix right now and there's one more scheduled for later in 2018/early 2019 but eventually, all will be leaving Netflix. As part of the 2014 Disney and Netflix deal, new theatrical movies are released on Netflix roughly 9 months after their initial release.
Here's the full list of Pixar titles on Netflix US:
Finding Dory (2016) – The return of Dory first seen in Finding Nemo (2004) and her origin story broke audiences hearts when it released back in 2016 in theatres. It was the first Pixar movie to be released on Netflix US for years. – Released on Netflix in February 2017
Cars 3 (2017) – The third and arguably ten times better than the movie it followed saw Lightning McQueen realize he's no longer top dog in the racing world. – Released on Netflix in January 2018
Coco (2017) – The most recent release is the colorful and rich world of Coco which sees our hero enter the world of the dead. – Released on Netflix in May 2018
We're still expecting Incredibles 2 to be released on Netflix in the United States but that will mark the end of the Disney/Netflix relationship.
---
Netflix Canada
Much the same as the United States, Canada gets new theatrical releases around 9-10 months after their initial debut.
As of right now Finding Dory and Cars 3 are streaming on Netflix CA.
---
Pixar Movies on Netflix United Kingdom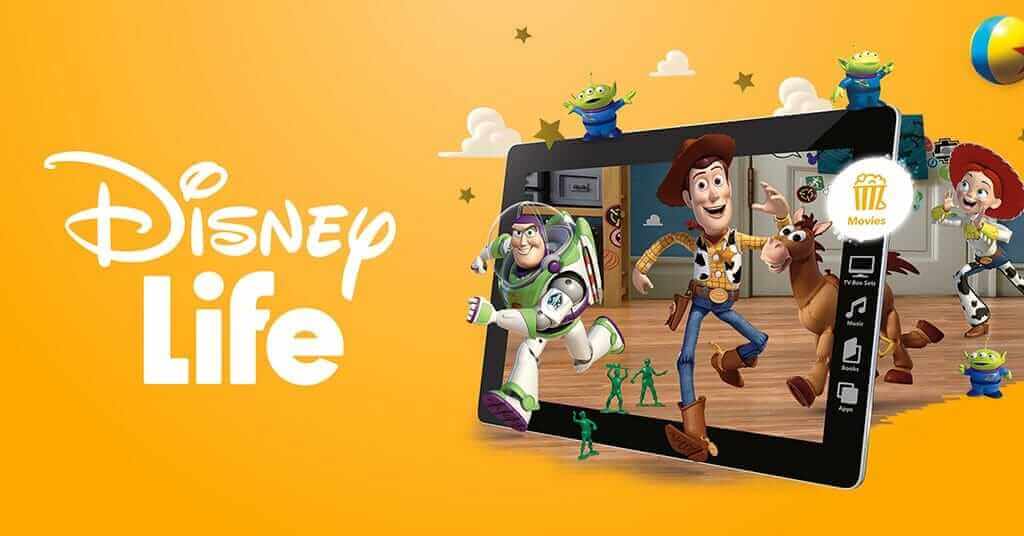 Netflix in the United Kingdom has enjoyed hits such as Toy Story 3 on Netflix but in recent years every single Pixar movie has made its way over to DisneyLife. Disney Life is Disney's very own streaming service in the United Kingdom where users have to pay an additional subscription to get access to the Disney back catalog.
New theatrical Pixar releases are currently owned by Sky which means you can stream them around 9 months after their release on NowTV.
---
Other Regions
Other Netflix regions around the world are a lot luckier when it comes to getting Pixar movies. In particular, Argentina and Brazil both have the most amount of Pixar movies but are noticeably missing titles from 2013 onwards. Australia and some European countries also can enjoy older Pixar titles but for the most part, most will have to look elsewhere for their Pixar fix.
| Film title | Regions Streaming |
| --- | --- |
| Toy Story (1995) | Argentina, Brazil, Singapore, Thailand |
| A Bug's Life (1998) | India, Argentina & Brazil |
| Toy Story 2 (1999) | Argentina, Brazil Singapore, Thailand |
| Monsters, Inc. (2001) | France, Argentina, Brazil, India, Singapore and Thialand |
| Finding Nemo (2003) | Netherlands, Brazil, Sweden & Norway |
| The Incredibles (2004 | Argentina, Australia, Brazil, Poland, Czech Republic |
| Cars (2006) | Poland, Argentina, Brazil, Czech Republic, Hungary, Spain, Thailand |
| Ratatouille (2007) | Argentina, Brazil, Italy, Singapore, Thailand |
| WALL-E (2008) | The Netherlands, India, Singapore, Thailand |
| Up (2009) | – |
| Toy Story 3 (2010) | Argentina, Brazil, Singapore, Thailand |
| Cars 2 (2011) | Argentina, Brazil |
| Brave (2012) | Argentina, Brazil, India, Italy, Singapore, Thailand |
| Monsters University (2013) | Argentina, Australia, Brazil & Spain |
| Inside Out (2015) | India |
| The Good Dinosaur (2015) | India |
| Finding Dory (2016) | Australia, Canada, Czech Republic, Netherlands, Polan, United States |
| Cars 3 (2017) | United States |
| Coco (2017) | United States, Canada (soon) |