List of Pixar Movies on Netflix
The Pixar library is among some of the most timeless movies ever created and some are streaming on Netflix. Below, we'll list all of the Disney Pixar movies streaming on Netflix in the United States, United Kingdom, Canada and beyond.
Pixar is an animation studio that was picked up by Disney in 2006 for a record amount but beyond that, Pixar holds the record for being the first ever computer-animated title to be released. All 19 movies have been critically acclaimed and have produced movies such as Toy Story, The Incredibles, Cars and Up.
Now let's look at the full list of Pixar movies on Netflix:
Last updated: 11/27/2017
---
Pixar Movies on Netflix United States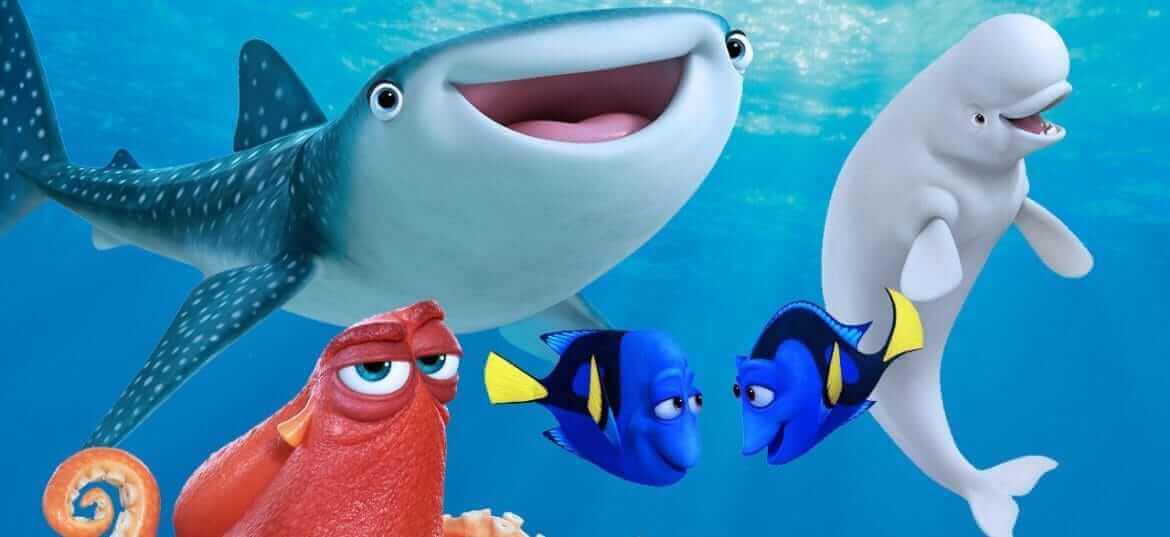 Finding Dory is currently the only Disney Pixar title currently streaming on Netflix. Two more are scheduled to come to Netflix in the form of Cars 3 (expected in January/February 2018) and Coco (expected June/July 2018). From there, the Disney contract will expire meaning no new theatrical movies will come to Netflix.
This also means that the past catalog and latest arrivals will be removed from Netflix. You can expect all Pixar movies to be removed from Netflix in early 2019 as the Disney contract comes to an end.
Netflix US does carry a Pixar short from the Cars universe. Cars Toons: Mater's Tall Tales (2010) is currently streaming on Netflix.
---
Pixar Movies on Netflix Canada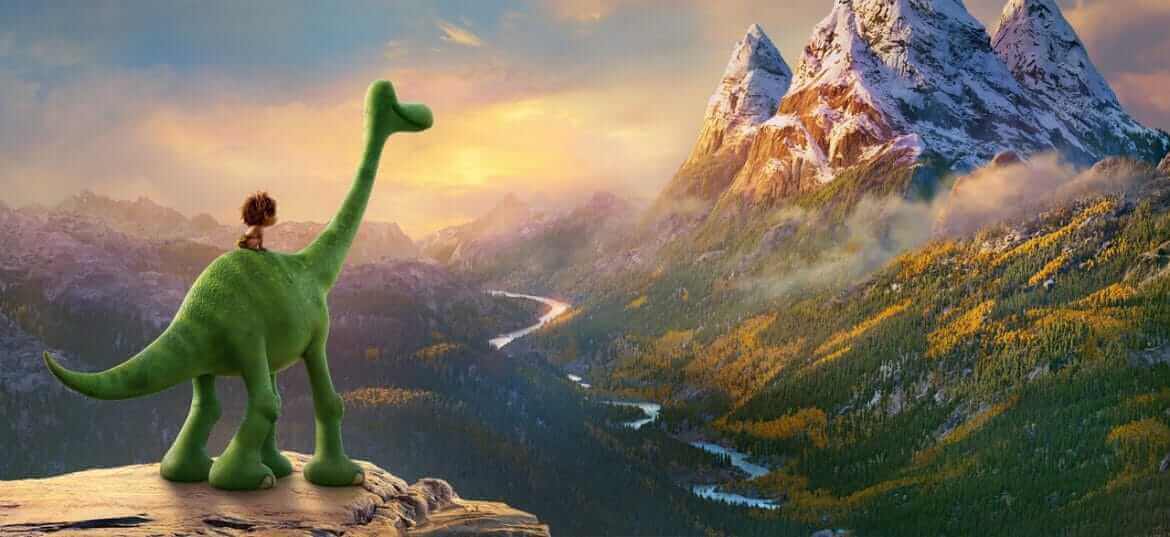 The Good Dinosaur and Finding Dory are the only two Pixar titles currently streaming on Netflix Canada. Canada also has a similar arrangement with Disney where they get new theatrical releases but unlike the United States, no end is in sight for the contract. That means Cars 3, Coco, The Incredibles 2 and Toy Story 4 will all likely come on Netflix Canada.
It's also worth noting that Canada also receives special French versions of the movies.
---
Pixar Movies on Netflix United Kingdom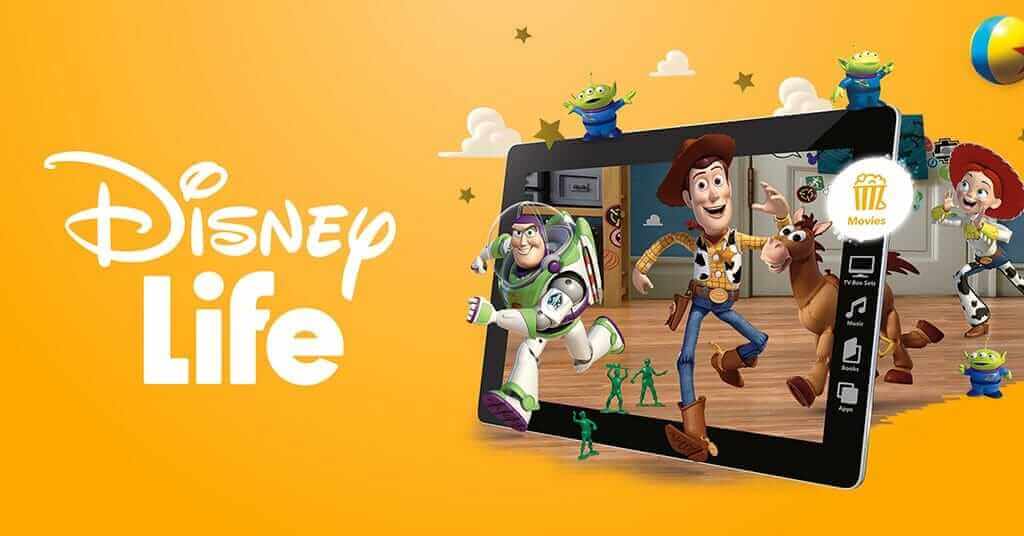 Netflix in the United Kingdom has enjoyed hits such as Toy Story 3 on Netflix but in recent years every single Pixar movie has made its way over to DisneyLife. Disney Life is Disney's very own streaming service in the United Kingdom where users have to pay an additional subscription to get access to the Disney back catalog.
New theatrical Pixar releases are currently owned by Sky which means you can stream them around 9 months after their release on NowTV.
---
Other Regions
Other Netflix regions around the world are a lot luckier when it comes to getting Pixar movies. In particular, Argentina and Brazil both have the most amount of Pixar movies but are noticeably missing titles from 2013 onwards. Australia and some European countries also can enjoy older Pixar titles but for the most part, most will have to look elsewhere for their Pixar fix.
| Film title | Regions Streaming |
| --- | --- |
| Toy Story (1995) | Argentina, Brazil |
| A Bug's Life (1998) | Australia, Argentina & Brazil |
| Toy Story 2 (1999) | Germany, Argentina & Brazil |
| Monsters, Inc. (2001) | France, Argentina & Brazil |
| Finding Nemo (2003) | Netherlands, Australia, Brazil, Sweden & Norway |
| The Incredibles (2004 | Argentina, Australia, Brazil, Poland, Czech Republic |
| Cars (2006) | Argentina, Australia, Brazil & Spain |
| Ratatouille (2007) | Argentina, Australia & Brazil |
| WALL-E (2008) | – |
| Up (2009) | – |
| Toy Story 3 (2010) | Germany, Argentina & Brazil |
| Cars 2 (2011) | – |
| Brave (2012) | Argentina & Brazil |
| Monsters University (2013) | Argentina, Australia, Brazil & Spain |
| Inside Out (2015) | Germany |
| The Good Dinosaur (2015) | Canada, Germany, Norway, Spain & Sweden |
| Finding Dory (2016) | Australia, Canada, Czech Republic, Netherlands, Polan, United States |
| Cars 3 (2017) | TBD |
| Coco (2017) | TBD |