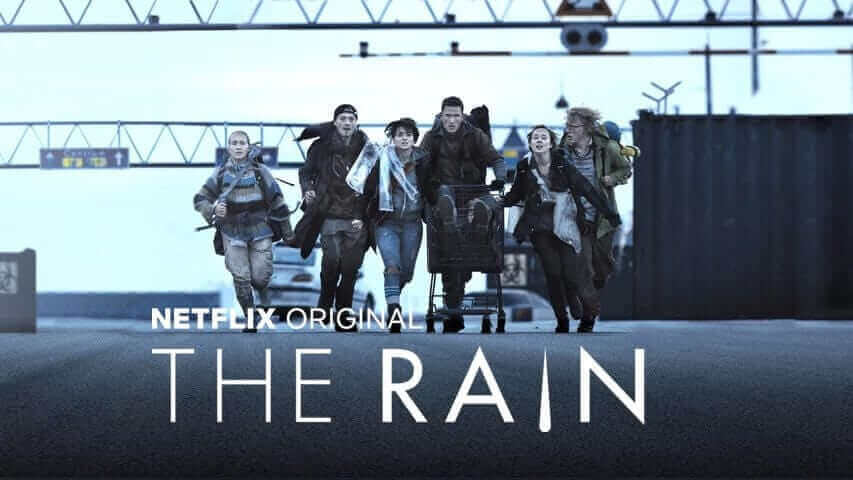 Netflix's latest foreign thriller has left audiences across the world torn as it dropped onto Netflix on May 4th. Will The Rain be coming back for a second season and when will it likely be on Netflix? Let's take a look.
Set in Denmark, the Danish series which spans eight episodes was first picked up by Netflix last June. Unlike most other foreign series, Netflix funded and distributes the show around the world whereas most projects are co-funded and only on Netflix except for the host country. This will be an important point in a second.
The show has a similar storyline to last years series of The Mist which got canceled and on Netflix, it's similar to Dark which was recently greenlit for a second season.
The series has scored mixed reviews with both fans and critics. Most of the criticism seems to lie with the dialogue which is exemplified by a lackluster English dub. On IMDb, the series is currently sitting on a 6.2 out of 10.
Netflix Renewal Status
Official renewal status: Renewed (Last updated: 05/30/2018)
Netflix has complete control over the renewal whereas most shows from abroad rely on both parties agreeing to move forward. After its positive reviews and large audience it seems to have attracted it was a no-brainer for Netflix to greenlight a second season.
Release Date for Season 2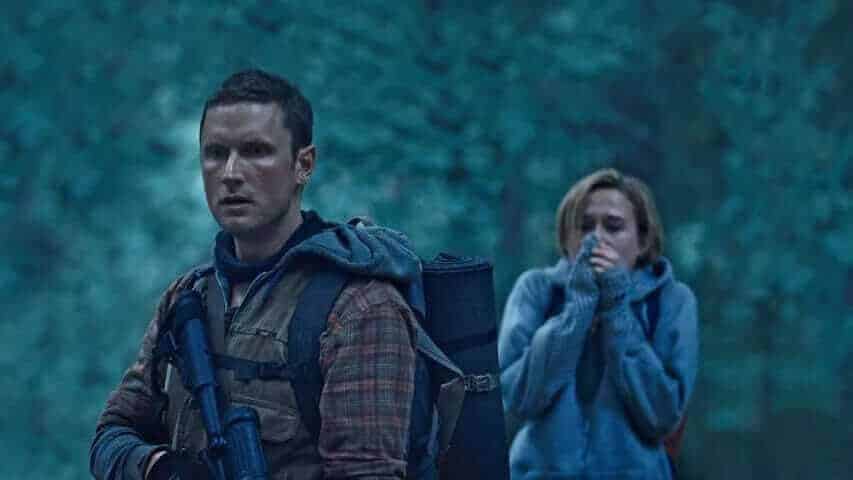 In general, series from abroad don't quite run on an annualized format we're accustomed to in the states. Instead, the series is produced over a longer period of time means we don't think we'll see a new season of The Rain on Netflix before the end of 2019. Since the show got renewed at the end of May, it made no suggestion of any sort of timeline that the show is sitting on. We'll update this post as soon as we hear anymore information.
Over to you, do you want to see The Rain return for a second season? Keep this page bookmarked as we'll let you know if the series is going to get a second season.