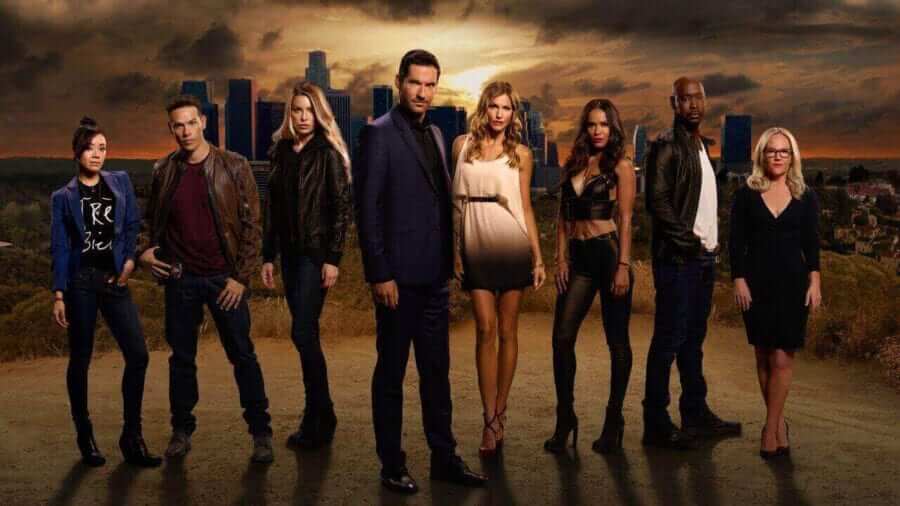 Lucifer just got canceled after three successful seasons on Fox. If you're looking for Lucifer on Netflix you may be out of luck if you live in most countries. Below, we'll take a look at whether you can stream seasons 1 through 3 on Netflix plus if Netflix could revive the show.
Tom Ellis who stars as Lucifer Morningstar, a supernatural demon or otherwise known as the devil who goes into business with the Los Angeles Police Department as he has several abilities such as telling peoples hidden desires and other superpowers such as strength, speed, and invulnerability.
Season 3 would mark the end of the show as Fox made the controversial decision to cancel the show after three seasons.
---
Why isn't Lucifer on Netflix in the United States?
As you may have already worked out, Lucifer is not streaming on Netflix US and actually, that goes the same for every region of Netflix in the world. Since 2017, FOX has removed most to all of its content from Netflix. That means there's zero chance Lucifer will come to Netflix unless it picks up the rights and produces more seasons.
For the US, FOX has chosen to use its own streaming service and Hulu (for which it part owns) to host the show exclusively. This will be a continuing trend unless Netflix puts in a bid to buy out the show exclusively.
---
Is Lucifer on Netflix in the UK?
If you're in the United Kingdom, Amazon has bought out exclusivity for the show meaning you'll only be able to stream the show if you have an Amazon Prime subscription.
---
What Netflix regions are streaming Lucifer?
Australia is the only English speaking country streaming seasons 1 and 2 of Lucifer. New seasons come to Australia in September.
Other regions streaming Lucifer is Russia, France, Italy, Japan, Hungary, Brazil, the Netherlands, and Israel.
Are you sad that Netflix has chosen not to get the license for Lucifer? Let us know in the comments below.