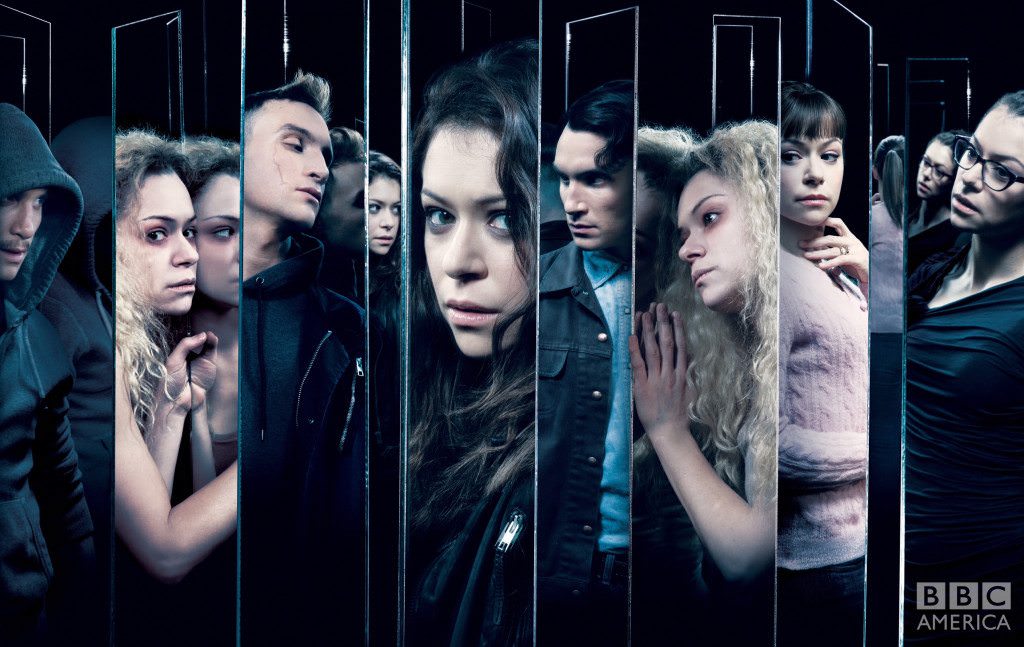 In an increasingly common occurrence Netflix has secured an exclusive contract in the UK, as well as some other regions, for Orphan Black to become a Netflix Original meaning weekly updates will be coming to Netflix just hours after it airs in the US.
The incredible show takes you on a sci-fi adventure like no other. In the show, Tatiana Maslany plays Sarah, a street thug who's just scraping by when she assumes the identity of someone that looks just like her. It turns out there's more to the story than meets the eye and find out she's involved in something much larger than she can ever anticipate. It's rich cast with Tatiana on form each and every episode, it's a captivating show and one that Netflix obviously wanted to go out and grab exclusive rights to.
In the new contract, we'll see new episodes added to Netflix on a weekly basis not too dissimilar to what we've seen this year already with Pretty Little Liars, Once Upon a Time and Shadowhunters. The first episode will be arriving on Netflix on April 15th with episodes coming every week thereafter until the 16th of June when its 10 episodes scheduled will have fully aired. The best way to check if your region has the new contract is to check to see if it has arrived next Friday. The United Kingdom is the first confirmed region after adding a post to their Facebook page confirming the fact.
Article Continues Below...
Identity crisis. Season four of #OrphanBlack. April 15th, only on Netflix. pic.twitter.com/6EpvVSx3BR

— Netflix UK & Ireland (@NetflixUK) April 7, 2016
What about the US? Why isn't it getting the show? Well that's because of the complicated contracts and the fact that BBC America currently holds the show rights and therefore are keeping it exclusive to their channel, at least for now. We've had no word that Orphan Black will be arriving on Netflix US in 2016 as we believe Amazon Prime will hold the exclusive rights for the next few years at the very least.
Another exciting score for Netflix and one that fans of Orphan Black will sure to be happy about.