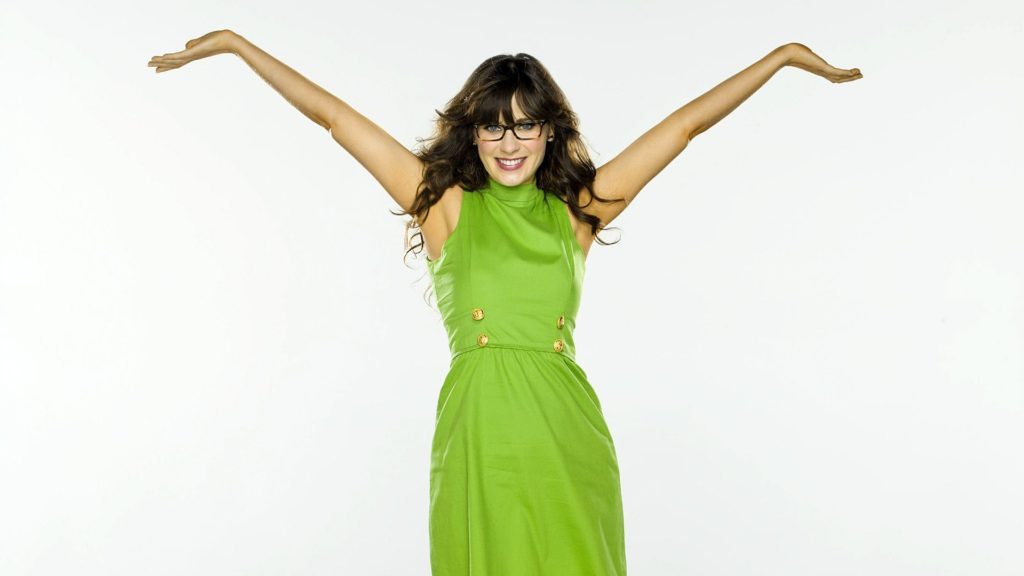 With New Girl recently getting its season 6 go ahead, we thought we'd look back and see when season 5 of New Girl will be heading to Netflix. The FOX show remains one of the best TV comedies available on Netflix and as a result, many are asking us about the release date for the new season. Here's what we've found.
The FOX show that started up in 2011 is now well into its fifth season on the network and continues to gain ground against its rival in the same timeslot. Each season we once again join the adventures and misfortunes of Jess who moved into an apartment with three other single men after a bad breakup.
Season 5 has seem some radically different changes including new guest appearances too including an unforgettable one from Fred Armisen. I personally have been growing ever fonder of this show particularly as it tries to innovate when you compare it against a show like The Big Bang Theory for example.
New Girl is among the many FOX shows that get renewed regularly on Netflix every year along with other hits such as Family Guy, Bob's Burgers and Bones too. Although unlike other networks, they rarely all get updated at the same time.
Given that New Girl gets renewed on an annual basis and there's no reason to believe that this has changed, it's time to look back at previous years. In every case, January has been the release date for new seasons. Specifically for season 4, January 5th was the release date. With that said, we can firmly say that season 5 of New Girl will be coming to Netflix in January 2017. Likewise, moving forward, season 7 of the show is also likely to hit the following January but we'll cover that at a later date.
What do you think about New Girl, have you been watching live or will you be waiting until it comes to Netflix? Let us know below.