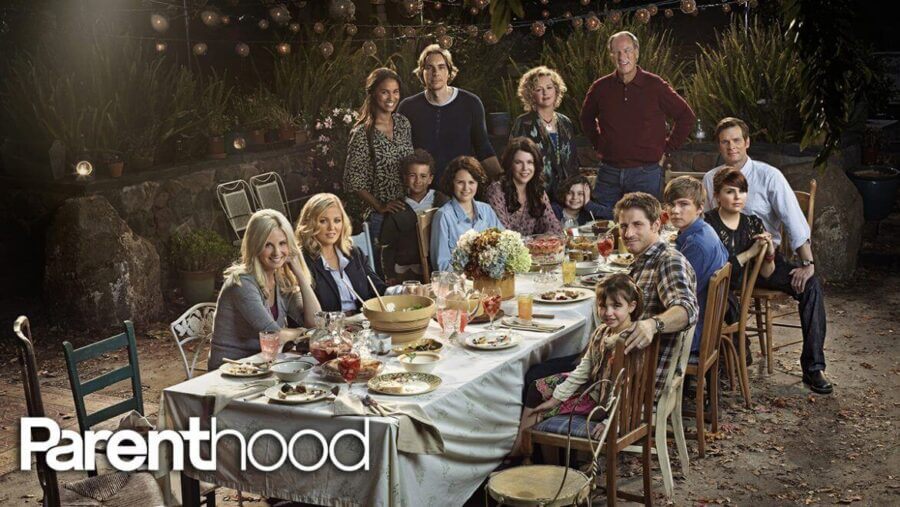 Parenthood from NBC is likely leaving Netflix in February 2018 although at the time of writing has yet to get an official removal date. It comes after NBC sold the streaming rights to Hulu as part of a large deal between the two companies struck last year.
The series is part of a large (if shrinking) NBC library on Netflix which many have enjoyed over the years. The series starring Lauren Graham is a family friendly series following four siblings juggling their adult lives in Berkeley, California.
The deal last year struck between NBC and Hulu (NBC has a substantial shareholding in Hulu) meant that many popular NBC shows left Netflix in favour of Hulu. The deal has already seen both 30 Rock and Law & Order leave Netflix.
Article Continues Below...
When is Parenthood leaving Netflix?
There's no official date yet although one outlet is predicting it'll be leaving sometime in February 2018 although we've not yet heard of any dates in February. The move to Hulu is expected to be towards the end of February so we can expect it to leave Netflix sometime just before or thereafter.
Will more NBC Shows Leave in 2018?
In case you're getting frightened about the prospect of other NBC shows such as The Office and Parks and Rec leaving Netflix don't fear. Those titles weren't included in the deal.
Will you be sad to see Parenthood leave Netflix? Let us know down below.