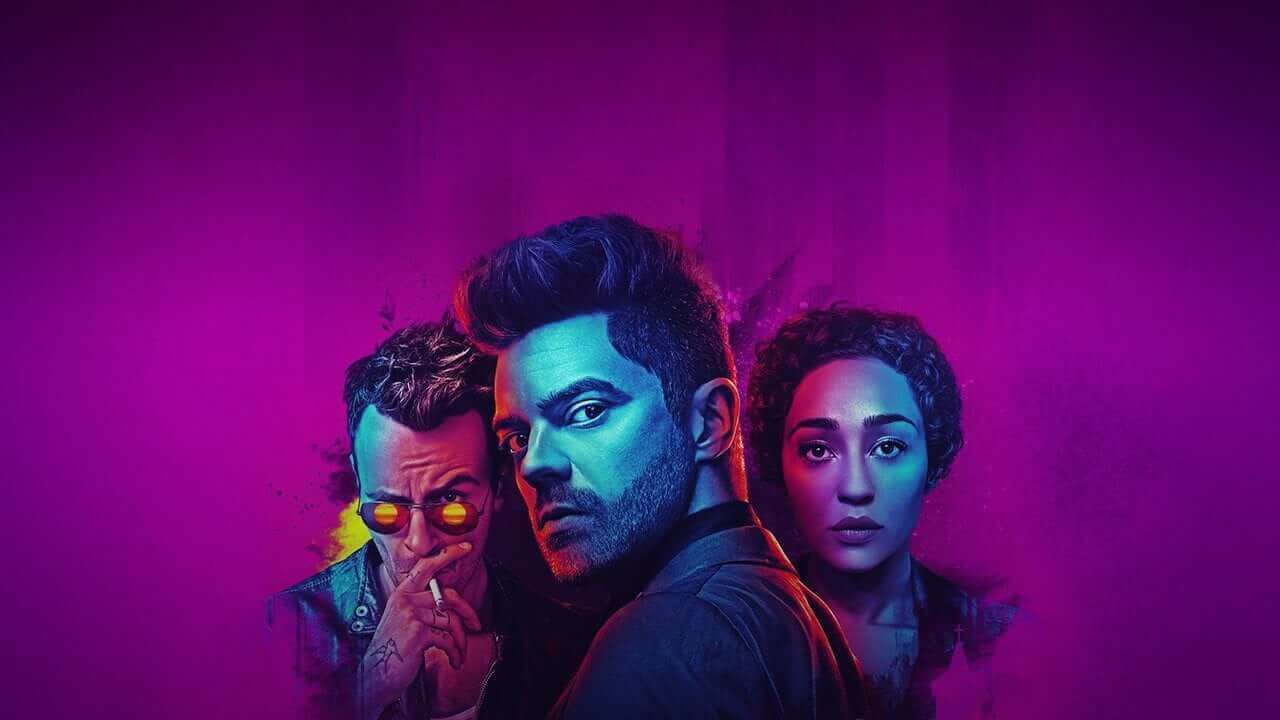 Season 3 of Preacher is about to return to AMC with a brand new 10 episode season but if you're wanting to watch the previous two seasons or the third, you'll have difficulty watching through Netflix. As always, Netflix has to buy in the contracts to third party shows and Preacher is streaming elsewhere in pretty much every region of Netflix.
The series is a TV adaptation of the comic series produced by DC Comics of the same name. It's one of the darker tales in the DC universe as it tells the story of a Preacher who after a supernatural event, enlists the services of a vampire, plus his newfound powers to ultimately find God.
Season 3 literally just got its season 3 release date so we're here to let you know how and if you can catch up on Netflix.
Let's run through every main English speaking country and see where you can stream Preacher instead.
Preacher on Netflix USA
Obviously, Preacher airs in the USA so the first place you can watch new episodes is on AMC with episodes arriving from June 24th onwards at 10PM ET. If watching copious amounts of adverts isn't your thing, then Hulu is the main place to go if you're looking for a streaming option. Not only will Hulu get brand new episodes shortly after they air, you can also catch up with the previous 2 seasons on catchup right now. Although this particular title from AMC isn't on Netflix, many other titles from the network are.
Is Preacher on Netflix in the UK?
Preacher doesn't have a TV home in the United Kingdom. Instead, Amazon bought up the streaming rights shortly before the series started airing and as such, is referred to as an Amazon Original in the United Kingdom. Like Hulu, new episodes will arrive the day after they air in the US plus you can also catch up with the previous two seasons as well.
What about Netflix in Australia?
On Netflix down under, the only place you can stream the show is through Stan.
Looking for Netflix alternatives?
For alternatives in the meantime, check out Longmire if you particularly like the location of the series. Hemlock Grove and Stranger Things will give you your fix of supernatural elements and of course, most of the catalog from The CW will give you your vampire fixes such as Supernatural, The Vampire Diaries and The Originals.